3 Reasons to Visit Logan County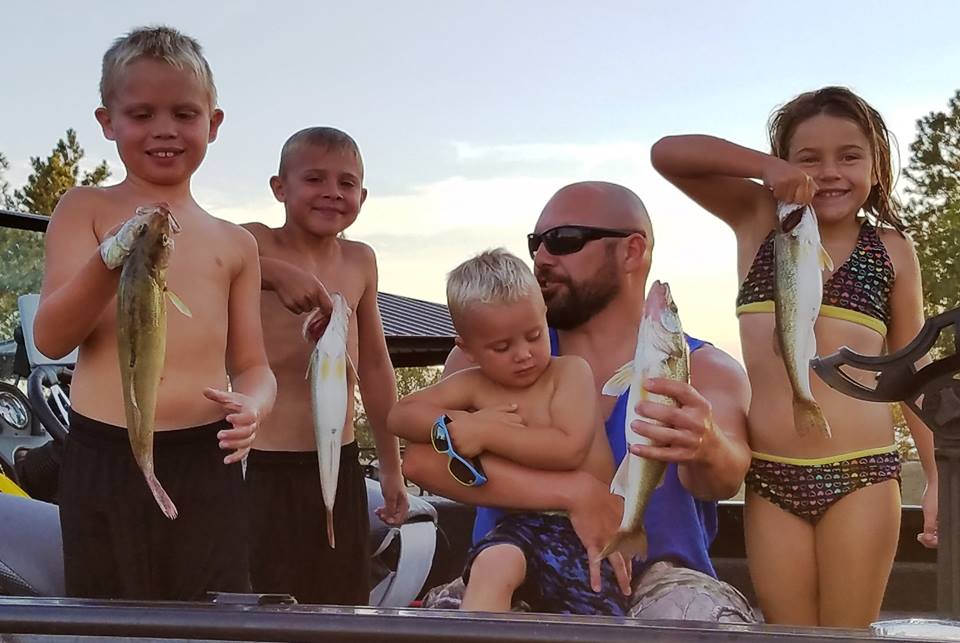 1. North Sterling State Park
North Sterling is a boater's and fisherman's paradise offering a 3,000-acre lake with a fascinating array of flats and coves to explore. An additional 2,800 acres of land support a wide variety of recreational activities, including bird-watching, wildlife viewing, hiking and more. The region is home to a diversity of wildlife and has a rich historical heritage. Learn more here.
2.  Prewitt State Wildlife Area
Prewitt is leased by Colorado Parks and Wildlife from the Morgan-Prewitt Irrigation Company with 3,047 acres which are managed primarily for fishing and hunting. Check it out here.
3.  Jumbo State Wildlife Area
Jumbo Reservoir is a 1,578-acre body of water located on the Jumbo State Wildlife Area. Anglers can expect excellent fishing for walleye and crappie, and quality fishing for channel catfish and bluegill. Find more details here.