Exploring the History of Logan County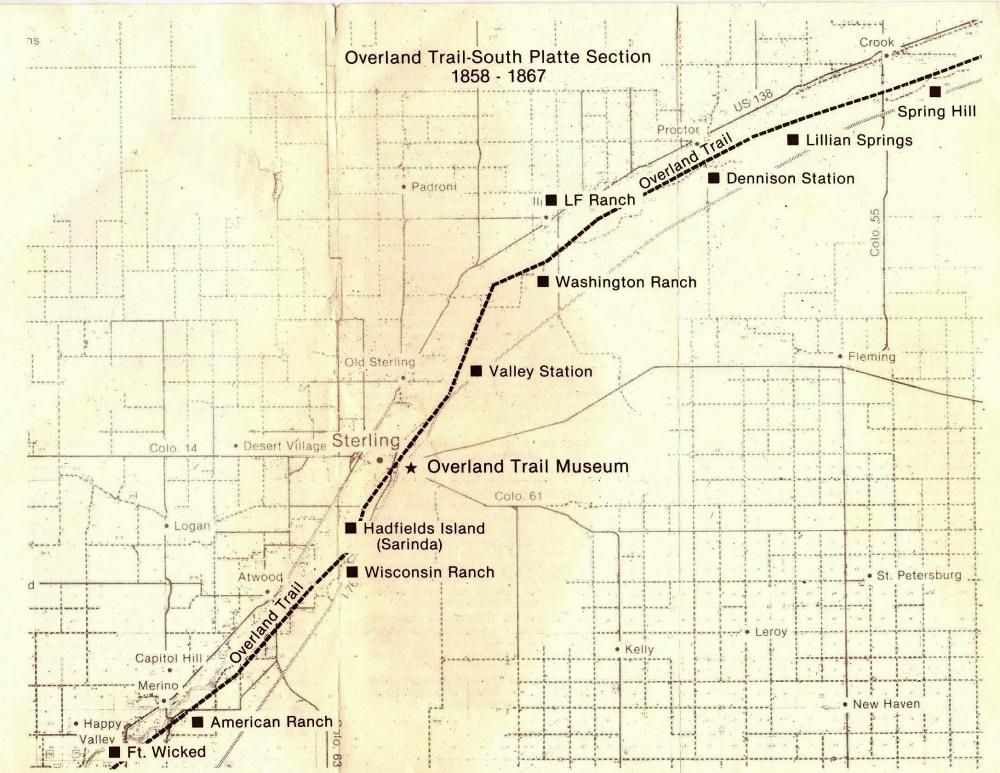 Our history was built on the backs of the pioneering men and women who....
were brave enough to stop their wagons on this once barren part of eastern Colorado and set up a place to call home. The spirit of the old west still thrives on the high plains of Colorado and lives on in the rural towns sprinkled across 1,839 square miles that make up Logan County. It's all here for you to explore as a free range traveler on your next Colorado road trip!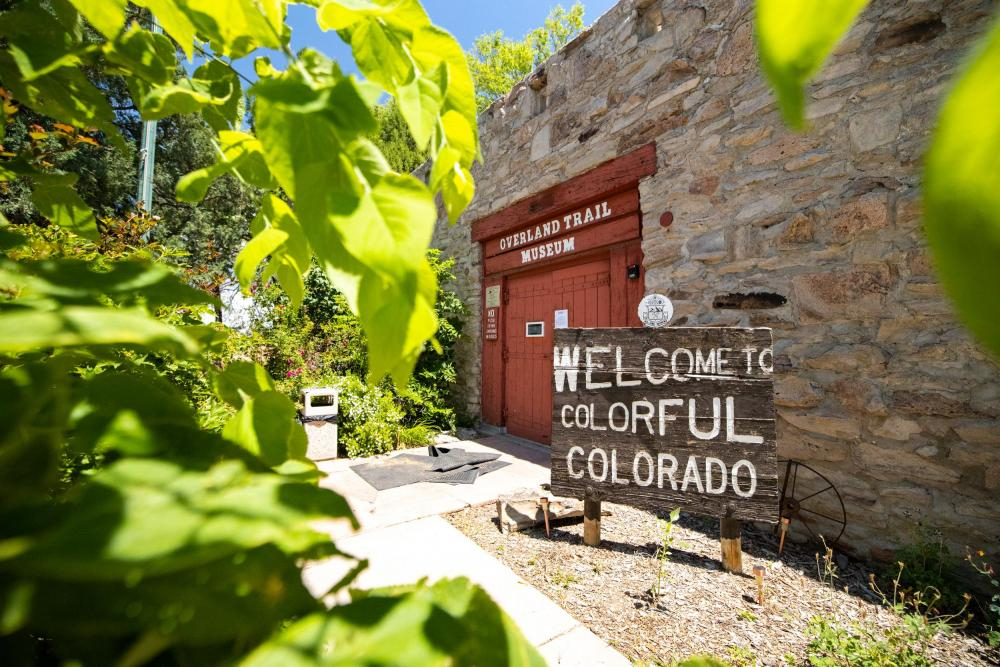 1.  Visit the Overland Trail Museum which has interpreted and preserved the history of the people of Logan County and those who traveled the Overland Trail, said to be the heaviest traveled "road" in America between 1862 to 1868.
2.  Read about the history of Sterling and Logan County here, and then set out on a road trip to visit some of the ten small communities around the county that may be ghost towns, or may serve up some good food and cold beverages.
3.  Park your car, take a walk downtown and imagine Sterling's early majesty as Queen City on the Plains. Main Street is now a mix of grand historical buildings and vibrant shops for myriad tastes.