Family Fun Saturday
Category: Featured Sterling Events
---
Saturday, November 04, 2023 10am - 4pm
It's that time of year again: Time for the leaves to change, crisp cool air, roaring fires and "Turkey dinner!" But now there is a problem.. It started with a few "mysterious feathers," and then a faint "gobble gobble," but now the museum and its village are being overtaken by terrified turkeys trying to hide from the festivities!
We need your help to locate all the hysterical birds.
While you're here you can also make your own Turkey bookmark to save your place in your favorite book! Or color some Thanksgiving and Autumn coloring sheets, and take home an activity booklet!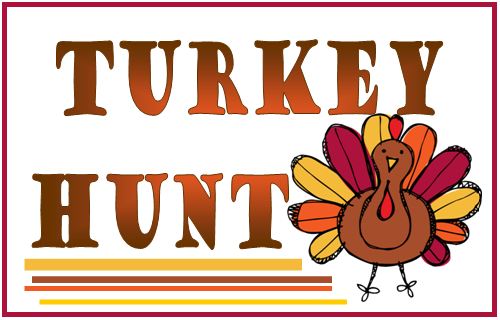 Location:
110 Overland Trail, Sterling CO
Confirmation Needed
Loading content...