Welcome to Sterling & Logan County, Colorado!
Take a fresh look at Northeast Colorado. Be a part of our history. Explore shops and eateries. Step into wide-open spaces. All at your own pace.
If you're looking for a Colorado road trip a little outside of the usual, Logan County is the perfect destination for weekend getaways and special visits. This is where you are encouraged to roam freely! Discover our museums and historical sites. Tour our collection of hand-carved tree sculptures and see why Sterling is called the "City of Living Trees." Travel through the natural beauty of the high plains to enjoy all sorts of activities in the great outdoors. Experience our lifestyle at year-round events.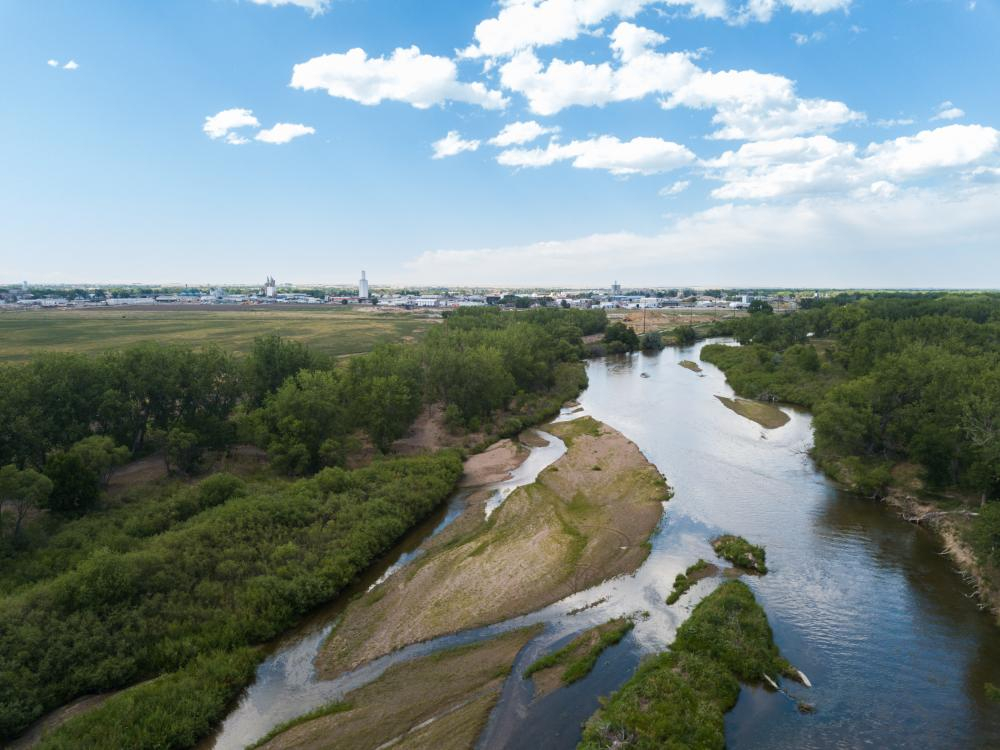 Recent Blog Post
March is Women's History Month, and the Colorado Tourism Office has compiled a list of some of the most scrumptious goodies that are female-crafted in the state, including a couple of our favorites in Sterling.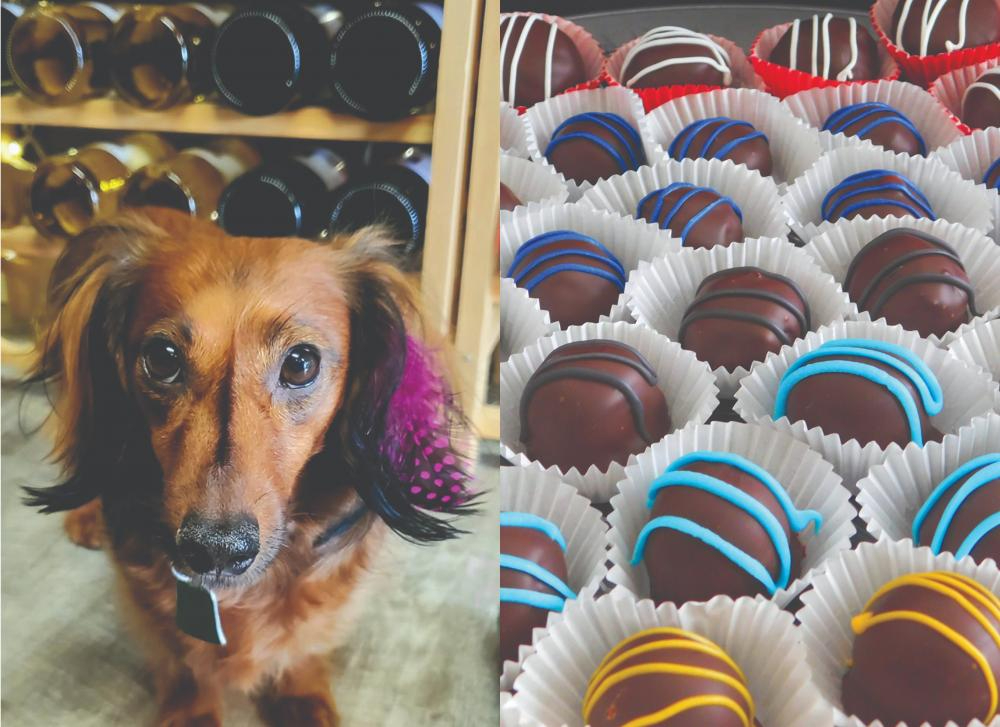 Elevated riffs on classic pies, pastries, breads, chocolates, cookies, macarons — the list goes on — are just waiting for you in Sterling.
REDS WINE BOUTIQUE
, STERLING
The perfect gift doesn't exist, you say? Well, you haven't purchased a custom bottle of strawberry rhubarb from Reds small-batch winery then! 
We've created some itinerary ideas for you!
See why Logan County is the art and culture center for northeast Colorado.
---
Perfect for a Colorado road trip, this 3-day itinerary will give you a sample of the best of Sterling and Logan County to enjoy for a weekend getaway or your next special visit.
---
Are you an adrenaline junky or do you like to find peace with nature and relax? Either way – we've got you covered. Get outdoors and enjoy some of our 331 clear, sunny days.