Welcome to Sterling & Logan County, Colorado!
Explore Sterling and Logan County and experience another side of Colorado. It's a good time to be here! The revitalization of Sterling's downtown has been ignited with new shops, eateries and the first brewery in the region.
Enjoy our rich past and innovative attractions. Discover our museums and historical sites. Tour our collection of hand-carved tree sculptures and see why Sterling is called the "City of Living Trees." Travel through the natural beauty of the high plains and encounter the fickleness of Mother Nature which assures a variety of seasonal weather for all sorts of activities. This is where you'll find the perfect spot to show what you can do in the great outdoors.
Year round events in Logan County are perfect for weekend getaways and special visits. Our signature happenings include the Flatlanders Car Show and July Jamz Free Concert Series in July, Logan County Fair & Rodeo in August and Sugar Beet Days Festival in September. Mix in more concerts, numerous fairs and festivals, plus toy show, quilt show, sidewalk art walk, motocross events, golf tournaments, tractor pull, triathlon, parades, haunted houses and more, and you will never run out of things to do!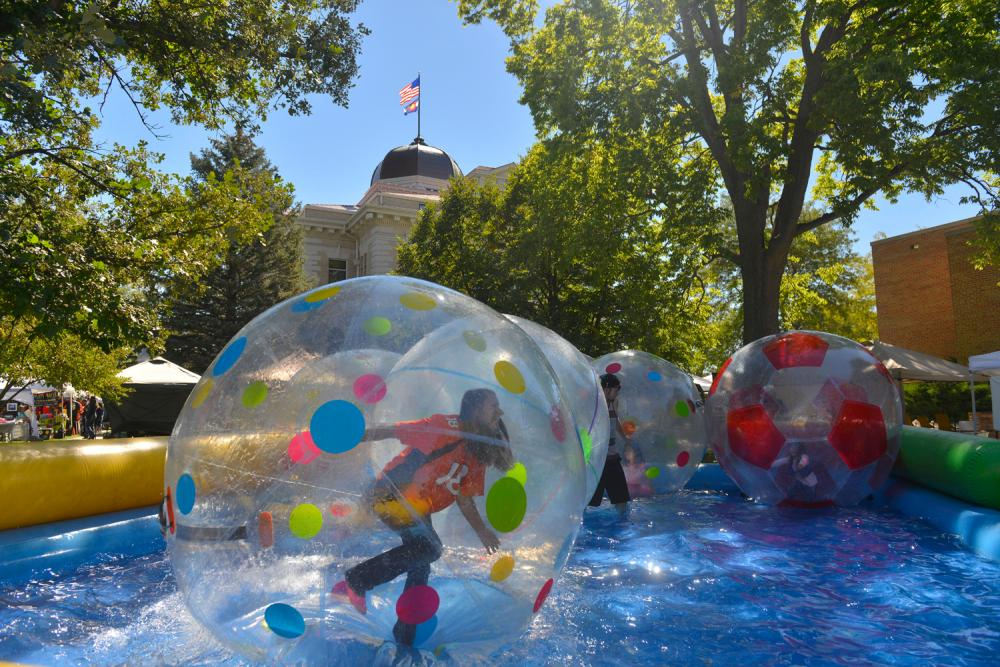 Recent Blog Post
CORN MAZE MANIA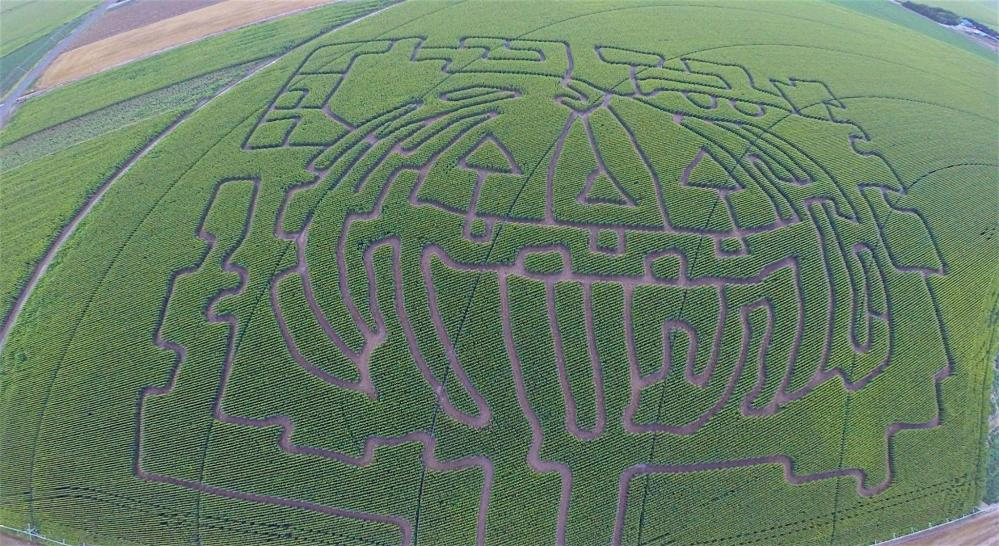 Be the first to go through the corn maze with this early open date on Saturday, Sept. 22, at Baseggio Pumpkin Patch and Corn Maze, 16695 County Road 20.5, Atwood, CO. The maze is open to the public from 5-9 pm. Contest is from 5:30-6:30 pm.
Teams (3-5 persons) will be competing to find items and complete the maze to raise money for their favorite charity. Bring the family to cheer on the teams and enjoy the bale slide, corn pits, duck races, climbing wall, mini maze, giant jenga, corn hole, and much more as you complete the maze. Jerry's Dogs BBQ will be available on site.
STERLING MIRACLE PLAYERS present MARY POPPINS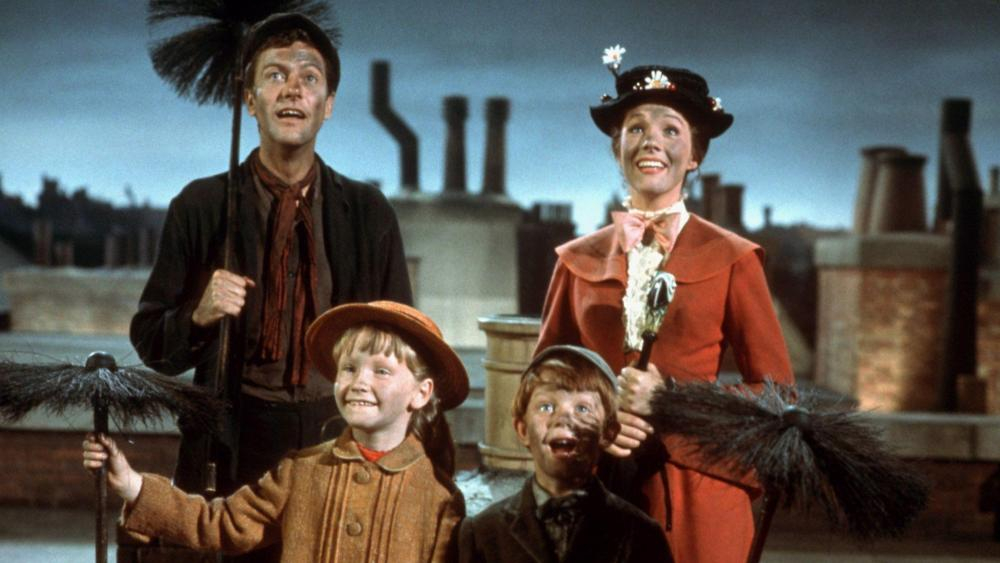 See some of the best community theatre at the production of this much-loved musical this weekend. Show dates are Friday, Sept. 21 and Saturday, Sept. 22 at 7 pm, and Sunday, Sept. 23 at 3 pm, at the Sterling High School Auditorium. Learn more here.
FEED YOUR FACE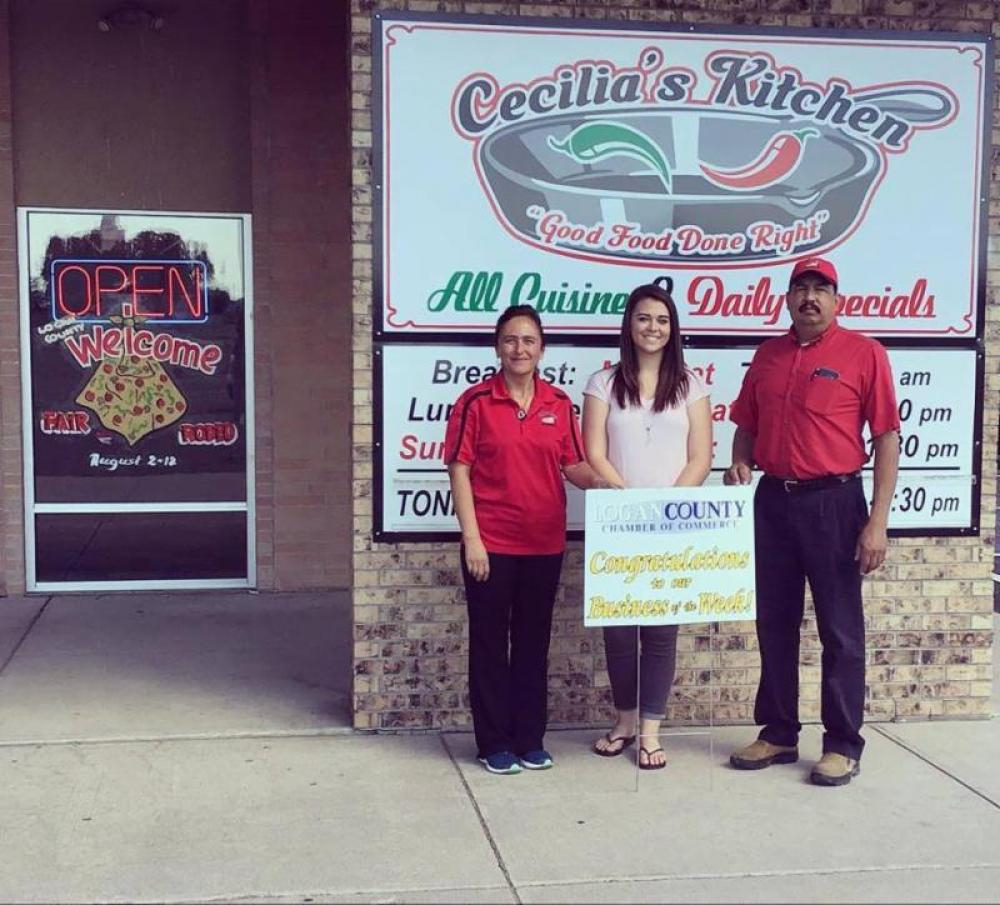 Enjoy a meal at the Logan County Chamber of Commerce's "Business of the Week," Cecilia's Kitchen & Jimmy's Pizza. Anyway you want it: Dine in, carry out, delivery, buffet, and more at this family friendly place.
We've created some itinerary ideas for you!
See why Logan County is the art and culture center for northeast Colorado. Known for its tree sculptures by renowned artist Bradford Rhea, Sterling also boasts the region's largest display of bronze artwork in this corner of the state. Many talented artists have colored Logan County with striking murals in both Sterling and Merino, and new metal art creations are popping up in several parks and other public places.
---
Day 1 - Explore some of the historical sites in downtown and residential Sterling, then stop for lunch in the restored Simkins Parlour. Spend the afternoon on a self-guided tour of the Bradford Rhea Tree Sculptures around town. Feast at the Old Town Bistro and then stop next door at the Parts and Labor Brewing Company for a craft beer made with locally grown wheat. It'll be lights out at the personable and cozy Crest Motel.
---
Are you an adrenaline junky or do you like to find peace with nature and relax? Either way – we've got you covered. Get outdoors and enjoy some of our 331 clear, sunny days.