Welcome to Sterling & Logan County, Colorado!
Explore Sterling and Logan County and experience another side of Colorado. It's a good time to be here! The revitalization of Sterling's downtown has been ignited with new shops, eateries and the first brewery in the region.
Enjoy our rich past and innovative attractions. Discover our museums and historical sites. Tour our collection of hand-carved tree sculptures and see why Sterling is called the "City of Living Trees." Travel through the natural beauty of the high plains and encounter the fickleness of Mother Nature which assures a variety of seasonal weather for all sorts of activities. This is where you'll find the perfect spot to show what you can do in the great outdoors.
Year round events in Logan County are perfect for weekend getaways and special visits. Our signature happenings include the Flatlanders Car Show and July Jamz Free Concert Series in July, Logan County Fair & Rodeo in August and Sugar Beet Days Festival in September. Mix in more concerts, numerous fairs and festivals, plus toy show, quilt show, sidewalk art walk, motocross events, golf tournaments, tractor pull, triathlon, parades, haunted houses and more, and you will never run out of things to do!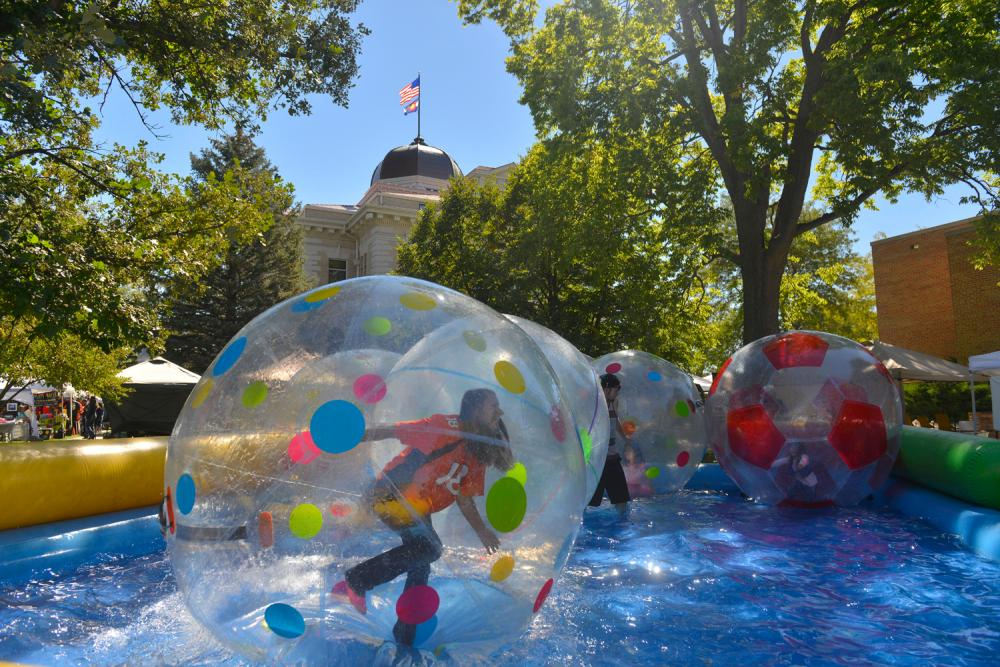 Recent Blog Post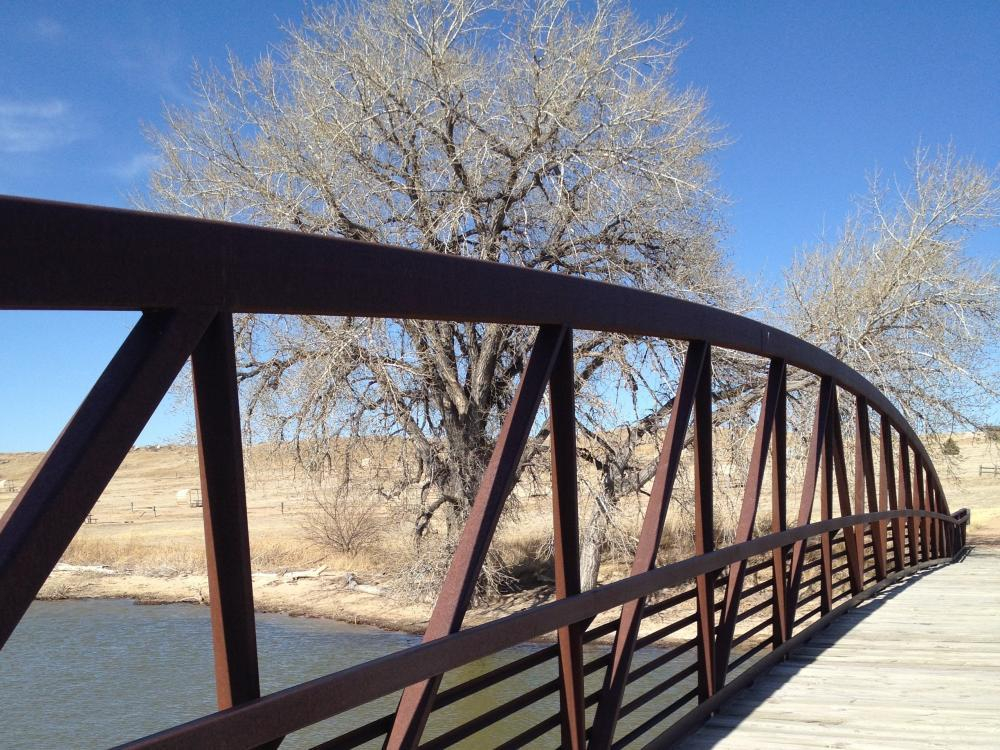 1.  Take a Hike!
Do you only think of North Sterling State Park during the summer? You should take a second look at all there is to do in the winter! There is winter camping in Elks Campground, open year round north of the dam. Hunting takes place south of the dam. Why not hike along any part of our six mile trail system? Photography, stargazing, wildlife observation and birding are great fun. Browse in the Visitor Center north of dam. Depending on conditions, ice fishing may also be available at your own risk, use caution. Park Passes are required year round.
2.  Tour de Beers
Hey Hey Hey!!! Introducing Parts & Labor Brewing Company's Tour de Beers. Stop by and pick up your passports. Get them stamped for each beer you buy. If you get all the beers in 2019, you get your name and picture on their wall of fame, plus a custom glass with a free pint on them. It's a fun way to try a bunch of really great beer you might not normally try, plus some bragging rights with your mug on their wall. This includes their one-offs like pistachio beer on St. Paddy's, the Pilot Series, and special events beers.
3.  Winner, Winner, Italian Dinner
Pop downtown and experience Sam & Louie's Italian Pizzeria in a welcoming, fun, relaxing atmosphere. Try the Cavatappi with Marinara, Chicken & Sausage Tortellini or Hot Naked Spaghetti and Shrimp Cobb Salad. Various seating options allow for visiting in the main dining area, celebrating with family or meeting with business associates in the Liberty Event Room, or connecting with friends over a drink while admiring the 1890's Brunswick antique bar.
We've created some itinerary ideas for you!
See why Logan County is the art and culture center for northeast Colorado. Known for its tree sculptures by renowned artist Bradford Rhea, Sterling also boasts the region's largest display of bronze artwork in this corner of the state. Many talented artists have colored Logan County with striking murals in both Sterling and Merino, and new metal art creations are popping up in several parks and other public places.
---
Day 1 - Explore some of the historical sites in downtown and residential Sterling, then stop for lunch in the restored Simkins Parlour. Spend the afternoon on a self-guided tour of the Bradford Rhea Tree Sculptures around town. Feast at the Old Town Bistro and then stop next door at the Parts and Labor Brewing Company for a craft beer made with locally grown wheat. It'll be lights out at the personable and cozy Crest Motel.
---
Are you an adrenaline junky or do you like to find peace with nature and relax? Either way – we've got you covered. Get outdoors and enjoy some of our 331 clear, sunny days.