Welcome to Sterling & Logan County, Colorado!
Explore Sterling and Logan County and experience another side of Colorado. It's a good time to be here! The revitalization of Sterling's downtown has been ignited with new shops, eateries and the first brewery in the region.
Enjoy our rich past and innovative attractions. Discover our museums and historical sites. Tour our collection of hand-carved tree sculptures and see why Sterling is called the "City of Living Trees." Travel through the natural beauty of the high plains and encounter the fickleness of Mother Nature which assures a variety of seasonal weather for all sorts of activities. This is where you'll find the perfect spot to show what you can do in the great outdoors.
Year round events in Logan County are perfect for weekend getaways and special visits. Our signature happenings include the Flatlanders Car Show and July Jamz Free Concert Series in July, Logan County Fair & Rodeo in August and Sugar Beet Days Festival in September. Mix in more concerts, numerous fairs and festivals, plus toy show, quilt show, sidewalk art walk, motocross events, golf tournaments, tractor pull, triathlon, parades, haunted houses and more, and you will never run out of things to do!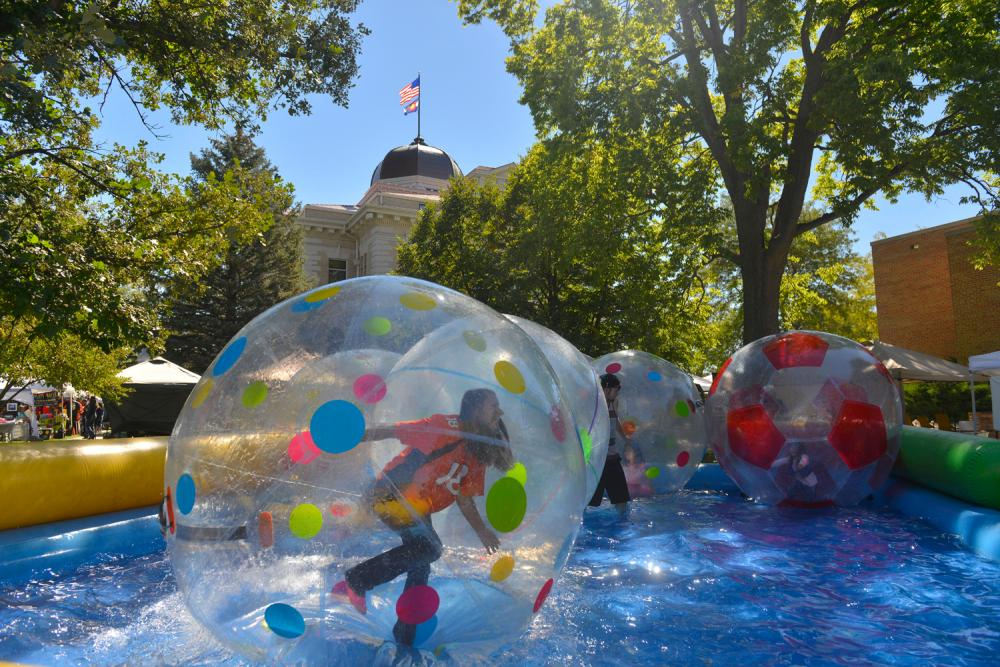 Recent Blog Post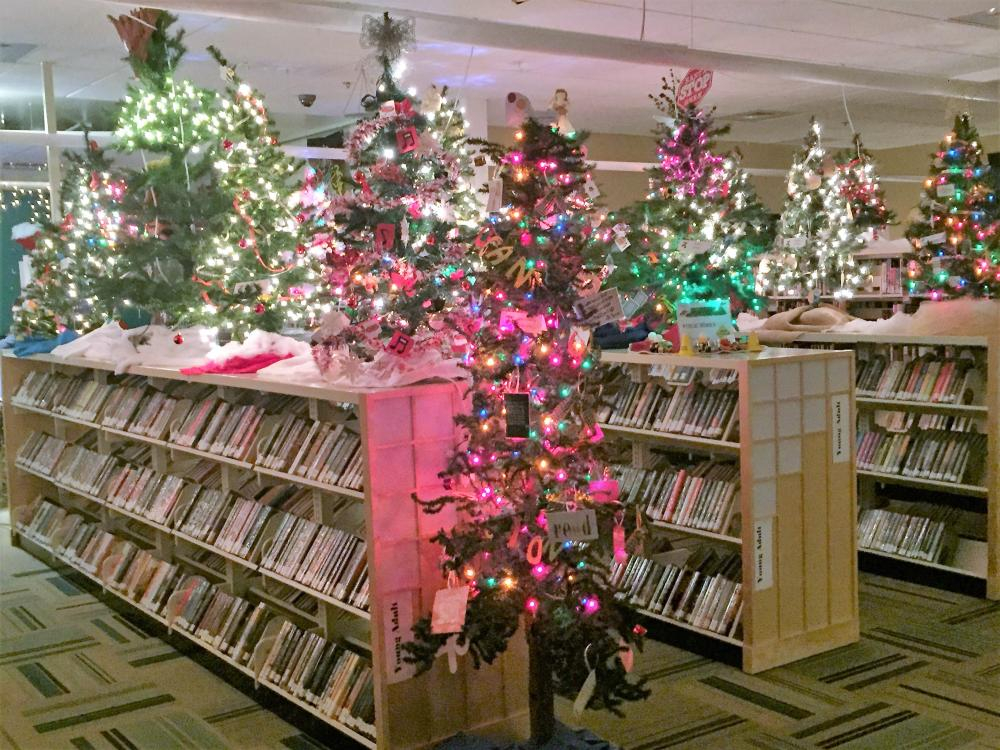 1. Traditional
It's "Christmas on the Prairie" at the Overland Trail Museum in Sterling. Walk around the museum grounds adoring the twinkling lights and beautifully decorated buildings from 5 to 7 pm, Mondays, Dec. 9, 16 and 23. Have a cup of hot apple cider and cookies or roasted chestnuts while enjoying various festive entertainers. In the spirit of Christmas all open house dates at the museum are FREE admission.
2. Memorable
Sterling Public Library is the home of the annual Parade of Trees, held throughout the holiday season, with hundreds of decorated trees on display. An Open House is scheduled for Thursday December 19, from 5 to 8 p.m., when the building lights will be turned down to allow the trees to shine! There will also be refreshments and life music for all to enjoy.
3. Hospitable
Are you ready to visit Logan County? We have a variety of ideas to fill your itinerary, our culinary culture is sure to please anyone's taste buds, and our accommodations will keep you snug as a bug in a rug.
(For more activities and events in Logan County, click here.)
We've created some itinerary ideas for you!
See why Logan County is the art and culture center for northeast Colorado. Known for its tree sculptures by renowned artist Bradford Rhea, Sterling also boasts the region's largest display of bronze artwork in this corner of the state. Many talented artists have colored Logan County with striking murals in both Sterling and Merino, and new metal art creations are popping up in several parks and other public places.
---
Day 1 - Explore some of the historical sites in downtown and residential Sterling, then stop for lunch in the restored Simkins Parlour. Spend the afternoon on a self-guided tour of the Bradford Rhea Tree Sculptures around town. Feast at the Old Town Bistro and then stop next door at the Parts and Labor Brewing Company for a craft beer made with locally grown wheat. It'll be lights out at the personable and cozy Crest Motel.
---
Are you an adrenaline junky or do you like to find peace with nature and relax? Either way – we've got you covered. Get outdoors and enjoy some of our 331 clear, sunny days.