Welcome to Sterling & Logan County, Colorado
Take a fresh look at Northeast Colorado. Be a part of our history. Explore shops and eateries. Step into wide-open spaces. All at your own pace.
If you're looking for a Colorado road trip a little outside of the usual, Logan County is the perfect destination for weekend getaways and special visits. This is where you are encouraged to roam freely! Discover our museums and historical sites. Tour our collection of hand-carved tree sculptures and see why Sterling is called the "City of Living Trees." Travel through the natural beauty of the high plains to enjoy all sorts of activities in the great outdoors. Experience our lifestyle at year-round events.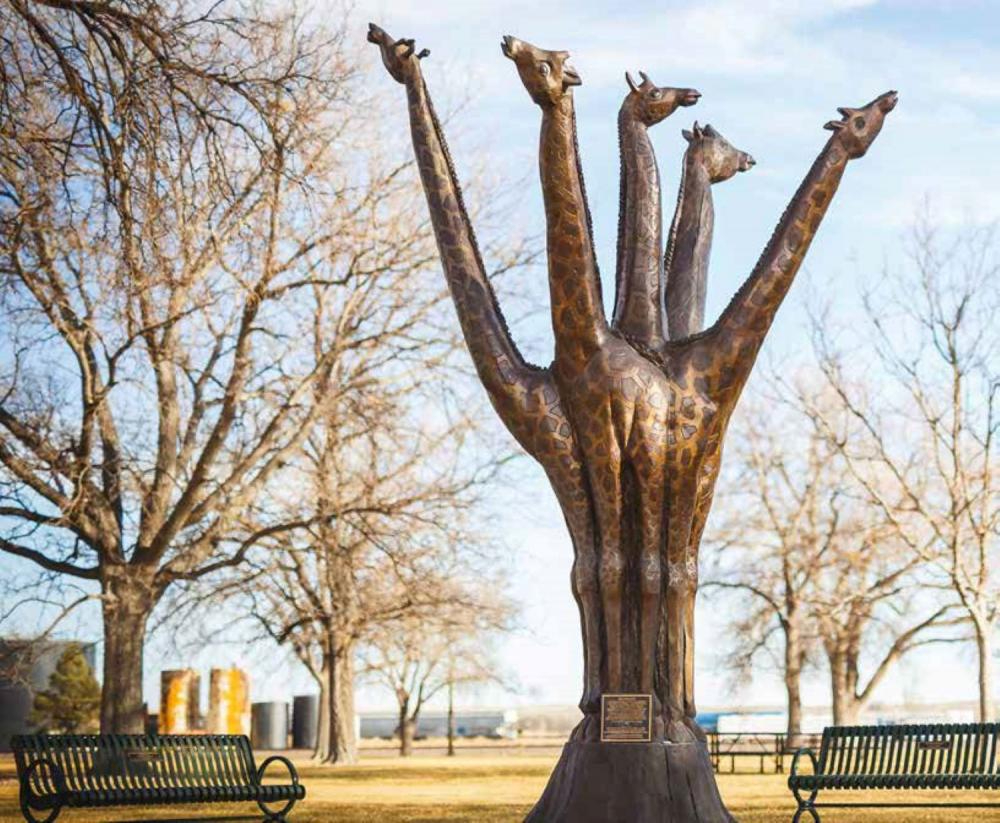 Recent Blog Post
Unwrap the Magic: Sterling's December Delights!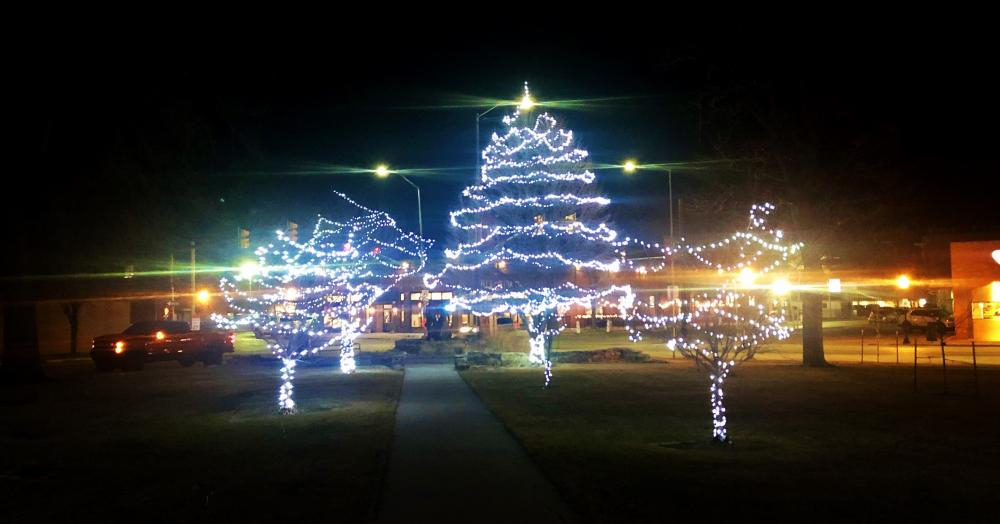 Get ready to jingle all the way because December in Sterling is fabulous, bringing the twinkle of lights, the scent of pine, and the joyous hustle and bustle of the holiday season. A festive journey awaits, filled with local treasures, historical wonders, and a breath of fresh air. So, put on your tinsel tiara, sprinkle some elf dust, and let's sleigh December together in Sterling!