Welcome to Sterling & Logan County, Colorado!
Take a fresh look at Northeast Colorado. Be a part of our history. Explore shops and eateries. Step into wide-open spaces. All at your own pace.
If you're looking for a Colorado road trip a little outside of the usual, Logan County is the perfect destination for weekend getaways and special visits. This is where you are encouraged to roam freely! Discover our museums and historical sites. Tour our collection of hand-carved tree sculptures and see why Sterling is called the "City of Living Trees." Travel through the natural beauty of the high plains to enjoy all sorts of activities in the great outdoors. Experience our lifestyle at year-round events.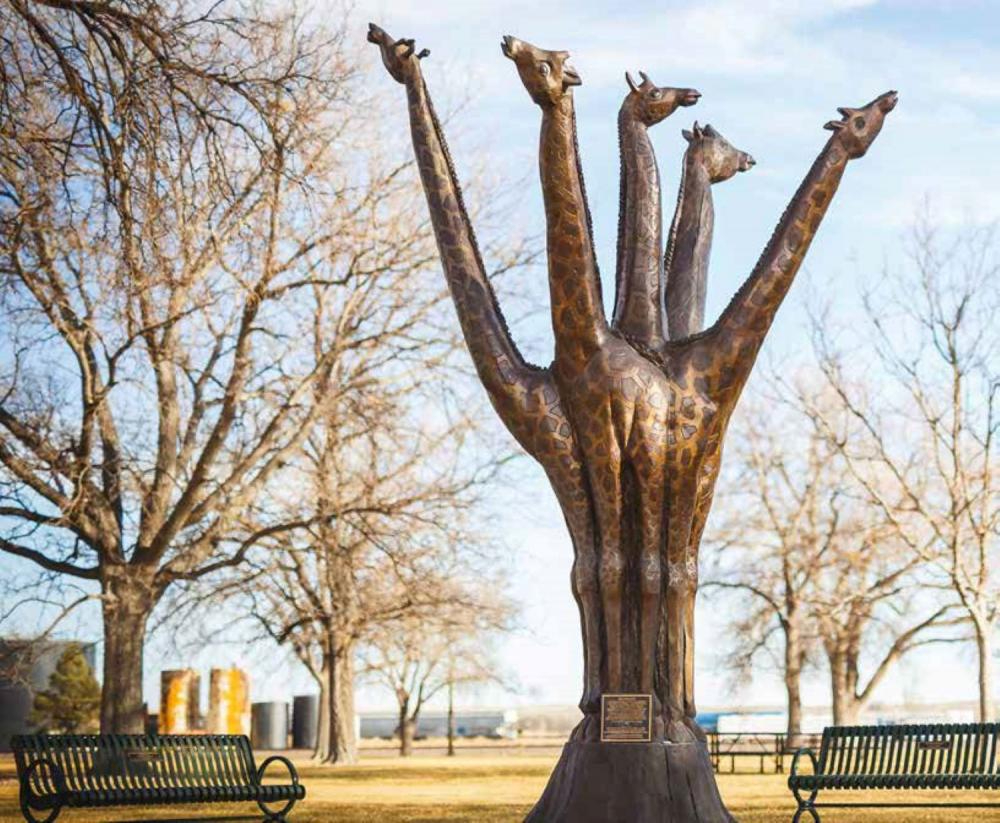 Recent Blog Post
Happy Birthday, U.S.A.!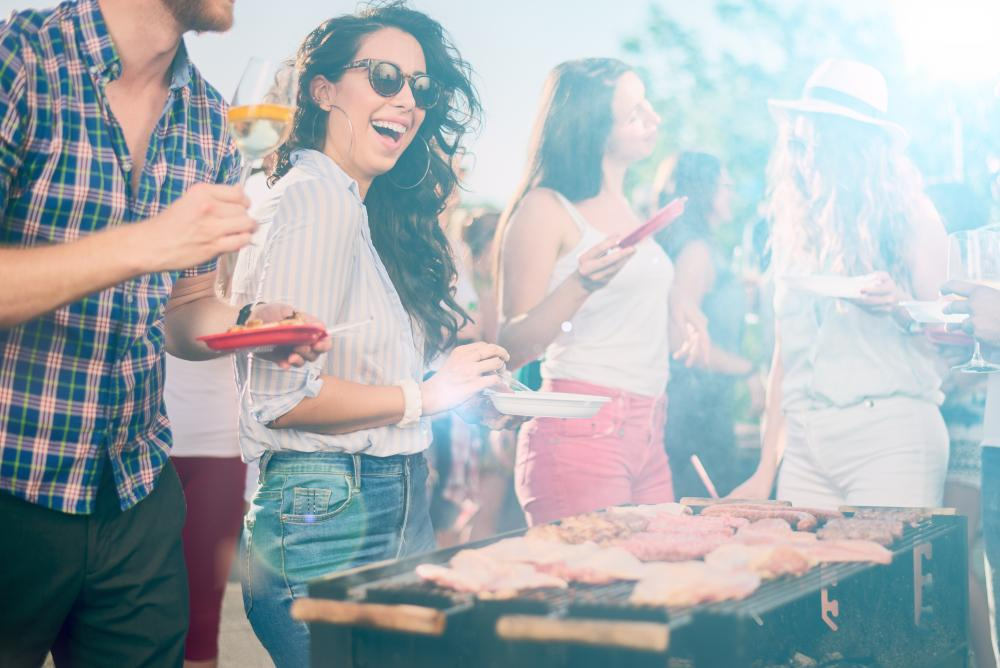 Sterling's annual 4th of July Heritage Festival has been expanded to four days of fun for 2022, starting with a free July Jamz concert (Rusty 44 band) on Friday, July 1; a sanctioned BBQ cook-off, Beer and Wine Fest, corn hole tournament, and street concert on Saturday, July 2; outdoor church service, breakfast, an authentic 1860s baseball game by the Colorado Vintage Base Ball Association, car show, demonstrations by Blacksmith Sam, children's games and homemade root beer on Sunday, July 3; and ending with a spectacular fireworks display and live music on Monday, July 4. Watch for more details here.