Welcome to Sterling & Logan County, Colorado!
Take a fresh look at Northeast Colorado. Be a part of our history. Explore shops and eateries. Step into wide open spaces. All at your own pace.
If you're looking for a Colorado road trip a little outside the usual, Logan County is the perfect destination for weekend getaways and special visits. This is where you are encouraged to roam freely! Discover our museums and historical sites. Tour our collection of hand-carved tree sculptures and see why Sterling is called the "City of Living Trees." Travel through the natural beauty of the high plains to enjoy all sorts of activities in the great outdoors. Experience our lifestyle at year-round events.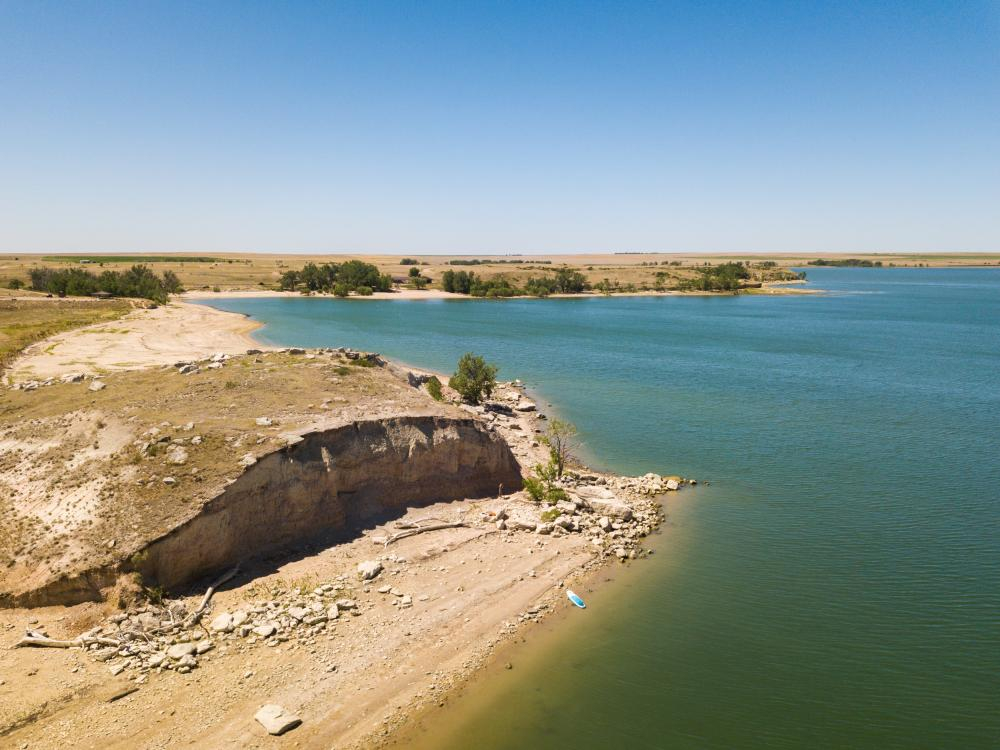 Recent Blog Post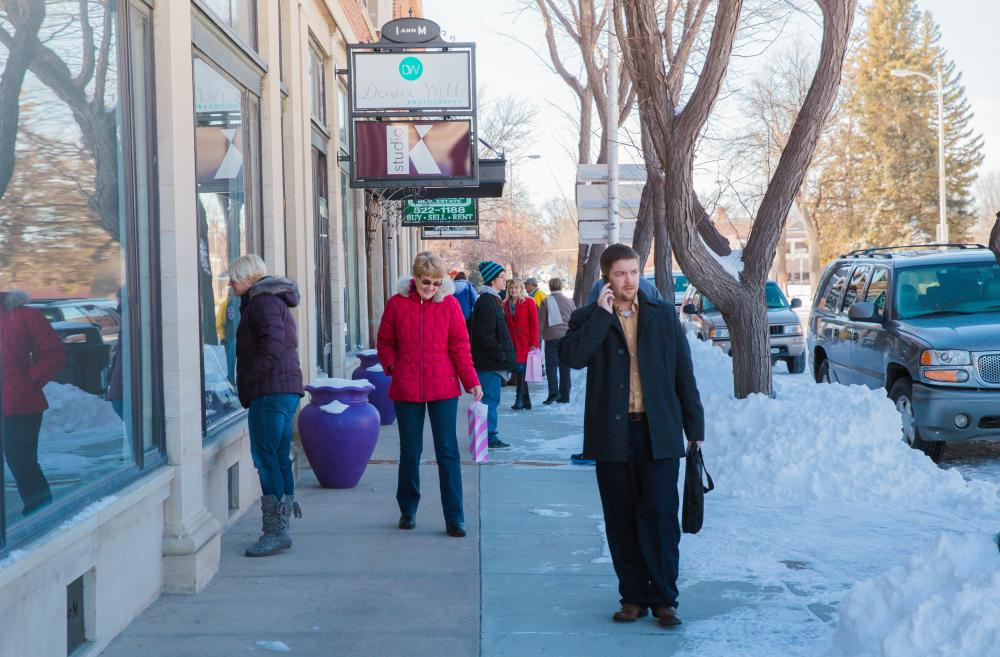 Small business is the heart of Colorado's economy. There are more than 611,000 small businesses in Colorado, representing more than 99% of Colorado businesses. Supporting small businesses means supporting your community.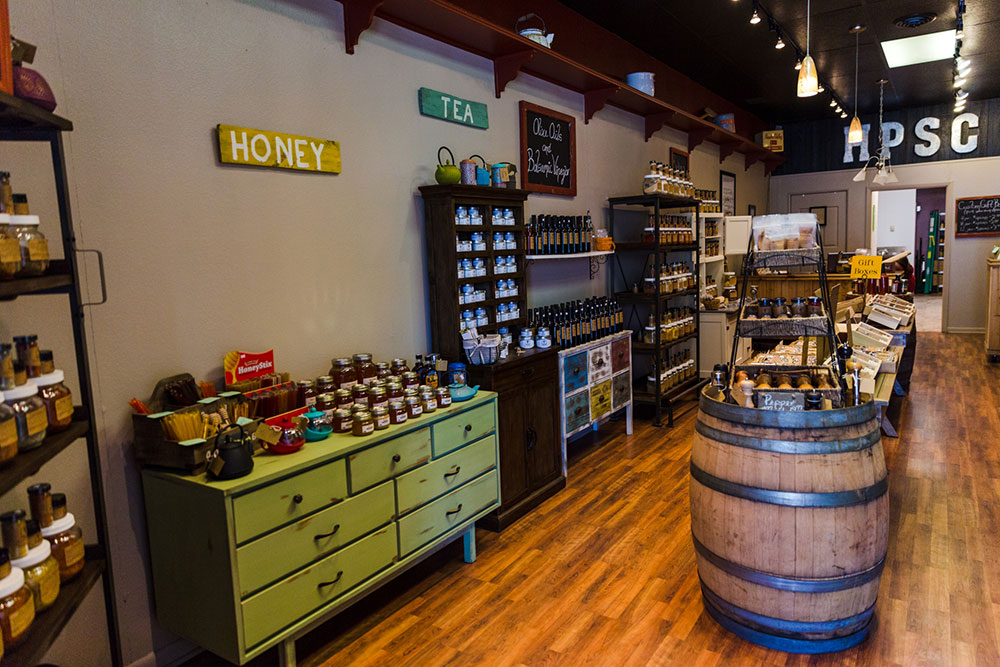 Small businesses in Colorado employ more than 1.1 million Coloradans or nearly 50% of the Colorado workforce. Firms with fewer than 100 employees have the largest share of small business employment. Supporting small businesses ensures these jobs remain viable.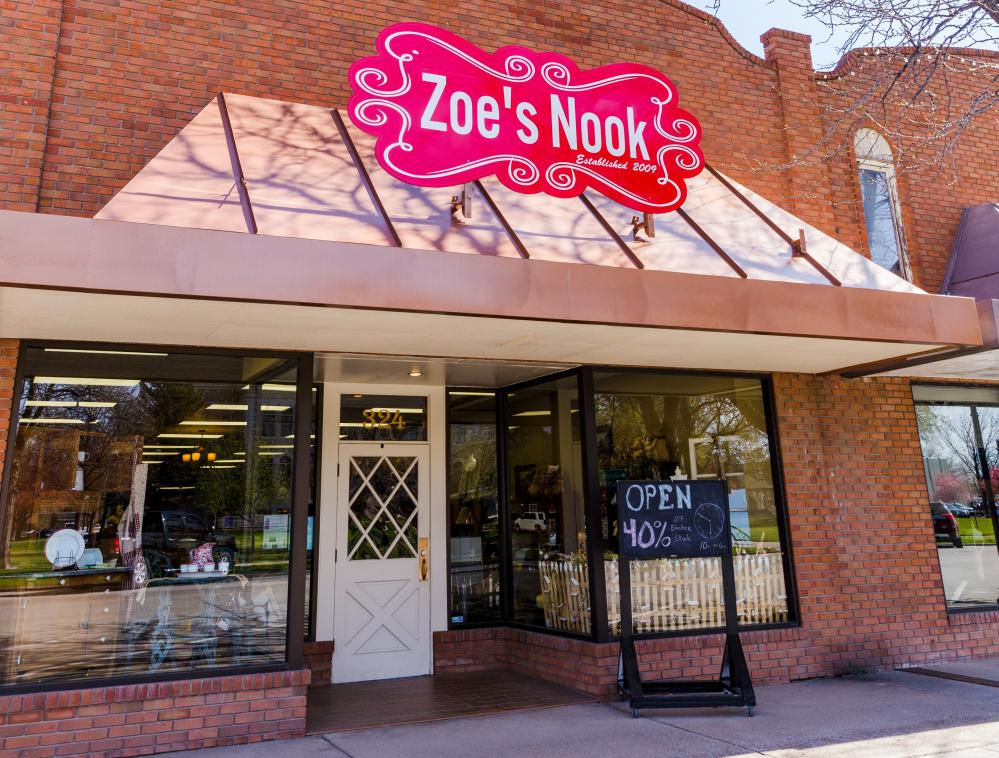 Small business means fewer patrons and smaller crowds. As we work to keep our community safe from the impacts of COVID-19, shopping at small businesses helps to slow the spread and keep you and your community safe. It also helps ensure these small businesses make it through this economic downturn.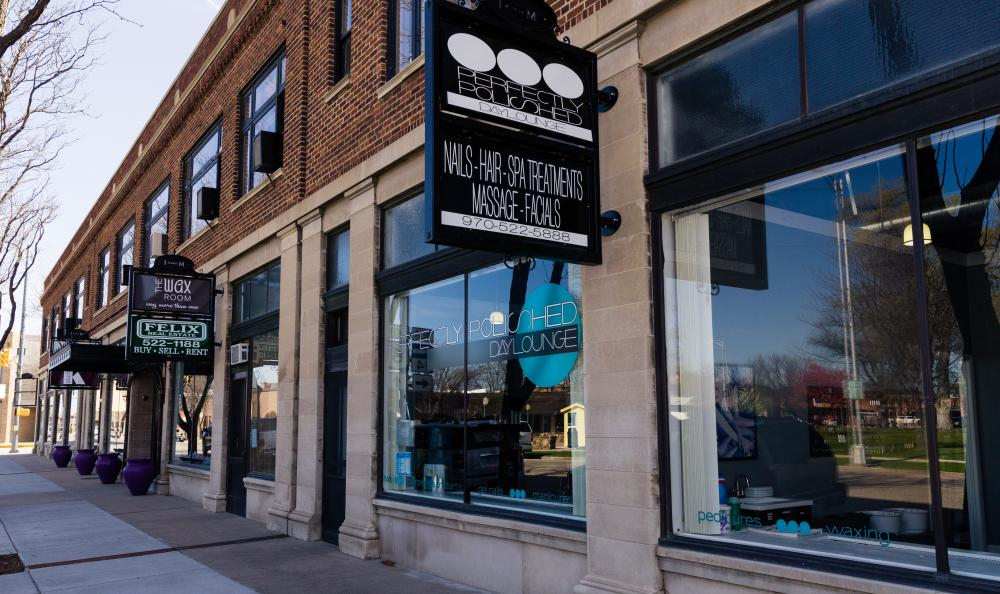 According to the Small Business Administration, when you shop locally, 70% of your spending stays in the local economy, whereas only 30% remains when shopping non-locally. This means if you spend $100, your community keeps $70. This increases local tax revenues, used to support schools, police, fire stations, roads and more. Local businesses also utilize other local businesses such as marketing, accounting and printing, further impacting the local economy.
This holiday season, #ShopLocalColorado and Shop Logan County!
We've created some itinerary ideas for you!
See why Logan County is the art and culture center for northeast Colorado.
---
Perfect for a Colorado road trip, this 3-day itinerary will give you a sample of the best of Sterling and Logan County to enjoy for a weekend getaway or your next special visit.
---
Are you an adrenaline junky or do you like to find peace with nature and relax? Either way – we've got you covered. Get outdoors and enjoy some of our 331 clear, sunny days.