Sterling's Parade of Lights
'Tis the season ....
Gather up the family and head downtown for the annual Parade of Lights Thursday, December 3 at 6 p.m. Don't forget to dress warmly!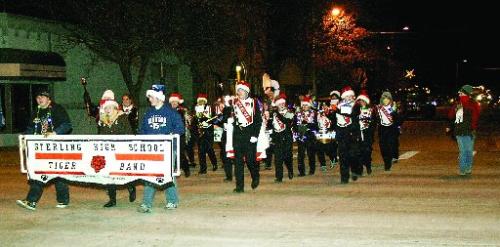 The Sterling Police Department will be closing off streets near Main Street, so be sure to come early to pick your spot. The procession of colorful floats will be lined up and ready to display their creations at 6 p.m.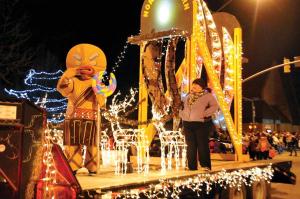 And, of course, the jolly ol' elf himself will make an appearance!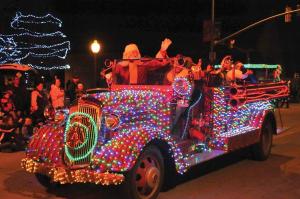 After the parade, be sure to meet at the corner of West Main Street and Division Avenue to enjoy this year's first bonfire with s'mores, courtesy of Walmart and Bank of the West employees. In addition, tours of the historical Logan County Courthouse will be offered beginning at 7 p.m.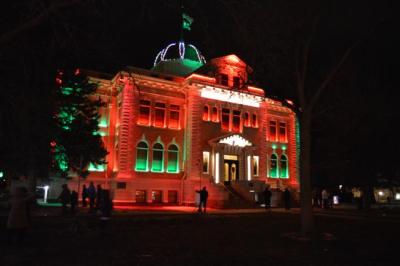 Enjoy strolling Main Street to see all the local merchants' Christmas window displays, and to watch for holiday specials. Clarence's Corner will be open and hay rides will be offered. Santa will also be roaming the stores, and children's activities such as crafts and cookie decorating will be going on to allow adults to enjoy their shopping.
For the duration of the month of December, downtown merchants will continue to be open until 7 p.m. on Thursdays with hay rides and more children's activities available. (With exception, these merchants will not be open until 7 p.m. on Christmas Eve.) Some downtown merchants are also extending their weekend hours to includes Sundays throughout the month. Contact the Logan County Chamber of Commerce at 970-522-5070 for further information.