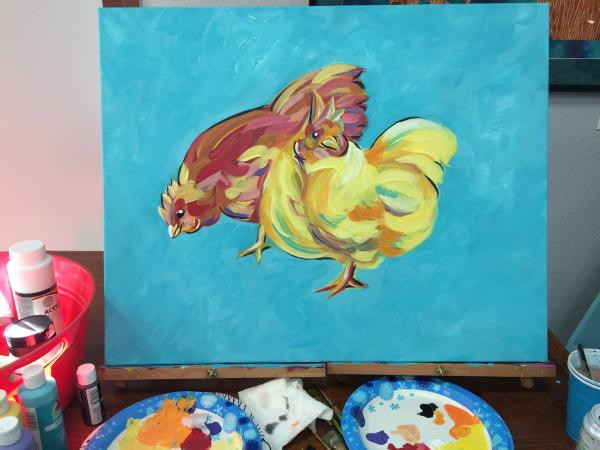 Mark your calendars for the Easter Open House at Sterling Creatives on Friday, March 2, from 1:30-6 pm.
The gallery will be re-set for spring with beautiful artwork, delicious refreshments, artist demonstrations and so much more!
Sterling Creatives is located at 120 North 4th Street in Sterling.
Like Sterling Creatives on Facebook or checkout their website at www.sterlingcreatives.org.