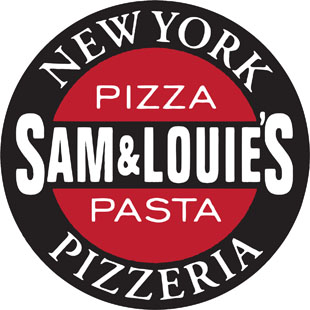 (Courtesy of South Platte Sentinel)
Sam & Louie's Italian Restaurant and Pizzeria is set to open in the heart of downtown Sterling.
Mike and Denise Schaefer are renovating the building at 310 Main St., which is across from the Logan County Courthouse Square, for the new restaurant. The target opening date is spring of 2016.
The restaurant will feature dine-in, carry-out and catering options. Food offerings will range from pasta dishes, calzones, stromboli, pizza, salads and sandwiches. There will also be gluten-free options.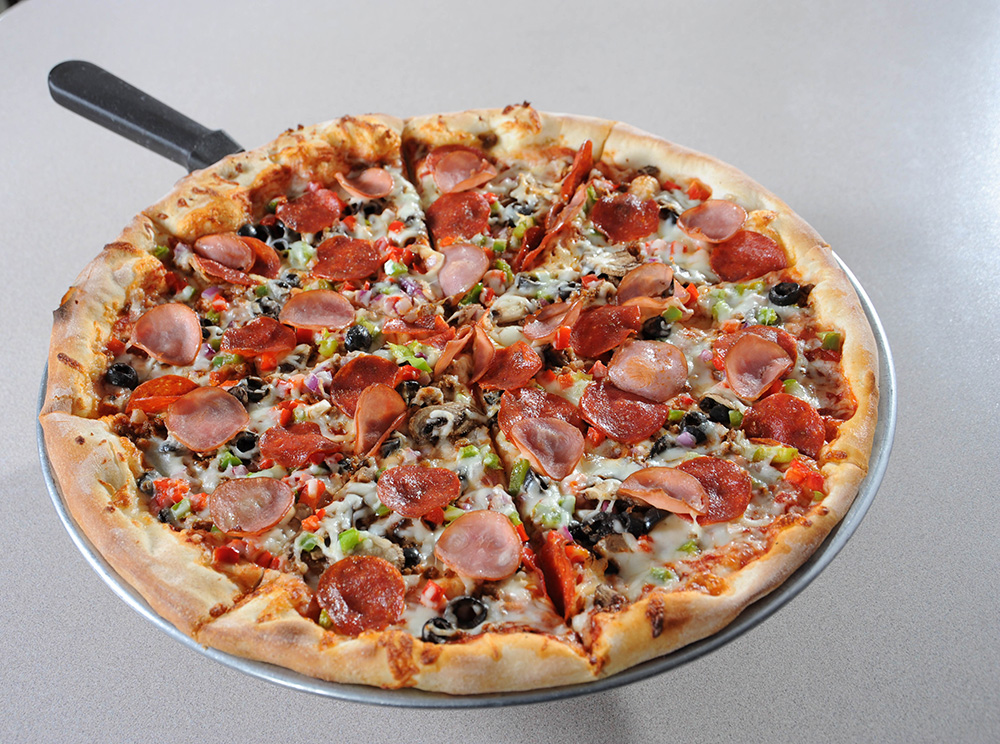 The upscale sports bar area will include an antique bar from a late 1800's tavern. A patio area at the front of the building will be heated and cooled for year round enjoyment. A lounge seating area is planned that will include a fireplace and WiFi access. Another element will be an event room that will be available for birthday parties, family get-togethers and other small events.
According to Logan County Economic Development Director Trae Miller, "A vibrant downtown is critical for attracting workers and new businesses to our community. We have a lot of momentum toward downtown revitalization efforts currently and the addition of this restaurant will have a big impact."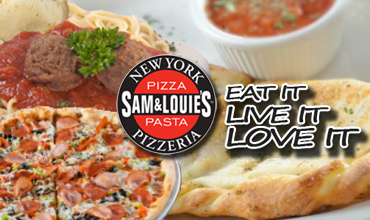 Sam & Louie's is a regional franchise based out of Omaha, Neb. The Sterling location will be the first Sam & Louie's in Colorado.