Historic Woolworth Building Redevelopment Next Step in Downtown Sterling Revitalization

Through the generosity of Alan and Cindy Hoal of Sterling, the historic Woolworth Building property in downtown Sterling has now been conveyed to the Logan County Economic Development Corporation (LCEDC) for redevelopment.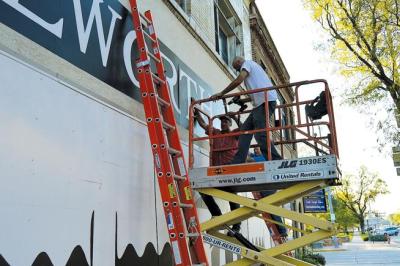 Photo courtesy Sterling Journal Advocate
The main goal for the property redevelopment is to achieve preservation of the historic building through viable adaptive re-use as a multi-purpose community gathering place.
This building is a key component in the overall redevelopment of downtown Sterling. Through funding from Sterling Urban Renewal Authority and property owners, many downtown structures are being rehabilitated with new facades and interior renovations. As one of the largest buildings in the center of downtown, LCEDC will lead the project to establish downtown Sterling as the commercial, entertainment, and cultural heart of the community and region.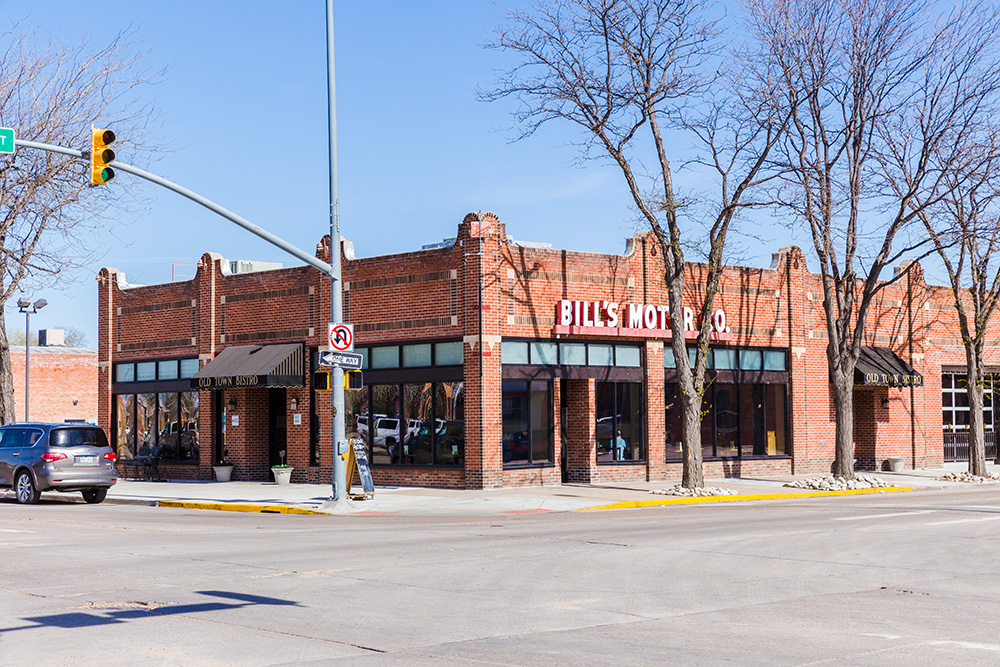 Old Town Bistro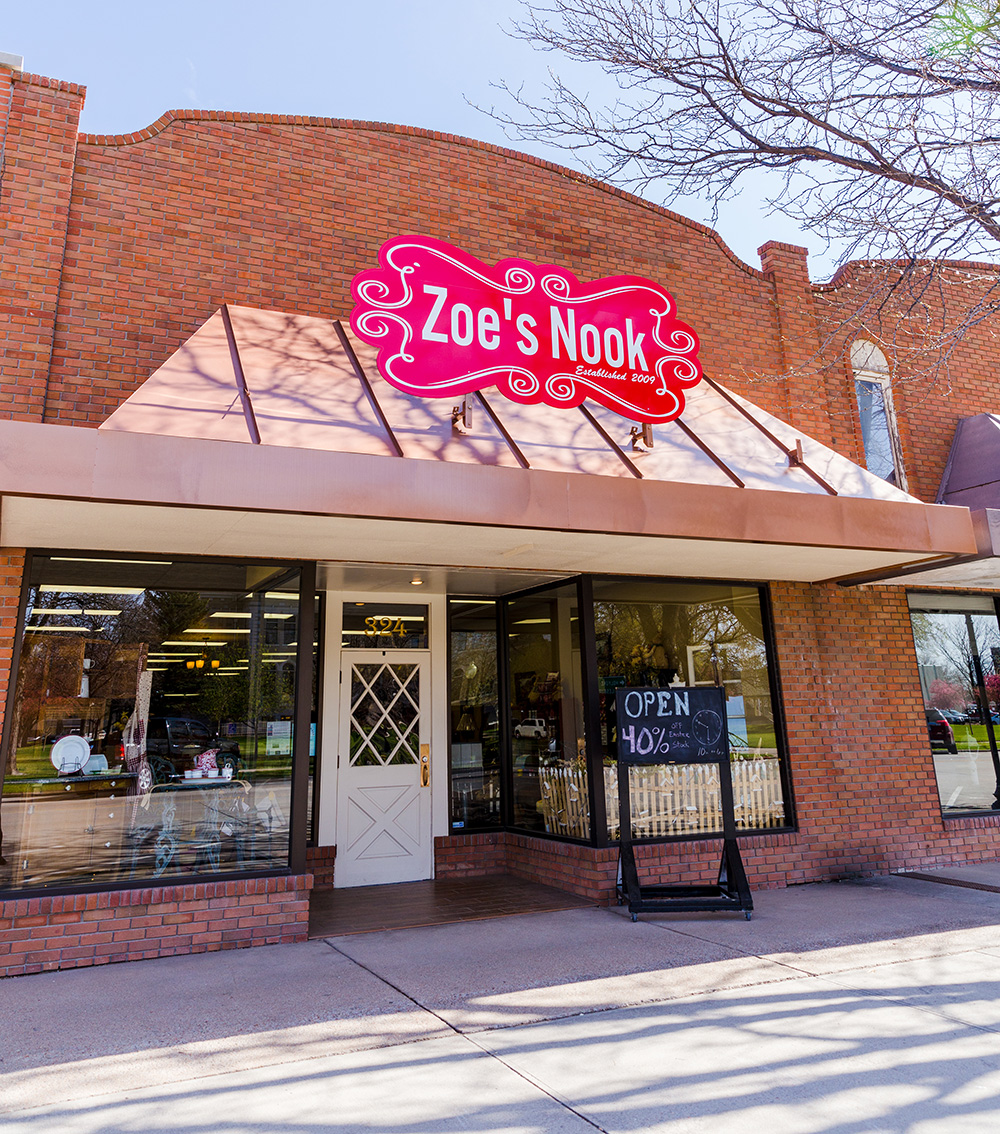 Zoe's Nook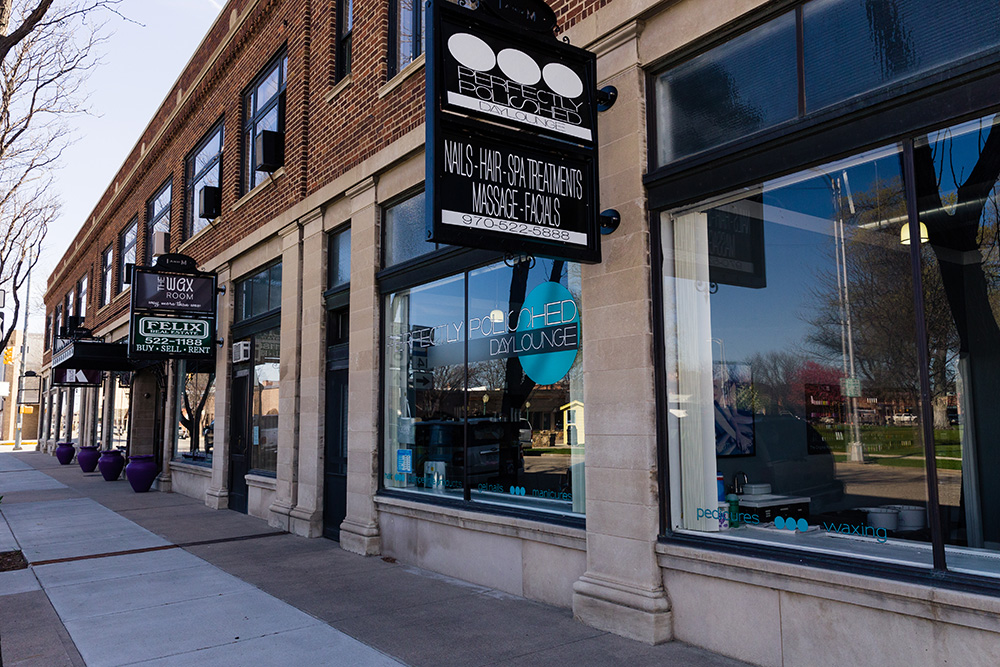 Glam Street
Additionally, the redevelopment will help to preserve and promote Sterling's history and heritage. Establishing a National Historic District designation was the first step addressing this goal and as a contributing State Historic Building, the ability to renovate and redevelop this building will help preserve the historic relevance of the structure and ensure it doesn't continue to deteriorate to a point of unavoidable demolition. The building, first constructed in 1906, has changed in size, function and use, but has been vacant for more than 30 years. It has approximately 13,000 square feet on the first floor and 5,700 square feet on the second floor.
Initial public input on the Woolworth Building came from a Logan County Chamber of Commerce sponsored visioning session in 2015 on the downtown area. The next steps are for LCEDC to hold a February community meeting, develop an online survey, and reach out to the community regarding the vision and purpose for the property. LCEDC received a technical assistance award from the U.S. Environmental Protection Agency for a Phase I and Phase II Environmental Site Assessment. The assessment has been completed and the report identifies the cleanup work needed. The specific report recommendations will be addressed at the LCEDC Annual Meeting on Jan. 25, 2016.
According to Dr. Jay Lee, president of Northeastern Junior College and president of LCEDC, "We are excited about the possibilities that the Woolworth Building may bring to Sterling and Logan County. We all know that the building has been sitting vacant for a long time and that its location is prime downtown property. It is tragic that this wonderful location has become an eyesore. There are great possibilities with this space. LCEDC is willing to lead the effort to move forward on this project and make something great happen for Sterling and revitalize our downtown. We look forward to completion of this project and of what the future holds."