March is Women's History Month, and the Colorado Tourism Office has compiled a list of some of the most scrumptious goodies that are female-crafted in the state, including a couple of our favorites in Sterling.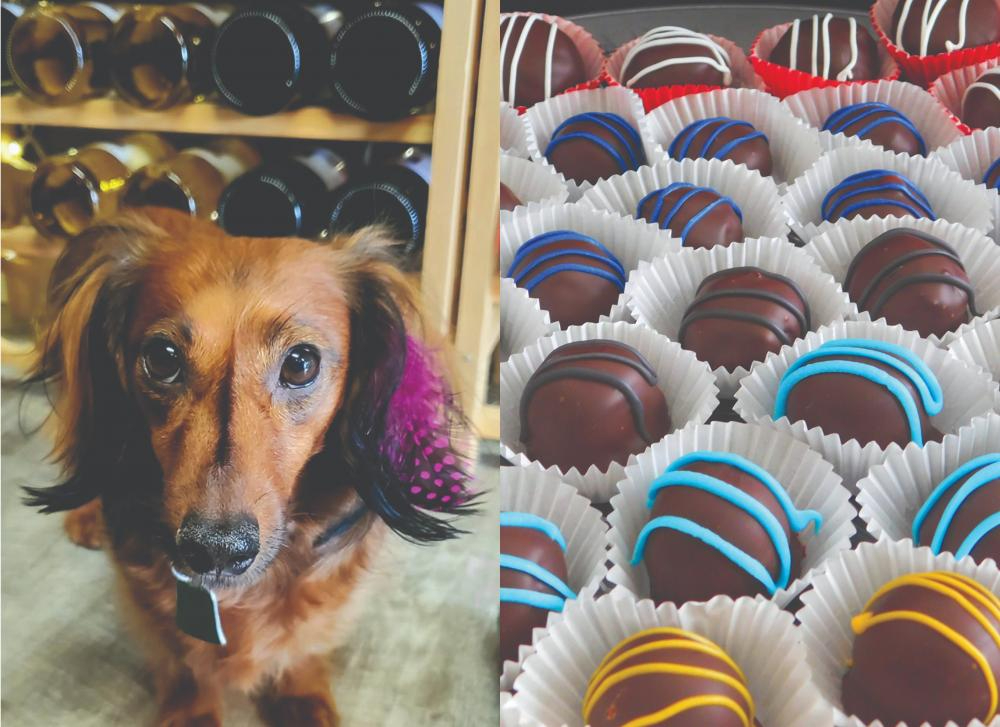 Elevated riffs on classic pies, pastries, breads, chocolates, cookies, macarons — the list goes on — are just waiting for you in Sterling.
REDS WINE BOUTIQUE
, STERLING
The perfect gift doesn't exist, you say? Well, you haven't purchased a custom bottle of strawberry rhubarb from Reds small-batch winery then!