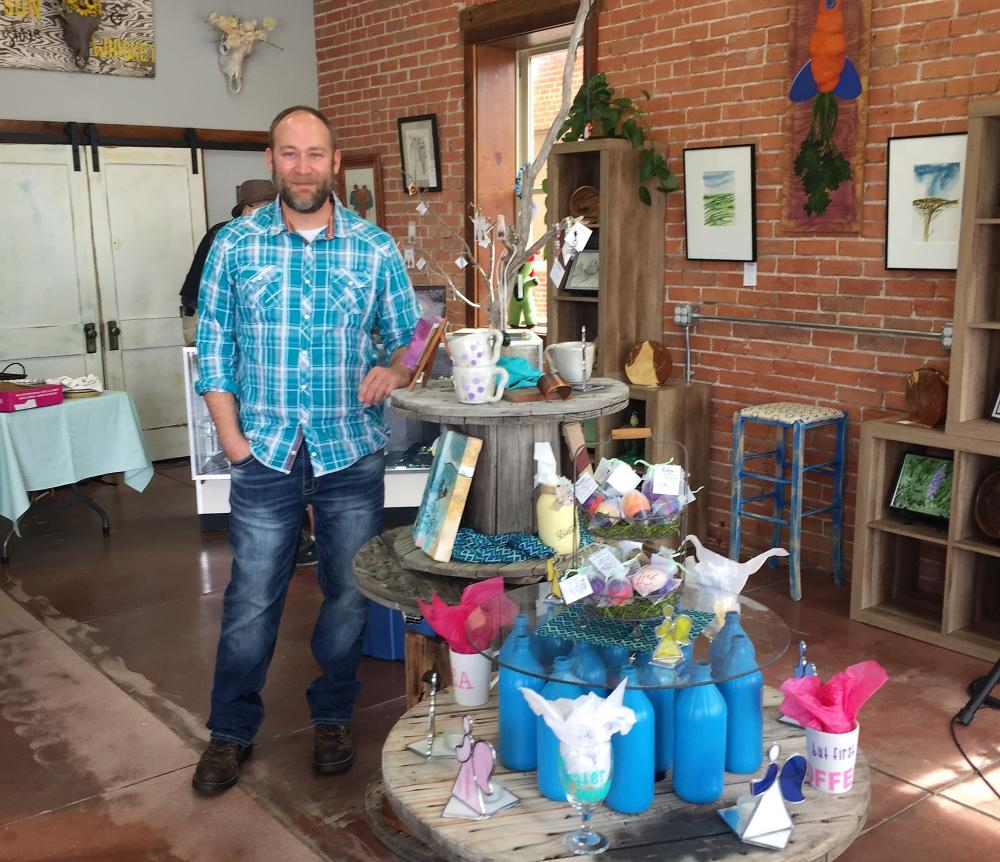 Since the beginning, Sterling has been the economic hub of northeast Colorado offering residents and visitors a charming yet unique shopping experience. Now more than ever, these same local businesses could use your help.
Here are a few different ways you can #supportlocal today:
> Get takeout/delivery from your favorite restaurant
> Inquire about Gift Cards
> Leave a supportive note on their social media pages
> Write them a review from your last great experiences
Visit this link to learn more about who is currently open.