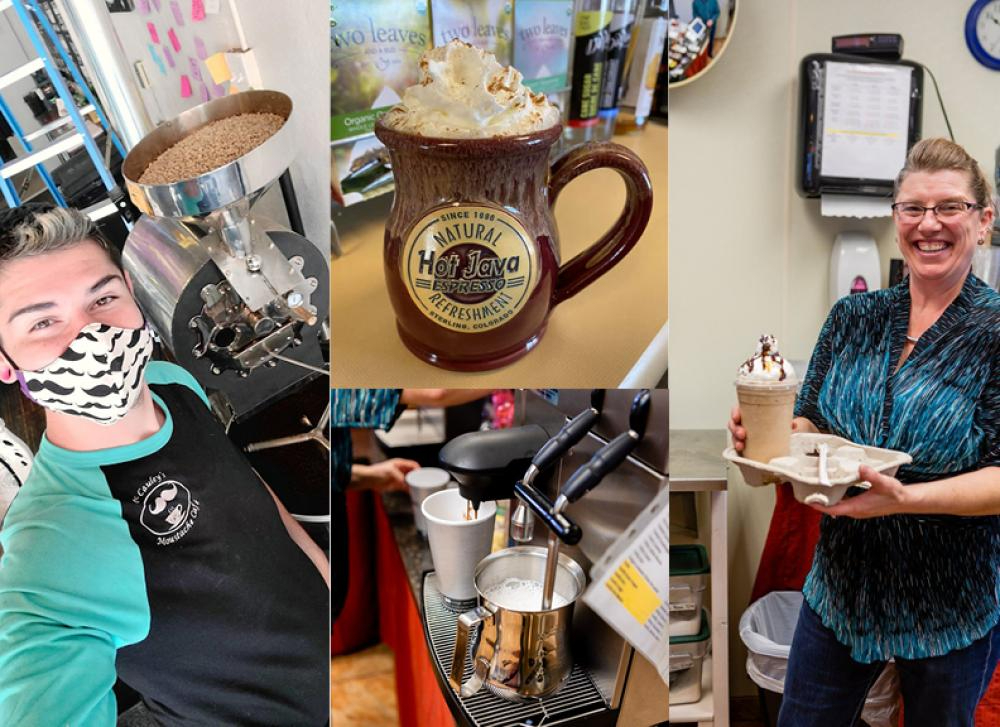 When the temperatures drop, warm up your day with a café au lait or any other cup of joe that'll help you find your get-up-and-go! Here's a quick list of some of our favorite Downtown Sterling options for your next Colorado road trip.
Roam freely and find other things to do while you're at it!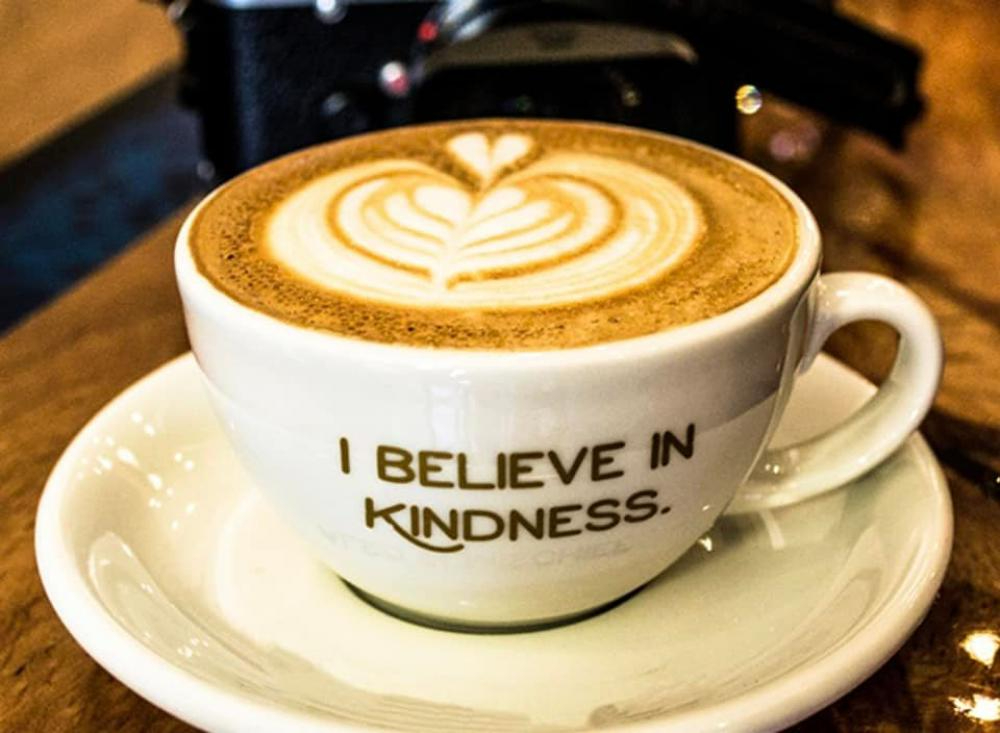 1.  From caffeine-infused drinks, and other non-caffeinated specialty drinks, the friendly folks at Brew Grit Coffee have you covered. Try their signature Americano or Tenderfoots, and "the best darn cinnamon roll in northeast Colorado!" (dine-in and drive-thru)
2.  Voted "Best Coffee in Sterling," Hot Java Espresso serves up even more than delicious cups of joe.  Along with 50+ syrup flavors, the menu is bursting with a huge variety of bagels, bakery items, sandwiches and more. (drive-thru)
3.  Relax at The Lounge in McCauley's Mustache Café with gourmet espresso-based drinks, loose leaf tea, Red Bull Spritzers and customizable crepes.
4.  Located in the town square across from the Historical Logan County Courthouse, Simkins Parlour features cozy seating and gourmet High Plains Spice Company coffee. Don't neglect the varieties of old-fashioned ice cream. Try a scoop in your java! (dine-in)
5.  Be on your way fast at Pi Kappa Cino Coffee with two drive-thru windows to get your favorite espresso drink on the go. How about a Kentucky Bourbon Latte or a Tiramisu Mocha? (drive-thru)
6. Settled in the charming and unique Old Library Mercantile, the Coffee at the Carnegie serves some of the best coffee, bites and sweets in the perfect spot to get to know the people and heritage of northeastern Colorado.
7. Just 15 miles from downtown Sterling, head to the Common Grounds Coffeehouse in Merino and relax in this delightful coffee shop/art gallery/bakery.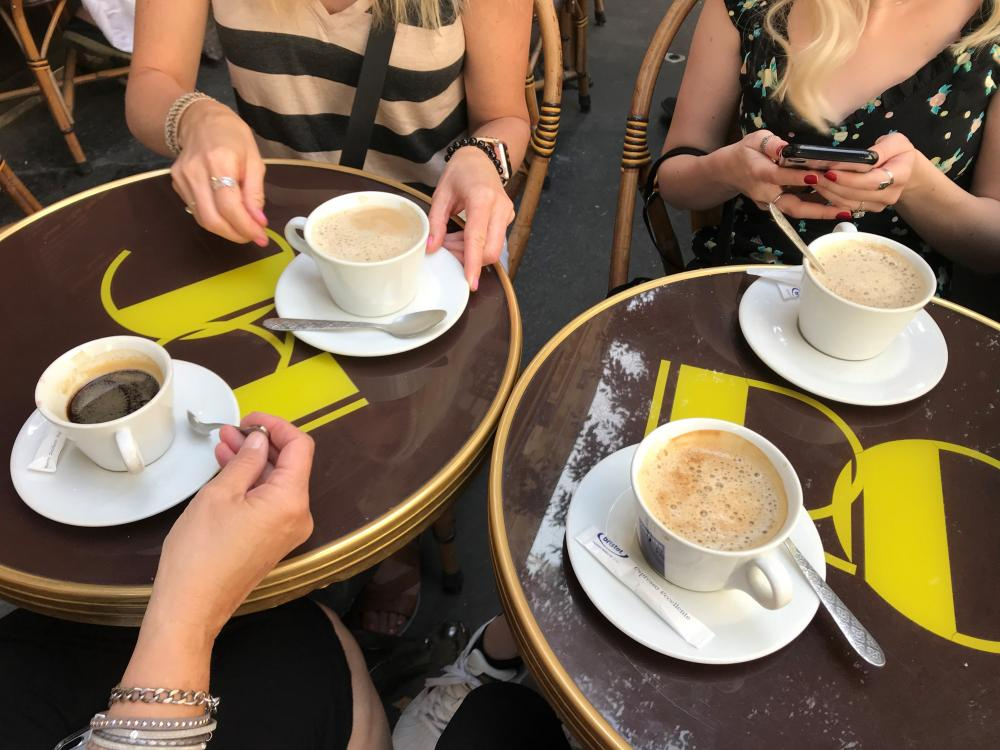 For more delectable coffee and delightful cafés, click here.