Have You Ever Met A Reindeer?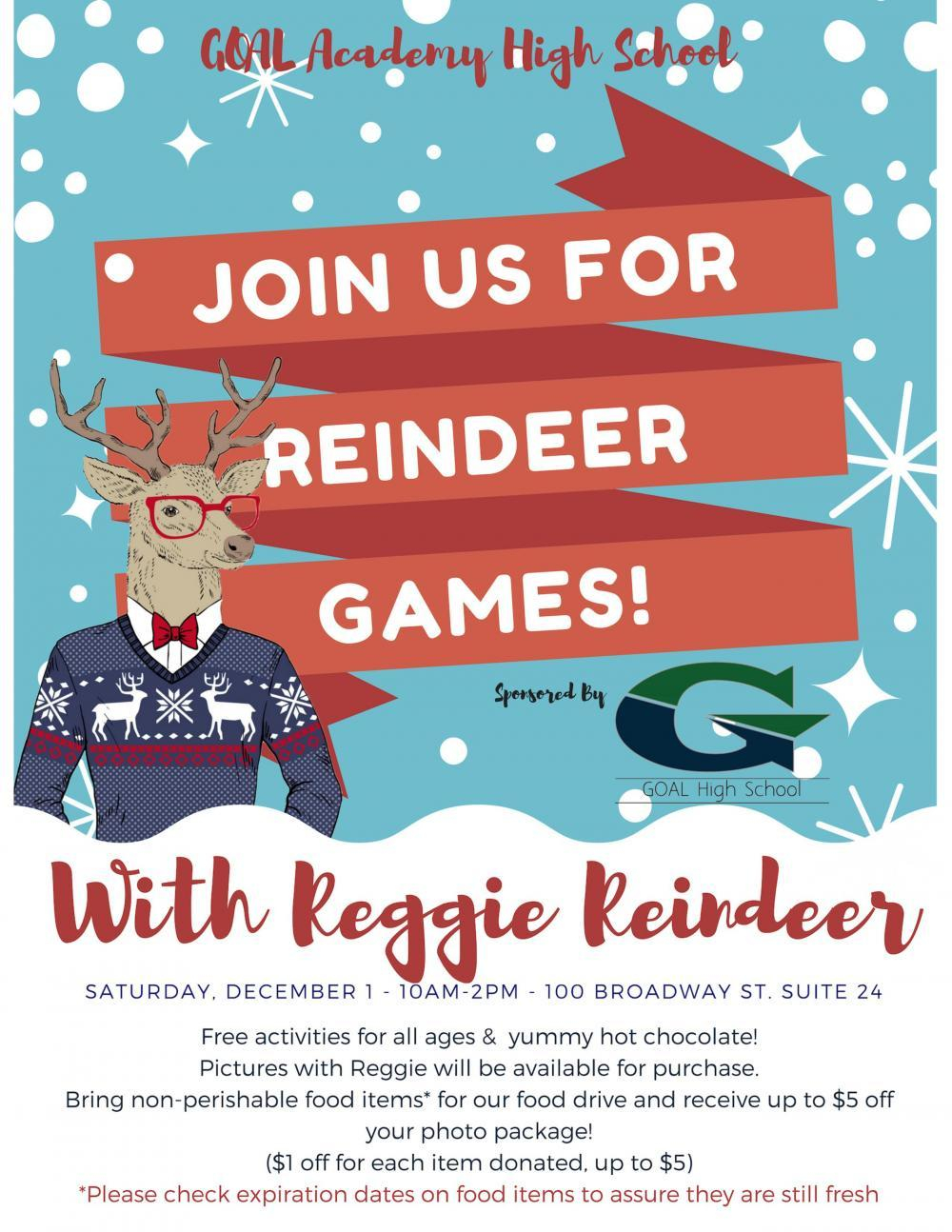 Start The Music!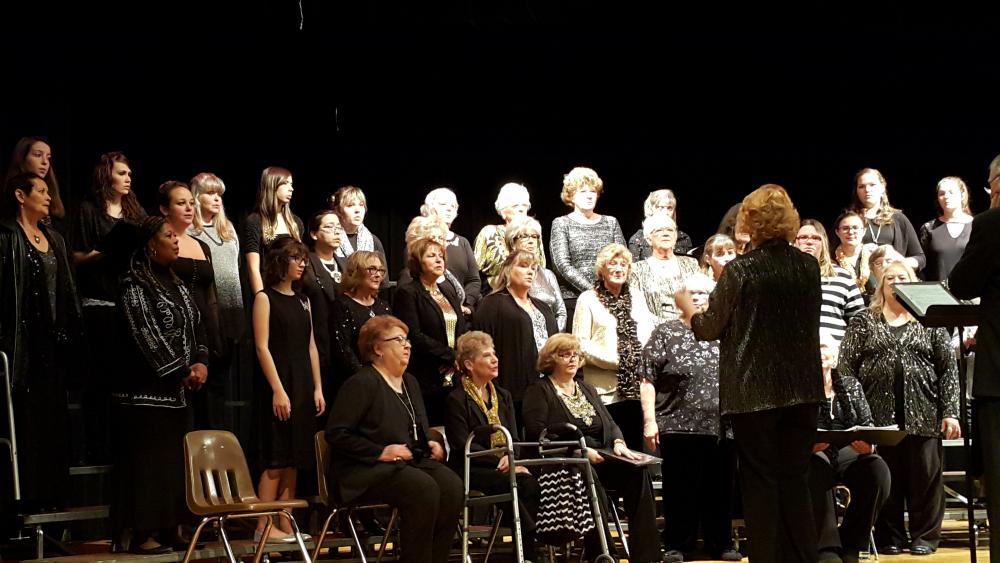 Windsong Chorus, Centennial State Chorus and special guests present, "A Red, White and Blue Christmas" concert on Sunday, December 2, at 3 pm in the Frank Hunter Auditorium at Sterling High School. Admission is a suggested $8 donation and two non-perishable food items.
 C'mon In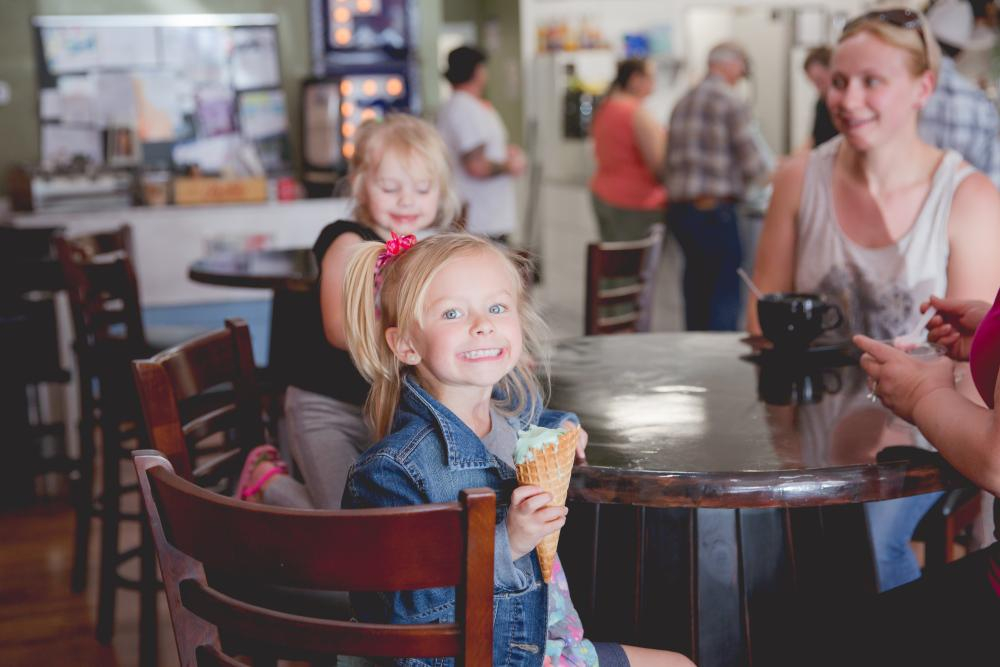 It might be chilly outside but it's always warm and friendly inside Simkins Parlour. Stop in for a cold treat or warm soup. There's coffee and ice cream and wraps and gourmet soups and salads and homemade sweets and more! Relax with your family, or unwind with a rousing board game among friends.