This could be considered our best time of the year. Autumn ushers in warmer days and cooler nights along the South Platte River valley and out to the unique formations of the quiet prairie. It's perfect for a road trip to the great outdoors in northeast Colorado.
THE BEST FALL ACTIVITIES IN LOGAN COUNTY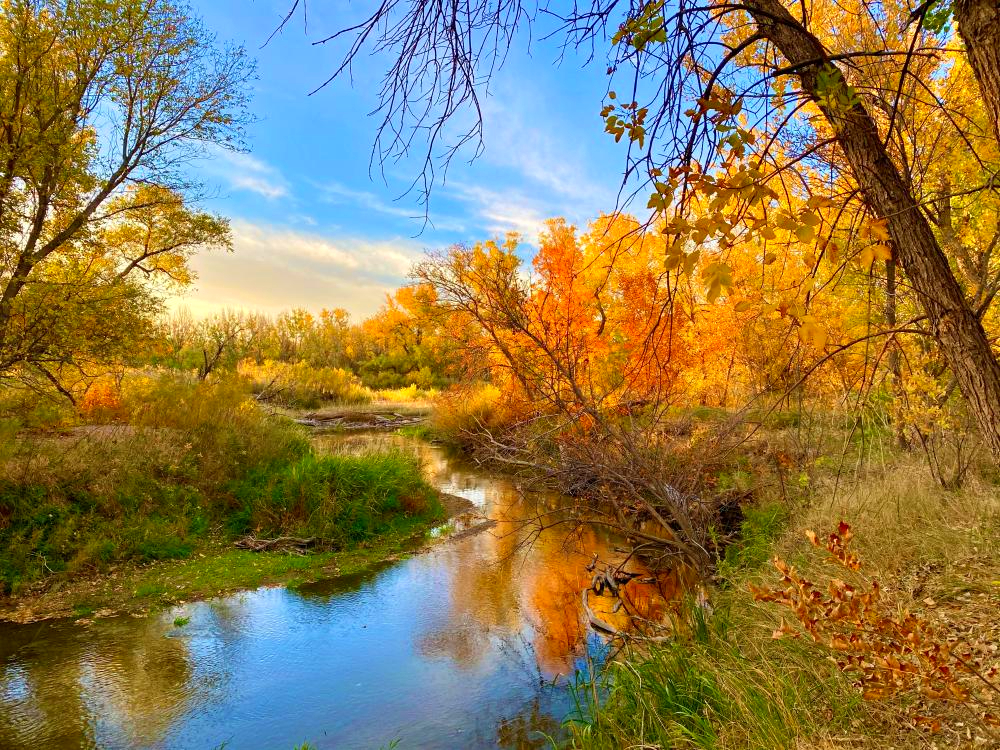 1.  Scenic Drives and Pleasant Hikes. Experience northeast Colorado's broad display of...