Explore the Overland Trail Museum
The Overland Trail Museum is a fun way to experience Logan County history through interactive exhibits, cool artifacts and historic buildings. 110 Overland Trail in Sterling, 970-522-3895. Learn more here.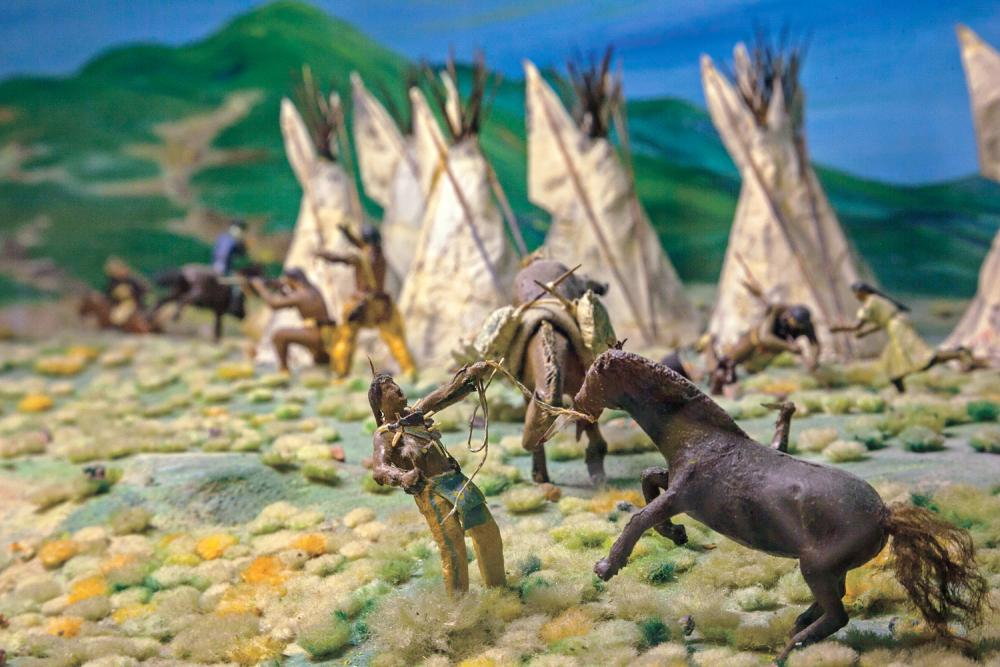 Dine at local favorite
Eat a great meal at the J&L Café, a greasy spoon in the best sense of the term; this All-American diner has been a Sterling favorite since the 1930s. 423 N Third St., 970-522-3625. Learn more here.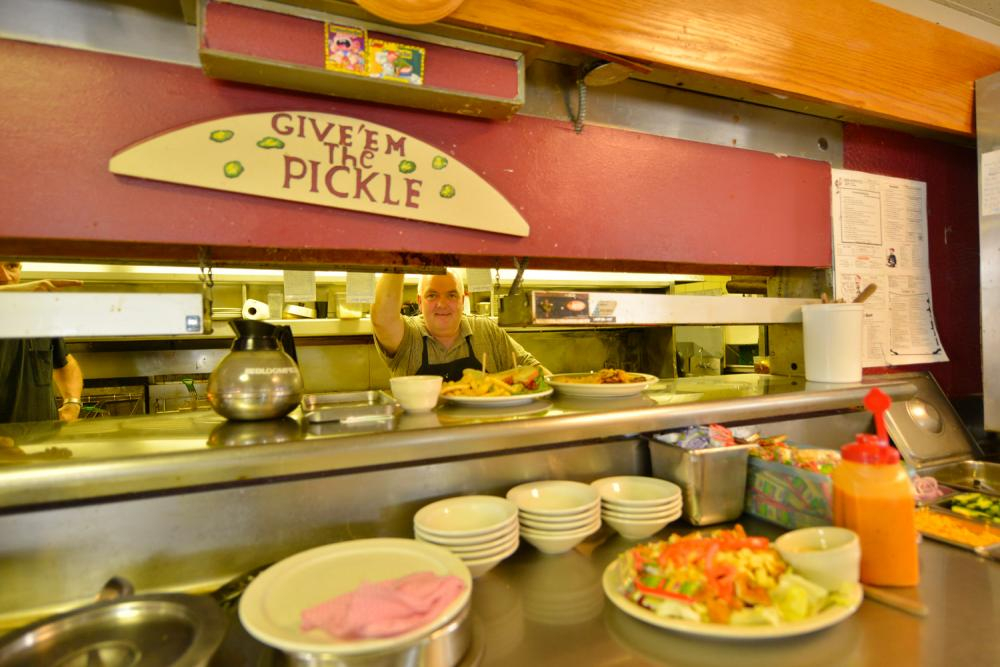 Discover Downtown Sterling
Main Street stores are full of artisan gifts, antiques, clothing boutiques and tasty treats. Veer off to Oak Street to sample the goods at the Colorado Popcorn Co. 320 Oak St., 866-491-2676. Learn more here.