Fun on the Water
If you're looking to get away on the water this summer, an easy drive to Sterling in northeast Colorado will lead you to all your favorite aquatic activities. Just two hours from the hustle and bustle of the Front Range, Sterling has unparalleled access to several bodies of water for a low-key adventure in the great outdoors.
Summer Fun: Just add water!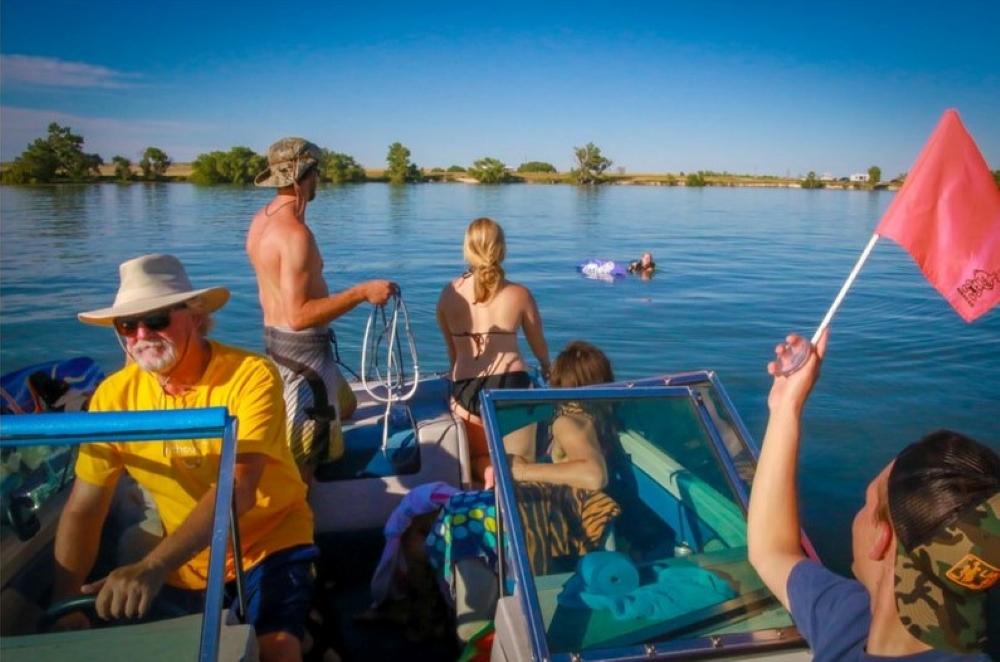 The warm summer days are perfect to spend some quality time with friends and family on the water. Whether you're interested in swimming, boating, or fishing, you can choose your experience in this pristine corner of the state. Don't expect large crowds - this is what's called "off the beaten path." Don't fear getting stuck in a traffic jam - you're more likely to share the road with some farm implement. Don't plan on waiting in long lines - but do plan on being able to chill out and relax!
Our Favorite Water Spots
Our Favorite Water Activities
Water Sports: Opportunities in the Sterling area abound for boating, fishing, jet-skiing, kayaking, paddle boarding, sailboarding, swimming, and water-skiing. At North Sterling State Park, you can rent all sorts of boats at North Sterling Boat Charter & Rental or reserve your spot for the spectacular BYOB Sunset Cruise available Saturday nights only, June through August. While you're there, make sure you check out PJ Marina for all your fun-on-the-water needs!

Swimming: Along with the natural bodies of water in Logan County, jump into summer at the Sterling Recreation Center. That's where you'll find both indoor and outdoor pools, with many features for all ages to get your feet wet and cool off.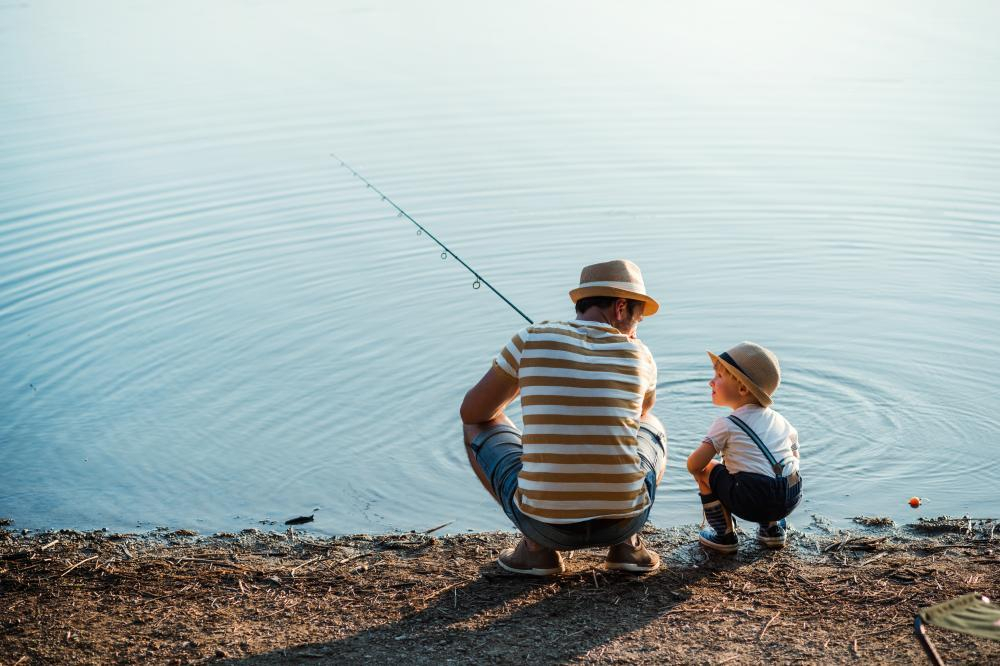 Fishing: Our best fishing holes include North Sterling State Park (wiper, walleye, channel catfish, crappie, yellow perch, bluegill northern pike, tiger muskie, and trout), Prewitt Reservoir State Wildlife Area (walleye, saugeye, crappie, and channel catfish), Jumbo Reservoir State Wildlife Area (walleye, crappie, smallmouth bass, bluegill, and channel catfish), and the Overland Trail Recreation Area pond (small and largemouth bass).
Be Safe on the Water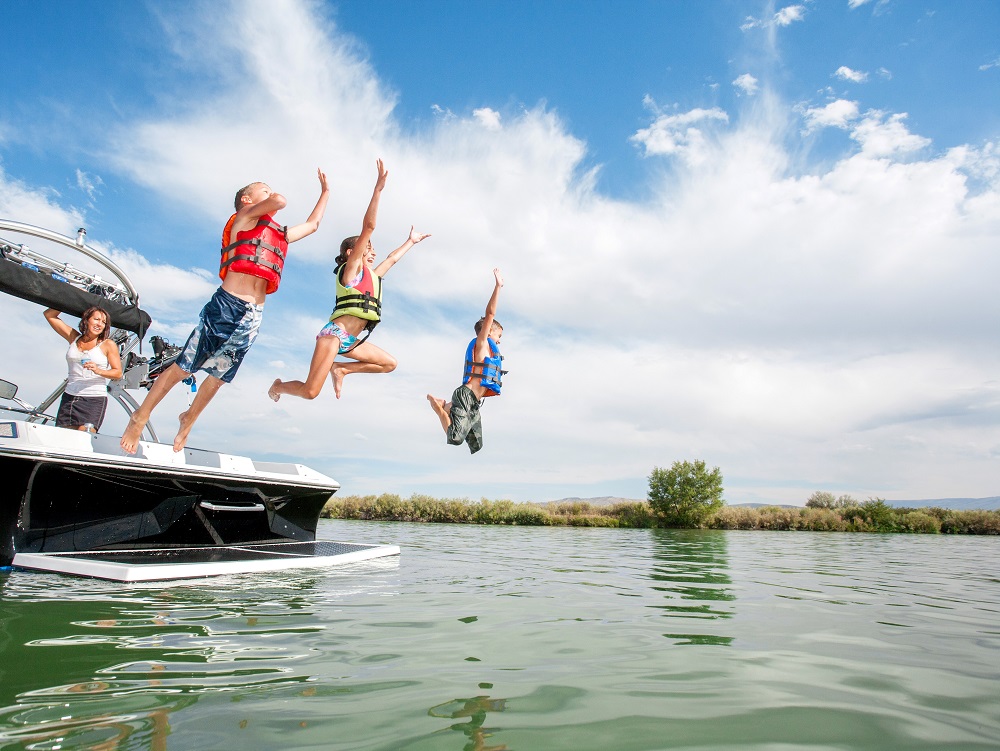 Water sports are a great way to have fun in the sun, whether you take to the water in your power boat, sailboat, or canoe. In order to keep water-based activities carefree and risks at a minimum, it's important to keep basic safety practices in mind. The​​ Colorado Boating Safety Program promotes safe vessel operation while enhancing boating experiences.
Before heading out on the water, be sure to:
Check your equipment
Wear the proper life vest​
Attend a Boating Safely in Colorado course
Get a safety inspection on your vessel
Review navigation techniques
Learn what to do in the event of an accident​
Learn more on the National Safe Boating Council website​.​​
Keep the FUN in your activities by making water safety a priority!