Get Outdoors! Three days in our wide open spaces.
Are you an adrenaline junky or do you like to find peace with nature and relax? Either way – we've got you covered. Get outdoors and enjoy some of our 331 clear, sunny days.
Day 1 - Set an early tee time and play 9 or 18 holes of golf at Riverview Golf Course, Sky Ranch Golf Course, or F & H Golf Course. Lunch with the locals at the J & L Cafe then hit Pioneer Park for an afternoon of disc golf. Dinner awaits at Hootenannies, then relax and refresh at Parts & Labor Brewing Company and settle in for the night at the Crest Motel.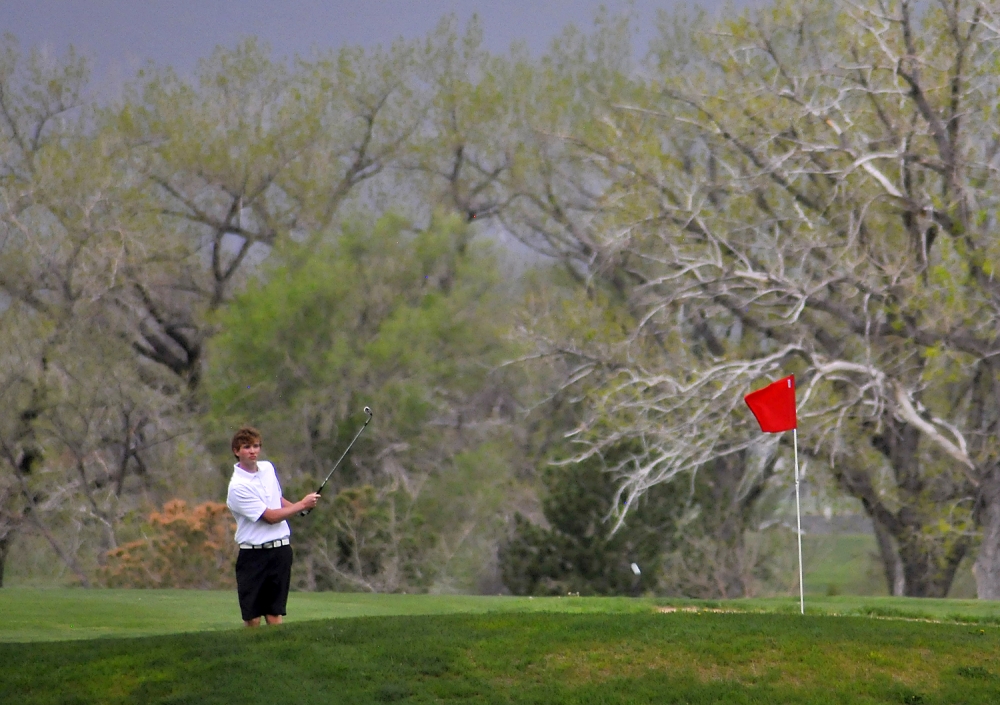 Day 2 - Start the day with coffee and a breakfast sandwich to-go from Hot Java Espresso. Head north out of Sterling and take a leisurely drive by the Peetz Wind Farm and enjoy the Chimney Canyon Scenic Drive. Stop for some of the best barbecue at the Peetz Hot Spot, then set out for North Sterling State Park for an afternoon of hiking, fishing or eagle viewing (boat rentals also available!). Have dinner at The Grill at River City in Sterling and make your way downtown from West Main Street where you'll see a variety of bronze sculptures along the way. A good night's rest awaits you at the Best Western Sundowner Motel.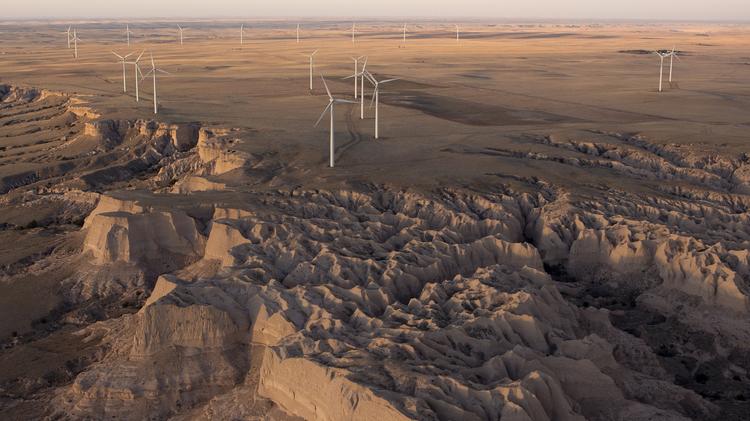 Day 3 - Fill your belly with some home-cookin' for breakfast at the Cecilia's Kitchen before heading to the Logan County Shooting Sports Complex to try your skills. Spice up your lunch at El Jacal Mexican Grill, then enjoy the afternoon at the Tamarack Ranch State Wildlife Area. Dinner awaits you at Sam & Louie's Italian Pizzeria in Sterling's quaint downtown and then throw in a line as you watch the sunset at Overland Trail Recreation Area. Catch some zzzzs at the Holiday Inn Express next door.