Spring
When the days start getting longer, it's time to get out and enjoy our wide-open space. We've got some out-of-the-ordinary ideas to help you plan your free-range experience in the warm sunshine or under our starry skies. So spring off the beaten path and make your next Colorado Road trip to Sterling and Logan County.
THE BEST SPRING ACTIVITIES IN LOGAN COUNTY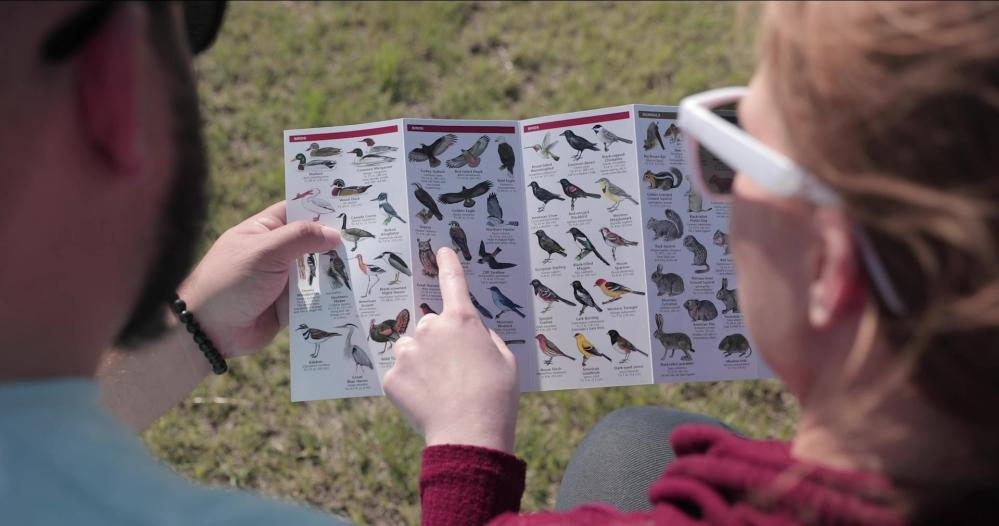 1. Birding. Spring birding is legendary. Birds are flaunting their very best and brightest colors as they prepare for mating season. Their spring migration journeys take them across hundreds and thousands of miles, giving birders a chance to see a much wider variety of birds than usual. Logan County is home to many high-quality birding spots with more than 340 species observed. Don't forget to take this birder's checklist with you and check out this seasonal bird observation bar chart.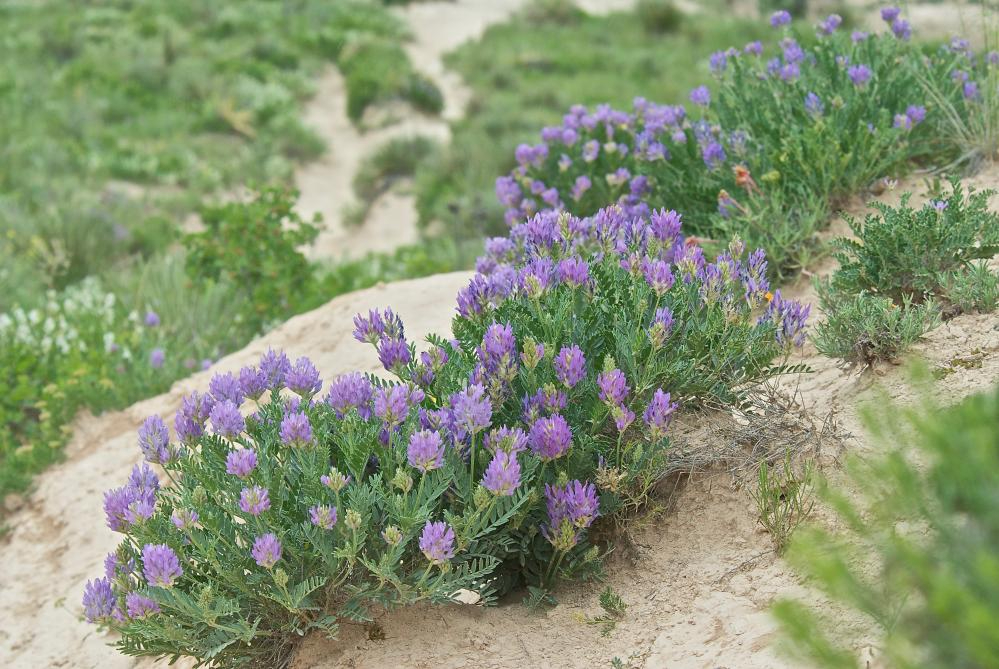 2. Prairie Viewing. Let your mind wander and imagine the view the pioneers saw before them on their westward journeys - the open prairie, the hidden canyons and a rolling hill here and there marked by the meandering South Plate River. Take a leisurely spring drive on the Pawnee Pioneer Trails Scenic and Historic Byway and breathe in the fresh air, keeping a lookout for the array of native wildflowers dotting the landscape.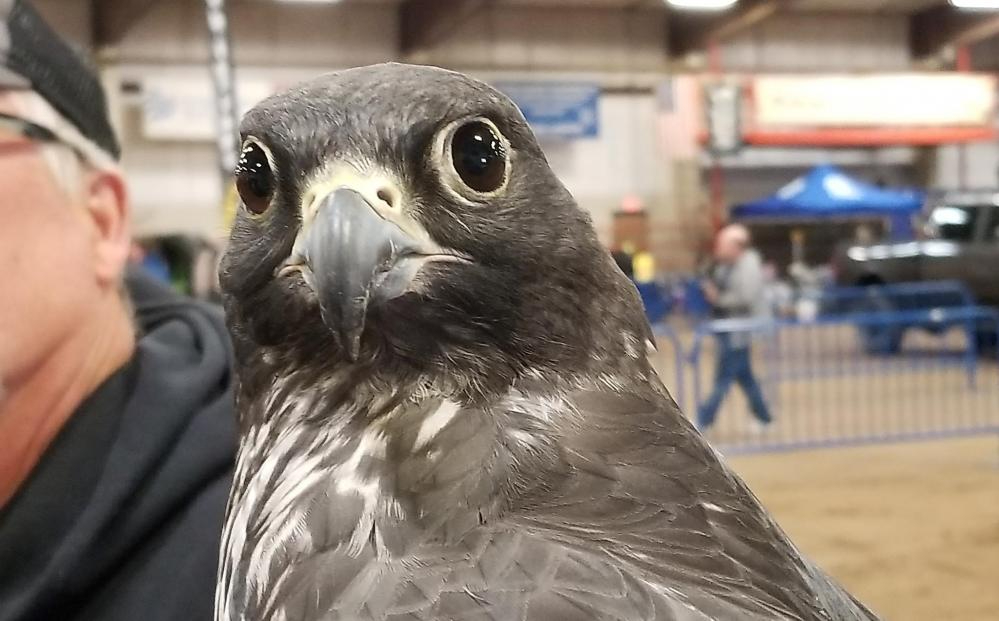 3. Sportsman Experience. This annual expo (April 28-29, 2023) is designed to be interactive, educational and fun for the whole family. It is both an indoor and outdoor event, complete with a gun show, rock climbing wall, vendor booths, and more! Check out the Dutch Oven cook-off on Saturday, April 29 from 11am-2pm.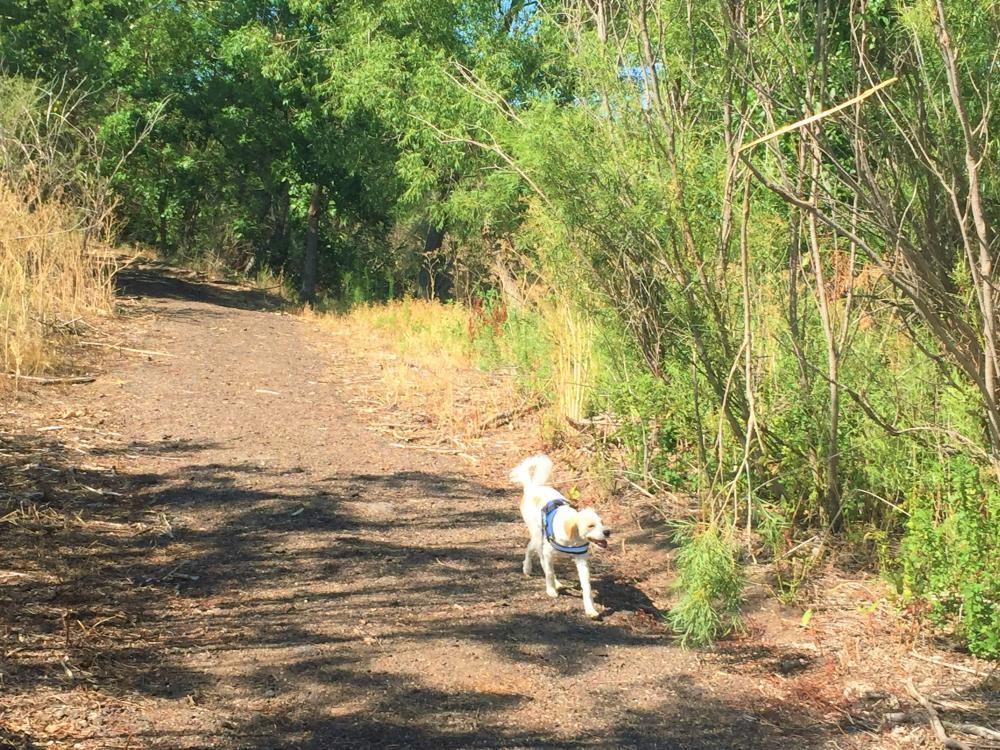 4. Hiking and Biking. Get out of the city for more road and less traffic in rural Logan County. Find designated routes here https://trails.colorado.gov/ or pick up a county map at the Logan County Visitor Center and set out on any of our rural roads. Some are paved, some are gravel, and some are shared with farm equipment. Whichever the case, you'll be sure to enjoy the open road. If you prefer to walk or run, you can find a variety of hiking trails to enjoy at North Sterling State Park or along the South Platte River on the east side of Sterling.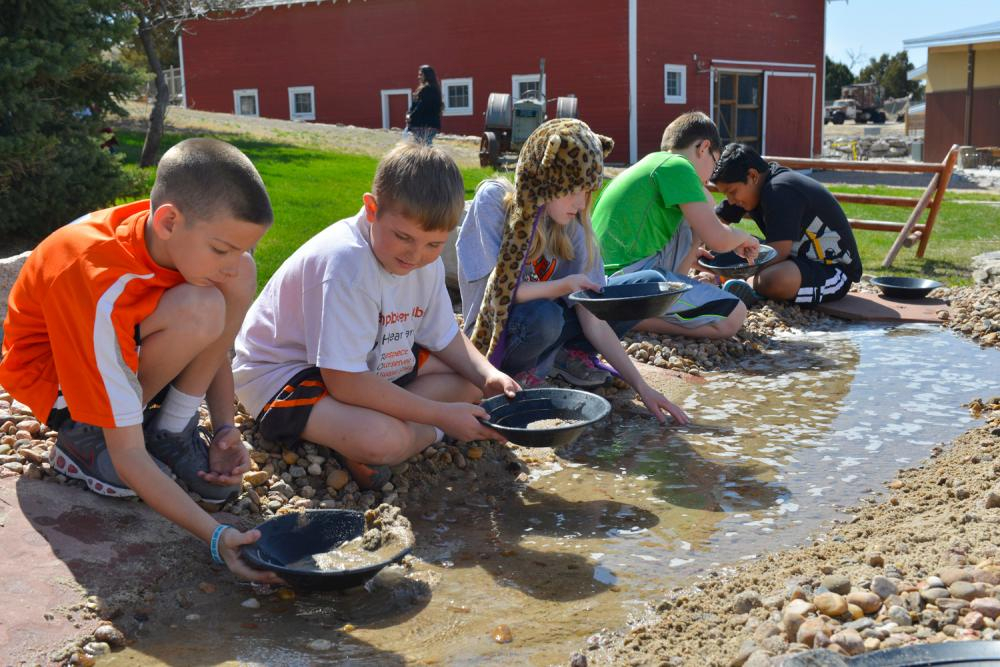 5. Overland Trail Museum. Spring is the perfect time to stroll around the Overland Trail Museum grounds for a nostalgic trip to the past. Extensive exhibits include pioneer history, Native American artifacts and antique farm equipment. The museum village features historic buildings including two barns, a general store, a prairie school, a church, a barbershop, a 1915 stone-block house, a caboose and a boxcar depot. The new High Plains Education Center is filled with many interactive exhibits and outstanding displays.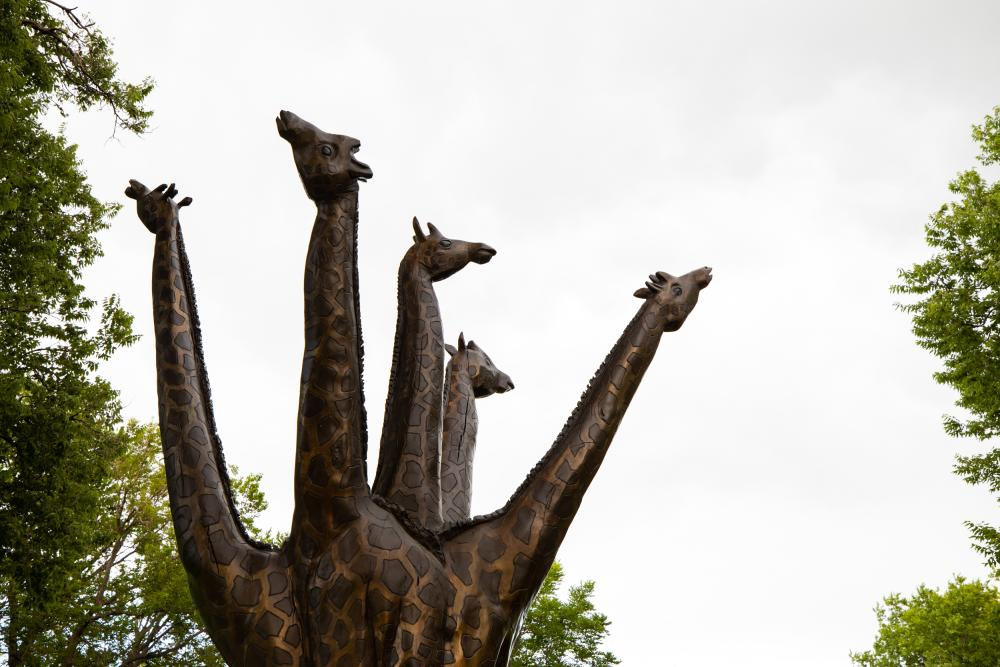 6. Sculpture Scavenger Hunt. Logan County is the home of renowned artists including Bradford Rhea, creator of America's gift to Pope John PauI during his historic 1993 visit to the United States, and boasts the largest display of bronze artwork in northeastern Colorado. See how many you can find! Learn more about the area's art and culture offerings, and don't miss the collection of Rhea's tree sculptures around Sterling. Use this handy map and guide.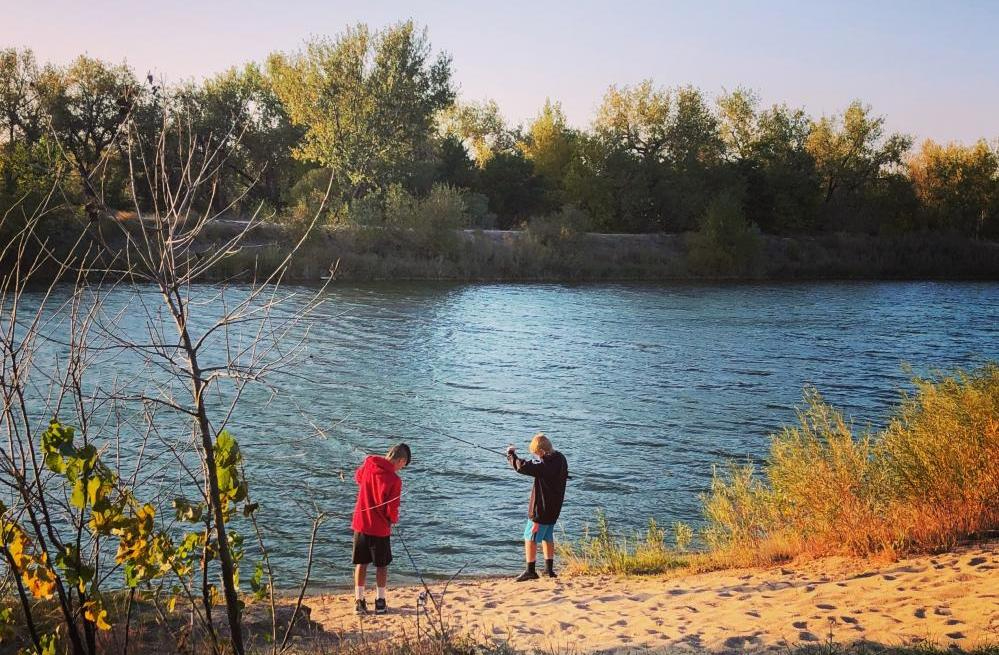 7. Fishing. Throw in a line. Relax and unwind. Immerse yourself in nature and leave the stresses of daily life behind. North Sterling State Park, Prewitt Reservoir State Wildlife Area and Jumbo Reservoir State Wildlife Area are excellent warm-water fisheries just outside of Sterling that feature wiper, walleye, channel catfish, crappie, yellow perch, bluegill, northern pike, tiger muskie and trout. Or stay in town and find a quiet spot to cast your line at the Overland Trail Recreation Area. Don't forget to purchase your state fishing license online first.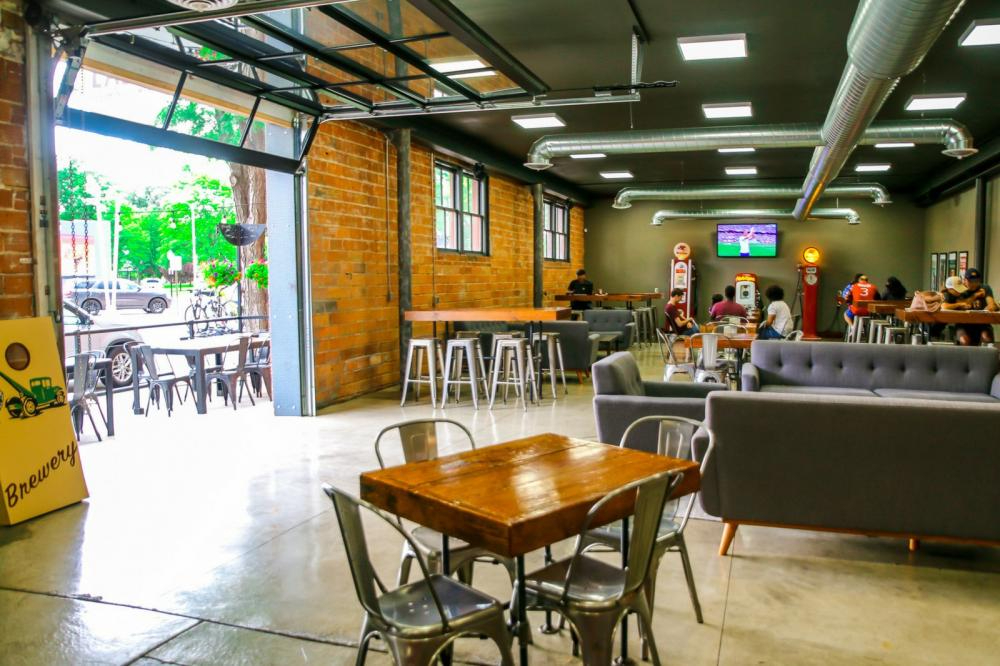 8. Patio Dining. Spring's perfectly warm sunny days and pleasant starry evenings will lead you to what just might become your favorite place to savor the tastes of Sterling and beyond.