Summer
Whether you want to soak up the sun or find ideas to beat the heat, Logan County is ripe with authentic events and activities for your best Colorado road trip to the great outdoors this summer.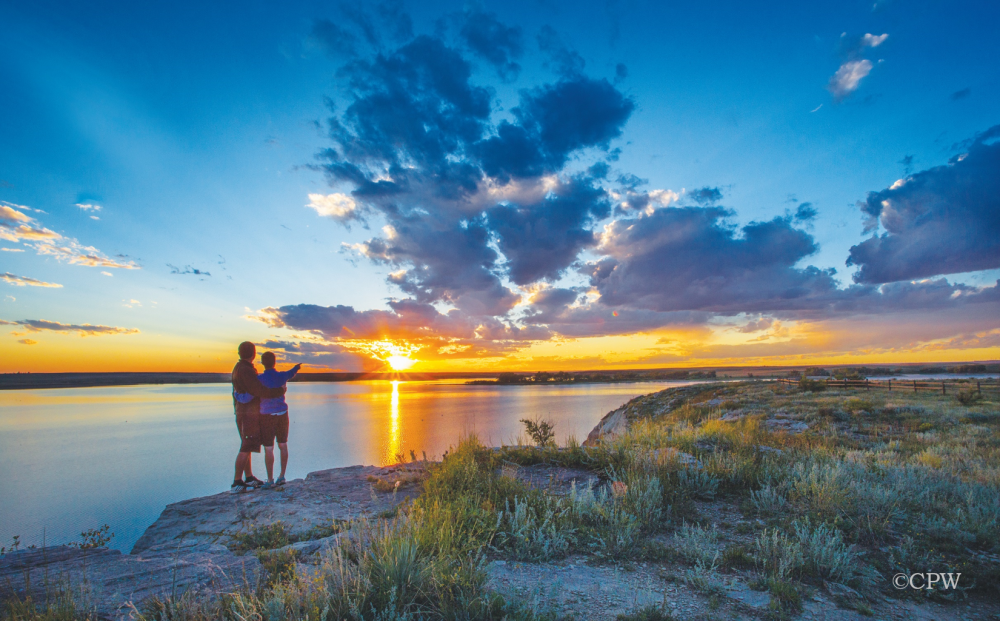 We've got the space to find your place for a special visit or weekend getaway.
THE BEST SUMMER ACTIVITIES IN LOGAN COUNTY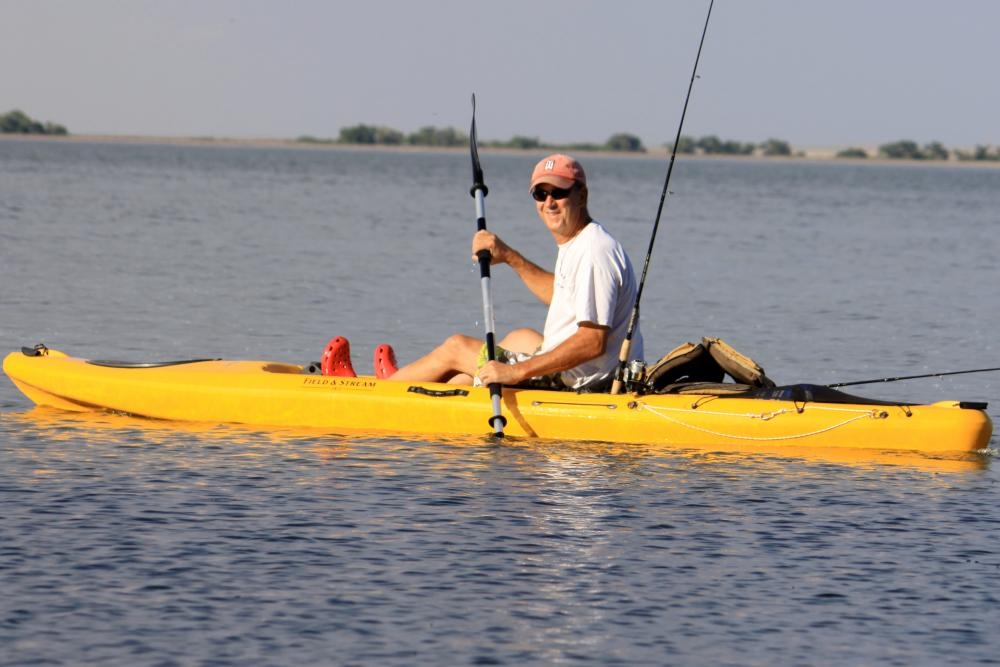 1. Water Sports. A boater's paradise, North Sterling State Park's large irrigation reservoir (3,000-acre-feet of water) offers great coves and fingers to explore during the spring and summer months. Logan County is also where you'll find great bodies of water at both Prewitt Reservoir and Jumbo Reservoir, the meandering South Platte River, and smaller fishing-only ponds in Fleming (Jeff's Pond) and Sterling (Overland Trail Recreation Area). Opportunities abound for boating, fishing, jet-skiing, kayaking, paddleboarding, sailboarding, swimming, and water skiing.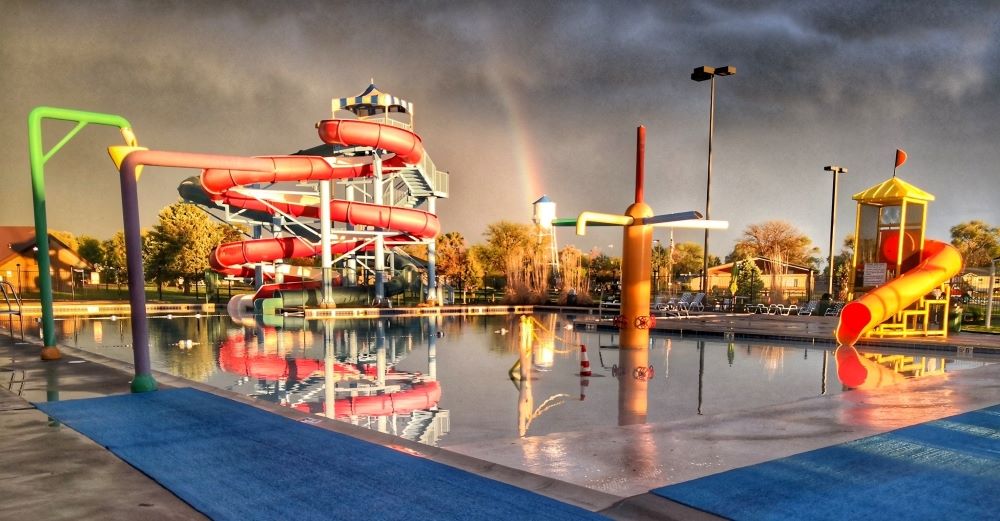 2. Swimming Pools. Nothing screams summer quite like splashing in an outdoor swimming pool and water park. The Sterling Recreation Center has both an indoor pool and outdoor pool which includes several water features such as a Multi-Play 5 and three slides. There is a beach entry as well as a separate wading pool with a mini water dome and six water jets. The largest attraction is the double-flumed slide, with a translucent blue speed slide about 130 feet long and one open flume slide about 220 feet long. Relax among the shaded picnic tables and chairs when you need a break from the sunshine.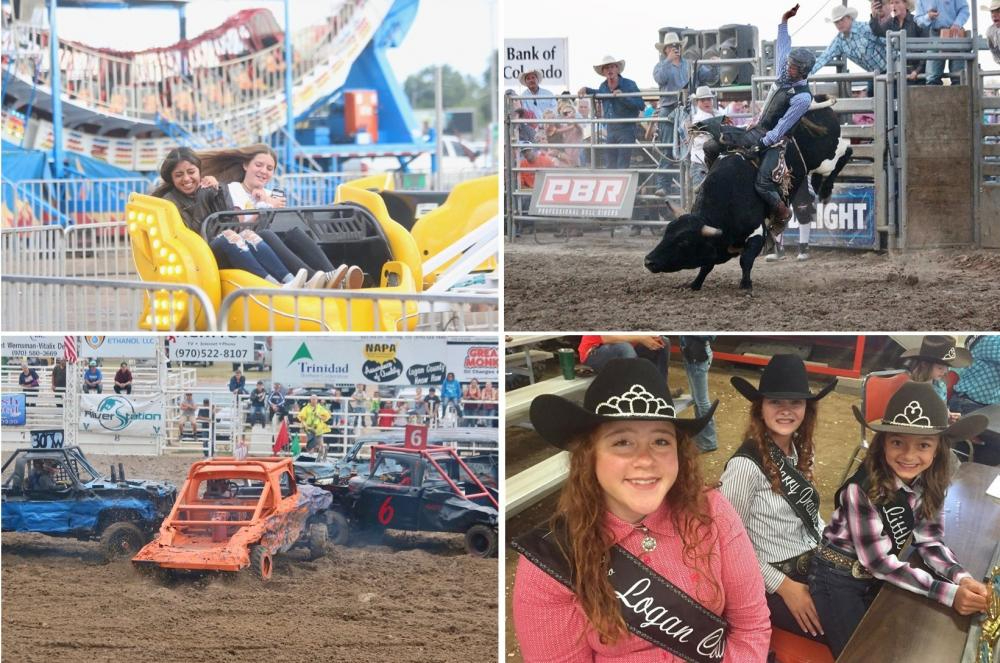 3. County Fair. The Logan County Fair & Rodeo is one of the premier county fairs in Colorado, blending the best in entertainment, great food, fun rides and the excitement of competition. With a particular emphasis on the accomplishments of youth in their various 4-H projects, this highlight of the summer features many events and activities tailored to kids – and kids of all ages! Grandstand events include something for everyone, from the high-action NextEra Energy Professional Bull Riding and two nights of PRCA Rodeo, to some foot-stompin' country music entertainment on the main stage – this year see Travis Tritt and Braydon Zink (who grew up in tiny Iliff, CO.) Plus, there's the Junior Rodeo, Tractor Pull and Demolition Derby to round out the nights and the week is loaded with activities such as carnival, vendors, games and parade.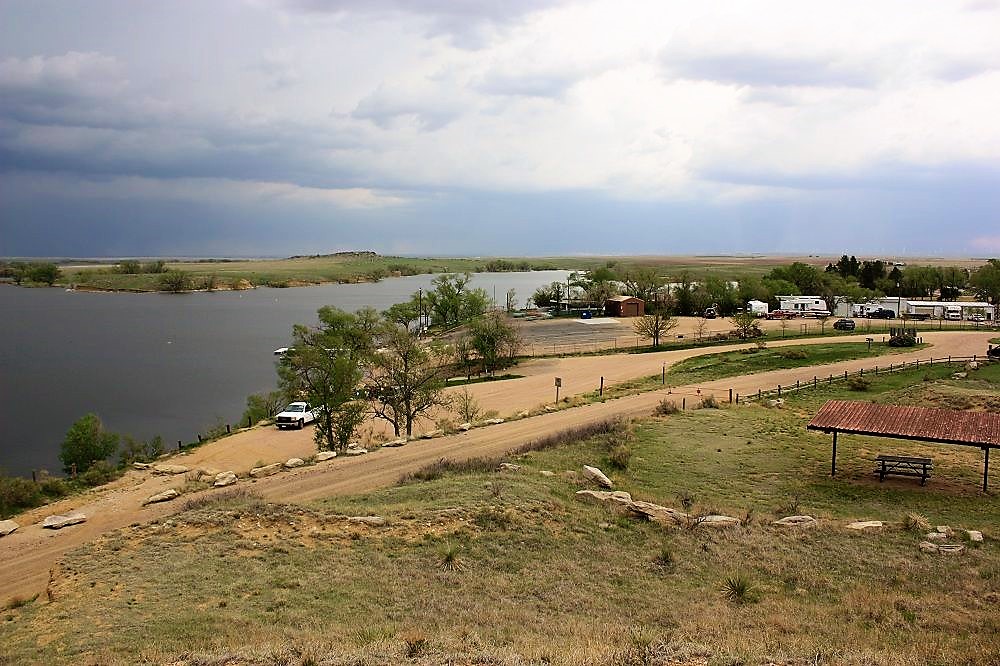 4. Camping. Hop in your RV, hitch up your camper or pack your pup tent. If you want to get away, we've got all the "away" you will need for a Colorado road trip into the great outdoors with room to roam. Close around Sterling are options for travelers who prefer recreational vehicles and tent camping to escape and explore as you see fit. You can even find ideas here for how to build a DIY camper van conversion for your next road trip to northeast Colorado.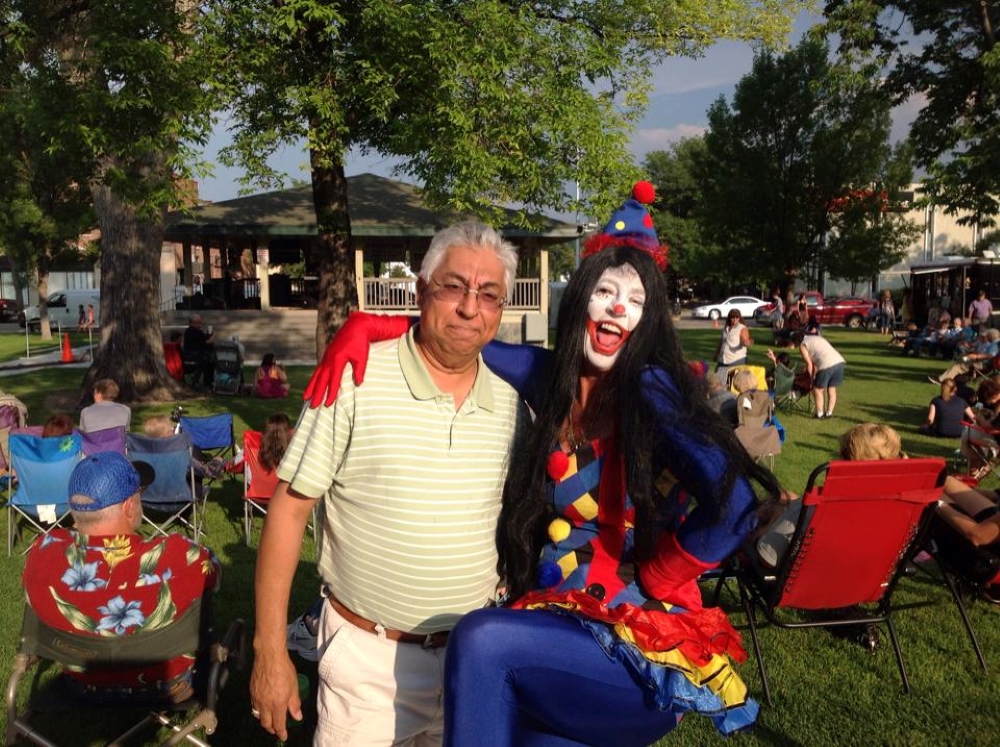 5. July Jamz. Is there anything better than free outdoor concerts on the lawn of the Historical Logan County Courthouse in downtown Sterling? You can get your groove on every Friday evening in July to a variety of music, from country to jazz to rockabilly and blues. Bring your own lawn chair or blanket. Plus, the Logan County Arts League (LOCAL) features local musical artists on the last two Saturdays in June at the same place.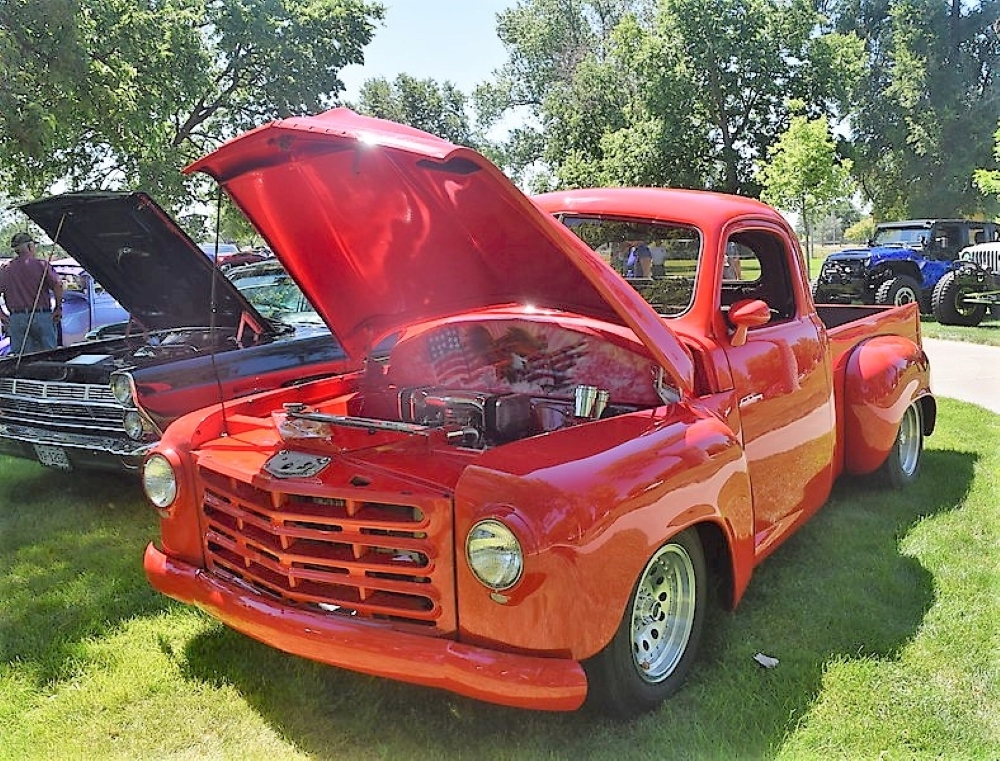 6. Car Show. If you like shiny objects, you can bet you'll see some of the prettiest at the annual Colorado Flatlanders Car Club Rod Run in the beautiful outdoor setting of Pioneer Park, Saturday, July 19. This show and shine event features street rods, street machines, trucks, late models, and more, all vying for the coveted "club choice award" among others.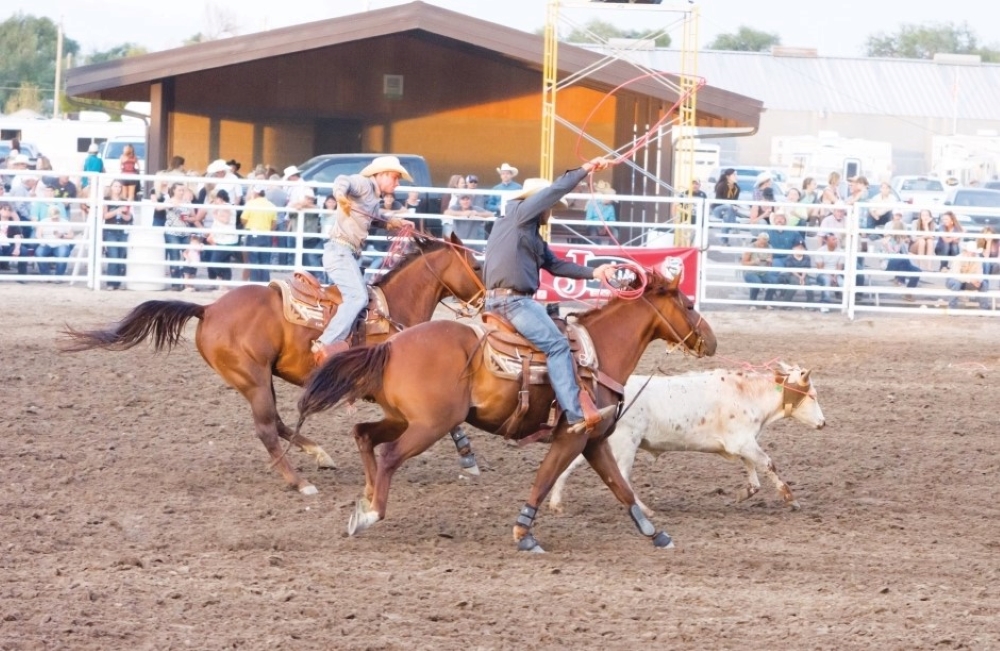 7. IFCA Finals. For some real working cowboy action, check out the International Feedlot Cowboys Association Finals, June 23-26. This team-roping and barrel-racing competition features over 800 teams with contestants from Texas, Wyoming, Kansas, Oklahoma, Nebraska and Colorado.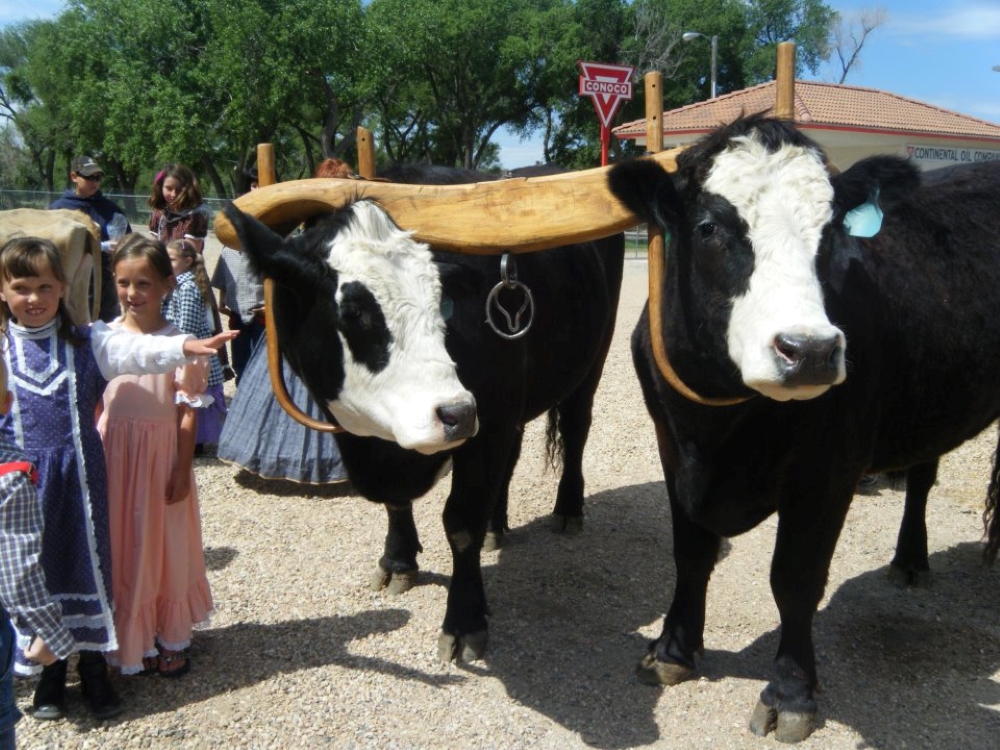 8. Summertime at the Museum. The Overland Trail Museum is back open with some great events this summer. A "Proud to Be an American" family fun day is July 3 with square dancing, crafts, build-your-own-sundae activity, photo booth and carnival games. To coincide with the start of the Logan County Fair, the museum will offer a bunch of hands-on, ag-related activities to celebrate the grand opening of the Propst Agriculture Building. The "Down on the Farm" event will be Saturday, July 31.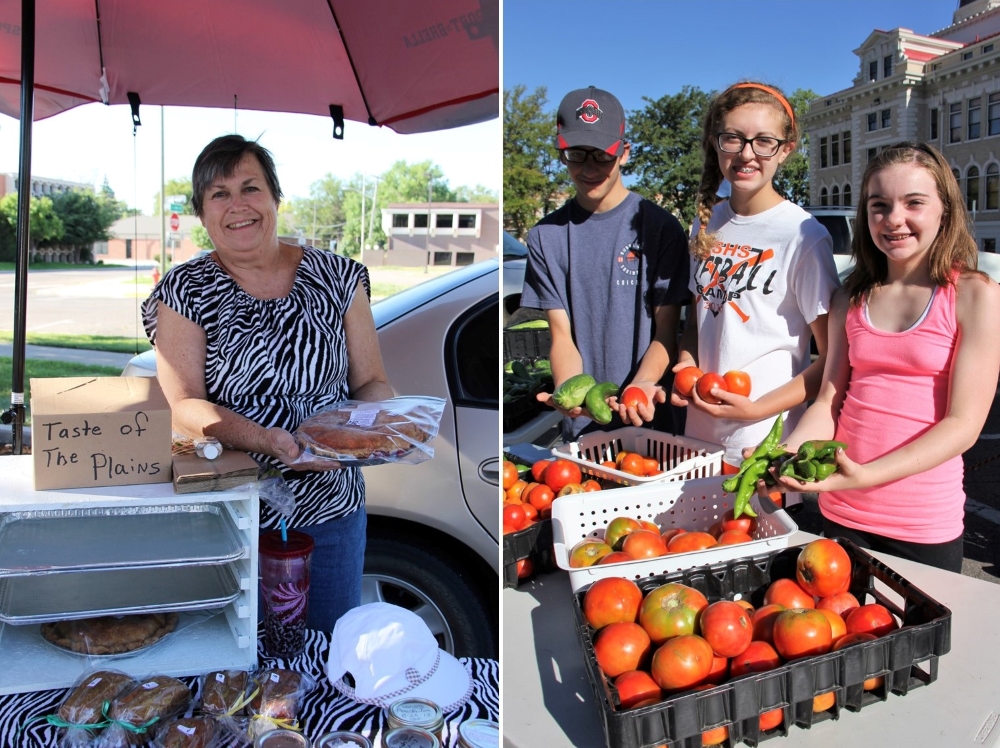 9. Farmers Market. When you're roaming around some summer weekend, look for a farmer's market in downtown Sterling. Enjoy the authentic farm-to-table experience with some freshly grown tomatoes, homemade goodies, or still-warm-from-the-field sweet corn to take home. The growers will throw in the smiles for free! (Watch for more details here.)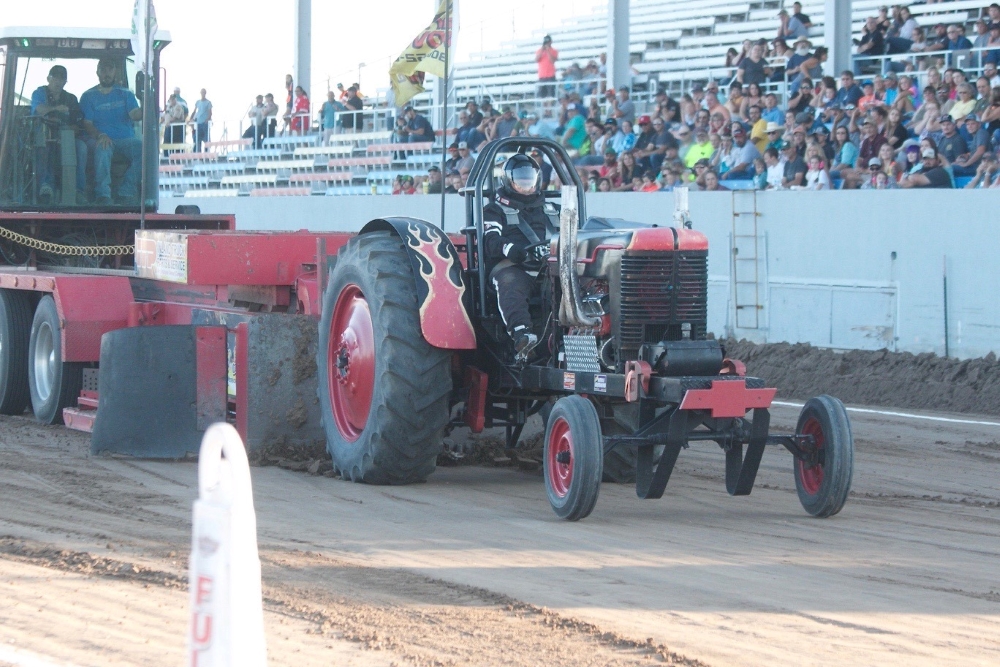 10. Tractor Pull. Experience the roar of engines at the High Plains Outdoor Tractor and Truck Pull at the Logan County Fairgrounds in Sterling. Tractor pulling is known as "the world's heaviest motorsport," where the goal is to determine the strongest machine and the best driver. This perfect outdoor grandstand event for fans is held every year on Father's Day Weekend.