Winter
Northeast Colorado winters can often be mild and dry, allowing us to enjoy some of our favorite fall activities well into December, January, and February. But even when the temperatures drop and everything is dusted with a layer of snow, it's fun to bundle up and have a good time as a free-range visitor on your next Colorado road trip.
THE BEST WINTER ACTIVITIES IN LOGAN COUNTY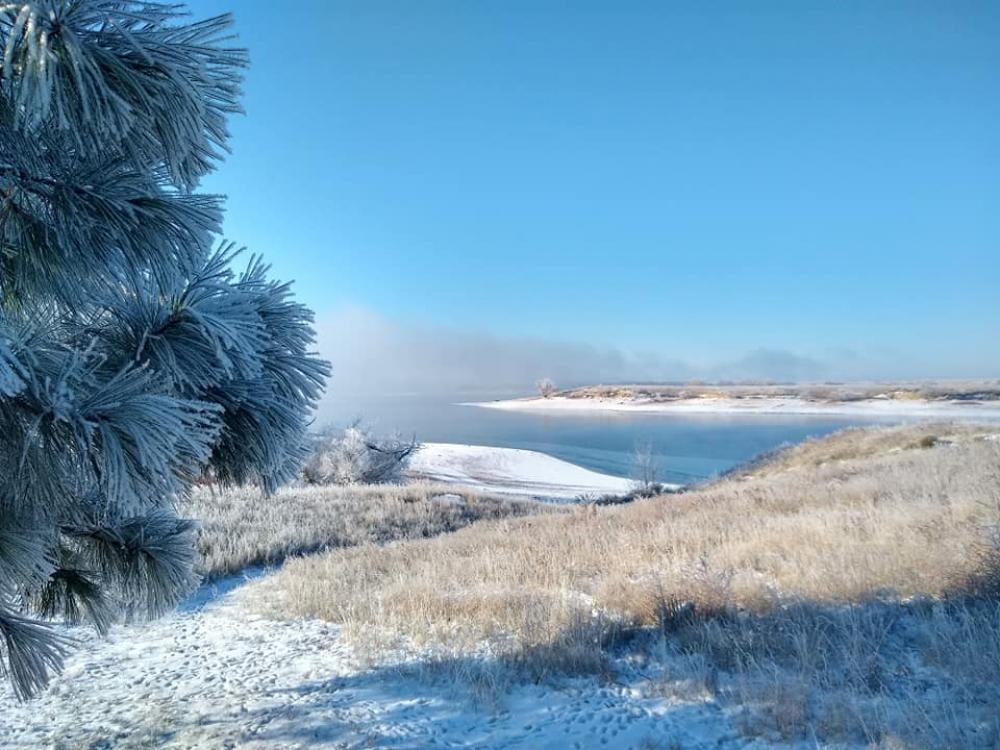 Photo Courtesy of North Sterling State Park
1. Ice Fishing. North Sterling State Park is a fisherman's paradise offering a 3,000-acre lake with a fascinating array of flats and coves to explore. The park is open to fishing year-round. Ice fishing is permitted as conditions allow. On all lakes, be aware of conditions, especially in those waters below 8,000 feet in elevation. Consult the Colorado Parks & Wildlife's ice-fishing safety tips. It's better to be safe than sorry!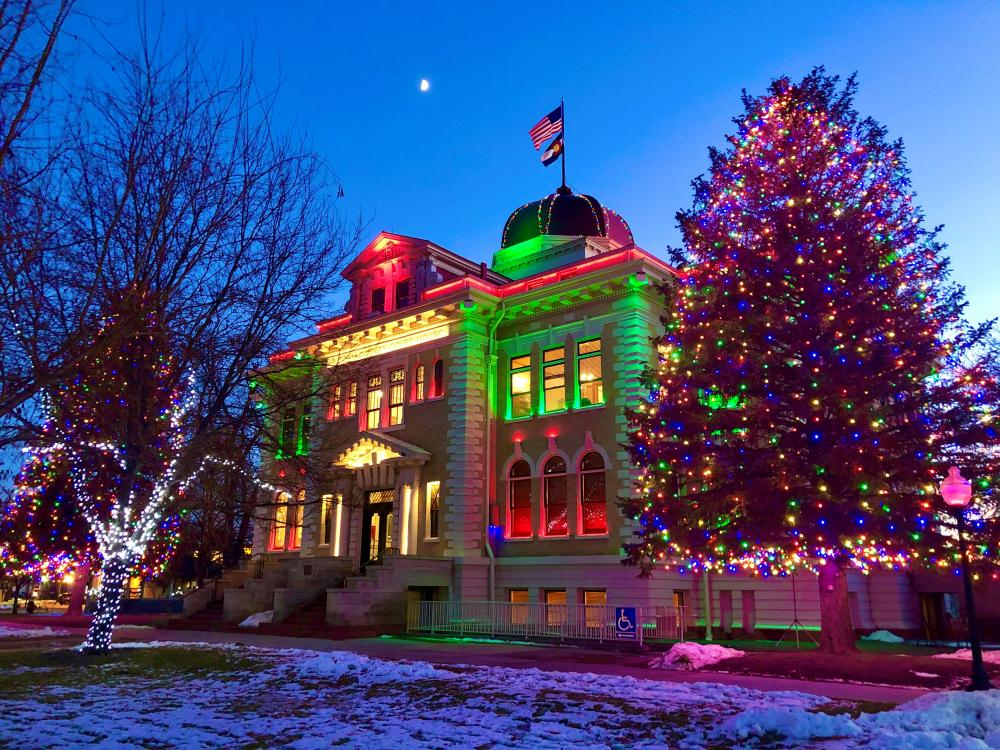 2. Stroll the Town Square. Sterling is the perfect Hallmark-style town to visit over the holidays. With the Historical Logan County Courthouse as the centerpiece, amble among the lighted trees, street lamps and seasonally decorated storefronts. Browse and shop at the many unique boutiques and specialty stores. Stop for a bite to eat at a heated patio, or enjoy in-door dining with a handmade beer. Bring mittens to playfully toss a snowball at your crush under the glow of the Christmas lights!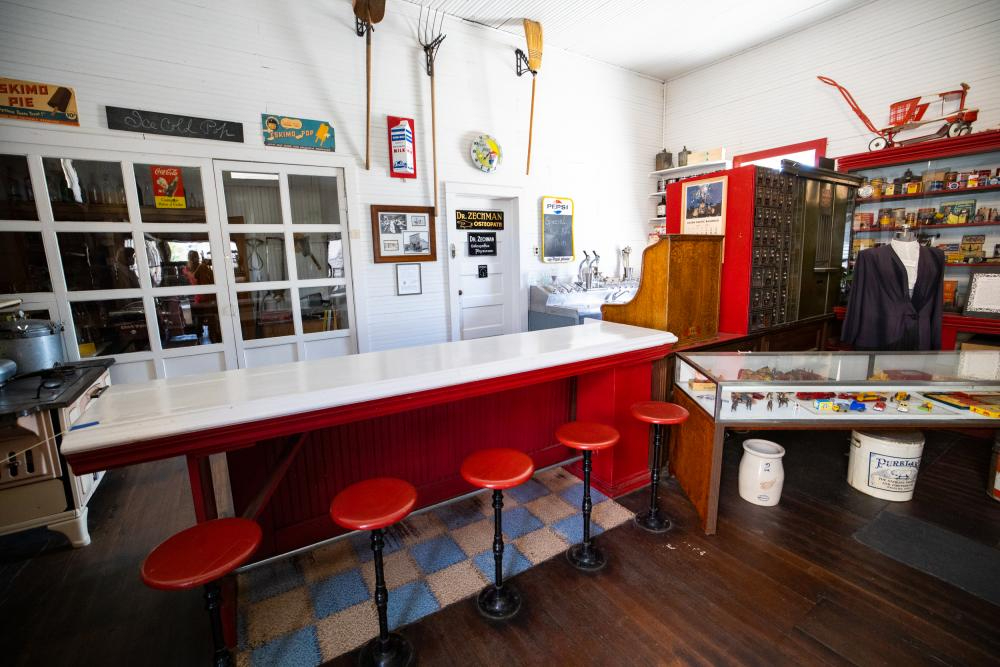 3. Step Into History. Visit the Overland Trail Museum for a nostalgic trip to your own past, no matter where you come from. Extensive exhibits include pioneer history, Native American artifacts and antique farm equipment. The museum village features historic buildings including two barns, a general store, a prairie school, a church, a barbershop, a 1915 stone-block house, a caboose and a boxcar depot. The new High Plains Education Center is filled with many interactive exhibits and outstanding displays.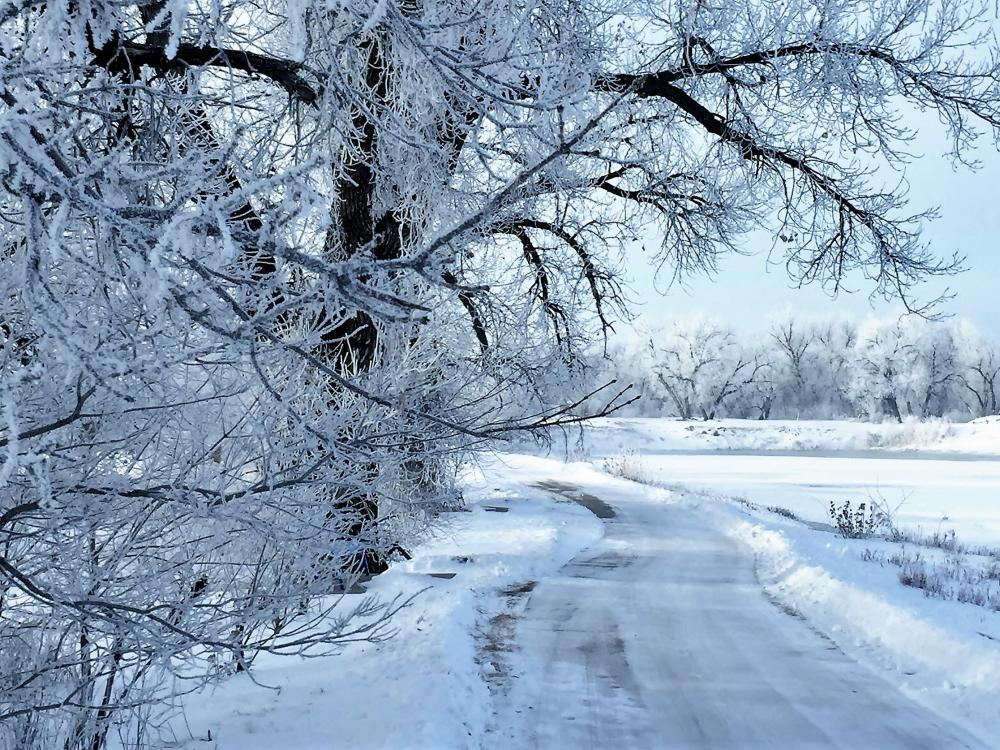 4. Take a Breath of Fresh Air. The City of Sterling maintains 60 acres of parks and greenspace, including about four miles of looping walking paths that are kept cleared all year in any kind of weather for all users: walkers, joggers, skaters and bicyclists.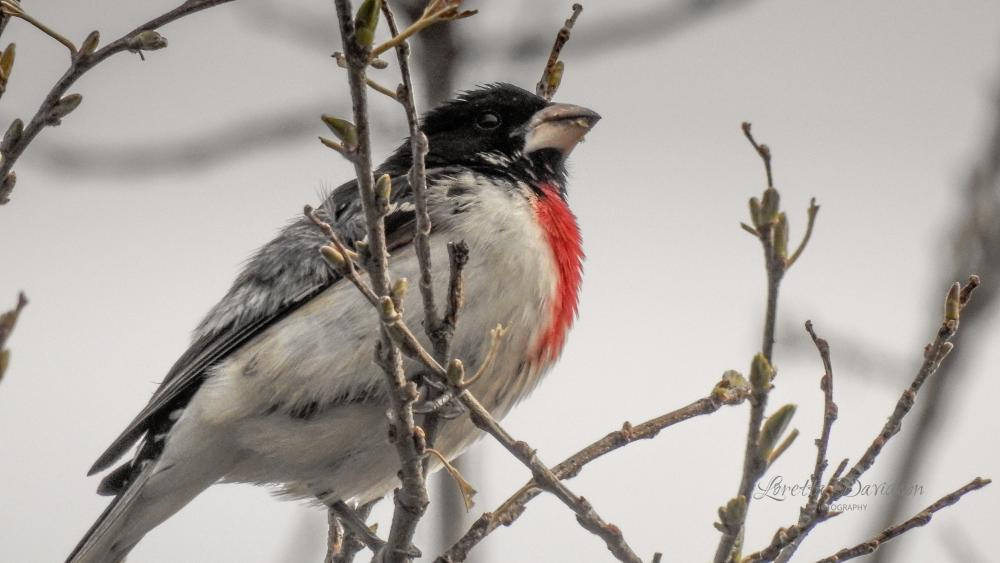 Photo Courtesy of Loretta Davidson Photography
5. Birding. In the winter? You bet! While some birds have opted for tropical vacations, there are a surprising number of species that hang around for the season. When it comes to birding, Logan County gets less attention than many of its neighbors but has far more high-quality birding spots than most of them with more than 340 species observed. Don't forget to take this birder's checklist with you and check out this seasonal bird observation bar chart.