Free Range Tourism
WHAT IS FREE-RANGE TOURISM?
Agriculture abounds on the plains of Colorado. In agriculture, "free-range" is a method of farming husbandry where the animals can roam freely outdoors in the open space, under the stars, with an opportunity for extensive exploration. For visitors, "free-range tourism" is exploring wide-open spaces, safe activities, and outdoor fun like birding, boating and more.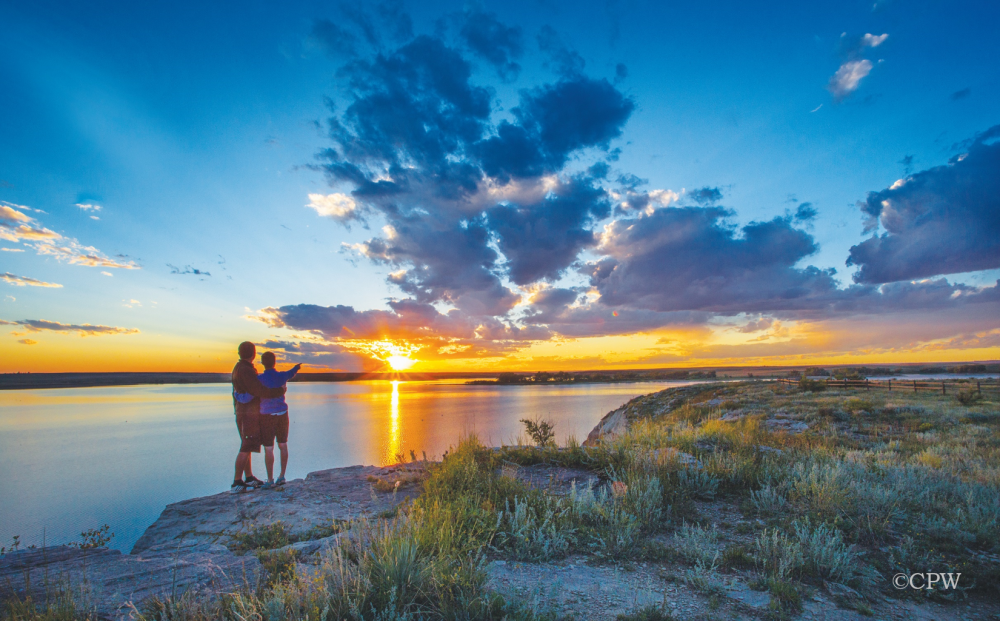 Road Trip Colorado Vacation Ideas
If you are looking for Colorado vacation ideas in the open space with room to roam, come on a Northeast Colorado road trip where you can roam freely and set your own pace. While we're certainly not saying that travelers are anything like a bunch of livestock, visitors to Logan County can indeed enjoy the concept of free-range just as much.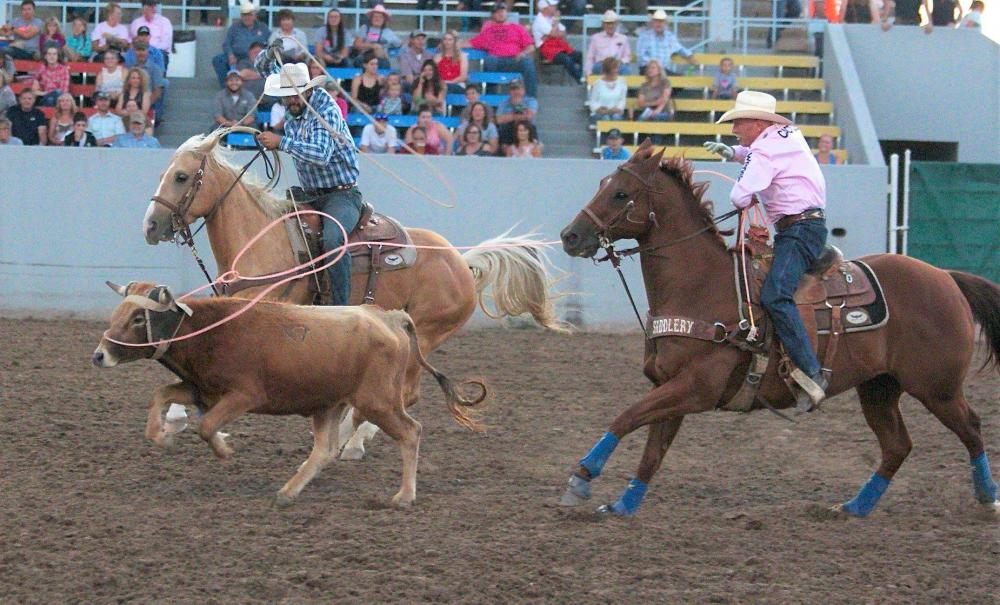 In fact, we want you to experience the wide-open, the big sky, the quiet roadways, the slower way of life, all on your own. You won't have to wait in a long line or sit in a traffic jam. You'll be able to escape and explore as you see fit, without any expectations other than going back home with a truly authentic free-range experience.
Whether you're planning a Colorado road trip to Sterling or are just passing through Logan County, there is plenty to see and do if you want to roam freely.
TOP 5 IDEAS FOR FREE RANGE VISITORS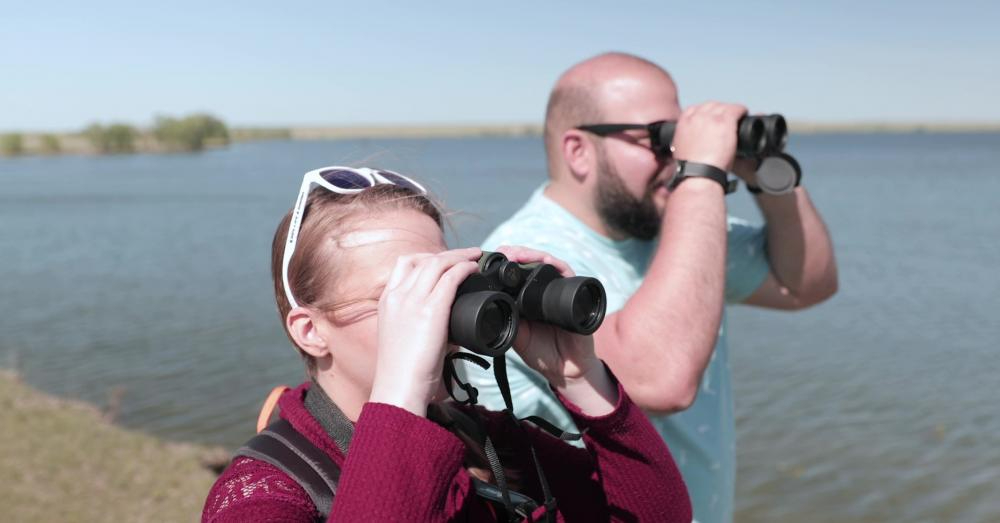 1. Go Birding. Look for more than 340 bird species, including the unusual sightings of the Eastern Towhee, Least Tern, or Red Crossbill, when birding on the plains. Eagles are pretty popular along the South Platte River and other bodies of water. BONUS: Enjoy many unspoiled walking and hiking trails in the various high-quality birding spots for other wildlife viewing or peaceful thought-gathering.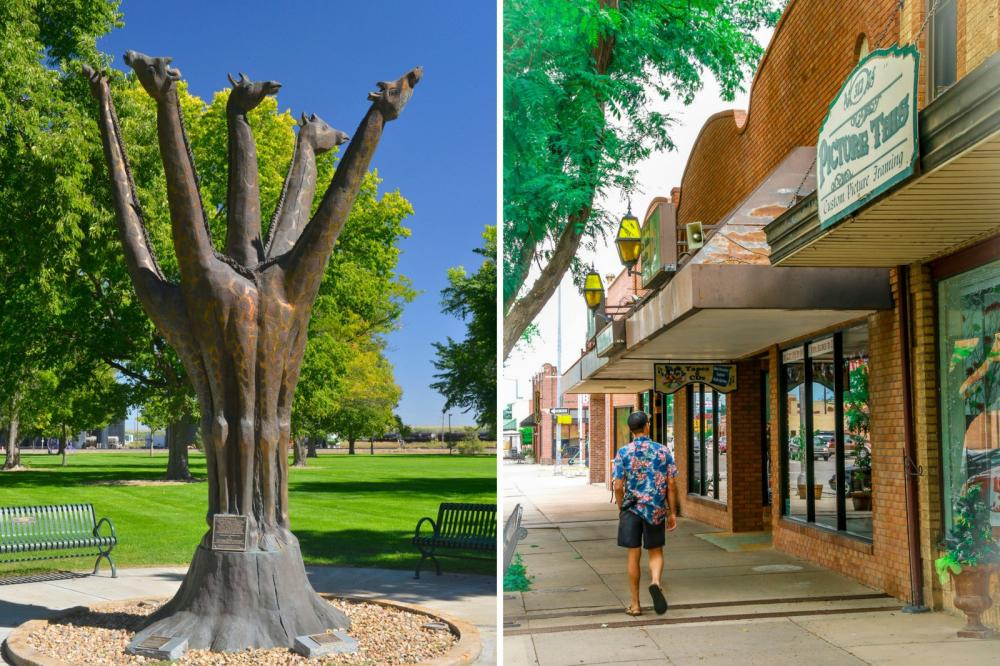 2. Discover Imagination. From an ample supply of fine art in prominent galleries and numerous murals in both Sterling and Merino, to a self-guided tour of 14 tree sculptures by renowned artist Bradford Rhea (making Sterling the "City of Living Trees") and metal art creations popping up in several parks and other public spaces, Logan County is the art and culture center for northeast Colorado. BONUS: Pick up a guide and walk to view some of the 26 historical buildings in downtown and residential Sterling.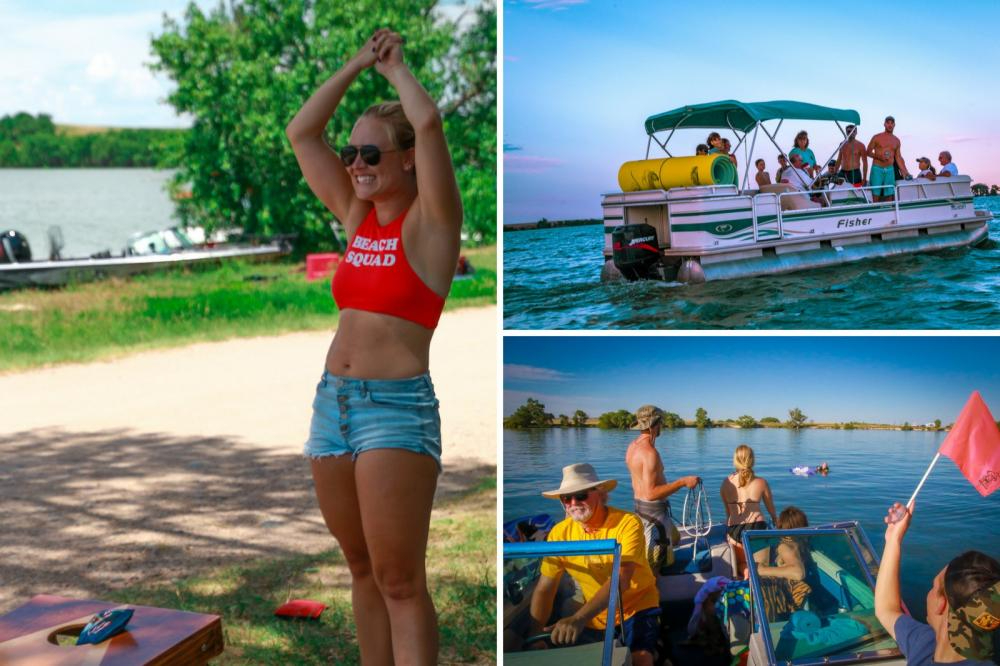 3. Get Outside. North Sterling State Park reservoir is a prime warm-water fishery best known for the excellent wiper, walleye and catfish, while the 3,000-acres of surface water provides a fascinating array of flats and coves to explore, whether it be by speed boat, rented pedal boat or a moonlight pontoon cruise. The park's majestic bluffs backdrop the many camping sites and a tucked-away swim beach. BONUS: Located 15 miles from everywhere, the park serves up extraordinary star gazing in peaceful silence.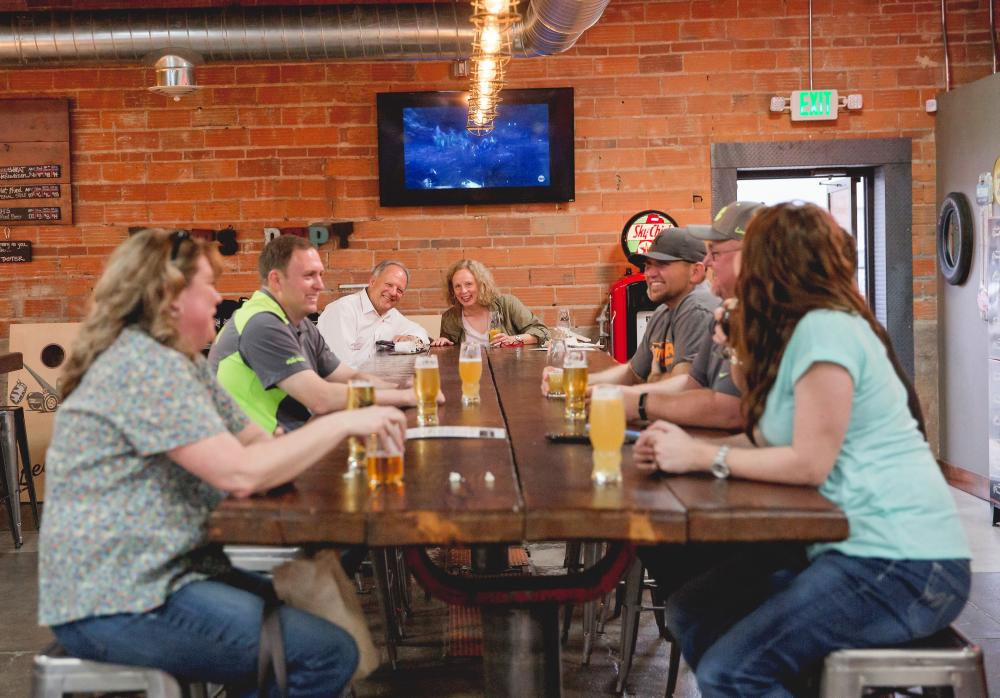 4. Make Connections. Make Sterling's charming town square the starting point to connect with your roots or connect with the locals as you discover the quaint gems that ooze small-town Americana. Sample local flavors (including a craft beer made with locally grown wheat at the brewery or hand-blended seasonings at the spice shop) and events (such as summer concerts and festivals on the grass) before leisurely walking to retire at a boutique motel. BONUS: Step around the block to visit the Sterling Creatives/Artist Coop where you just might see a potter at work on her wheel.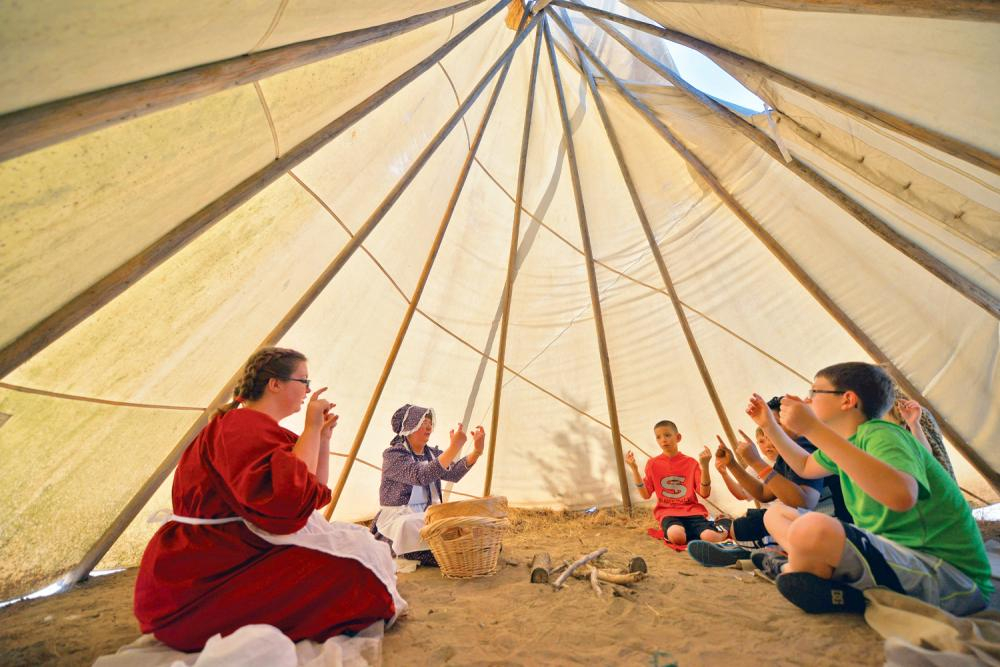 5. Time Travel. Recording the greatest migration of people our country has ever experienced, the massive museum complex in Sterling presents the history of the Overland Trail. Visitors will enjoy a stroll back to a simpler time as they walk through the shady courtyard and bask in the ambiance of the turn-of-the-century village with its 15 buildings. BONUS: Don't miss seeing the two-headed calf in the 1910 big red barn, then hop across the road to the Logan County Visitor Center to find more things to do and see!
IS THAT ALL? HOW ABOUT 30 MORE IDEAS…
1.     Catch a movie and popcorn at the Fox 5 Theater
2.     Breathe in our fresh air and wide-open spaces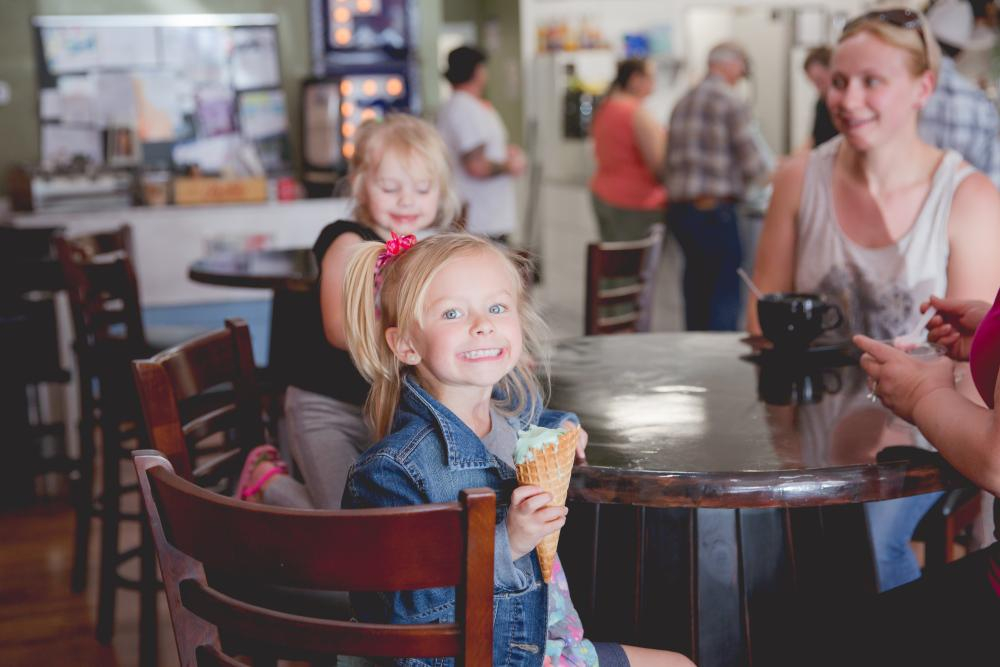 3.     Feel like a kid with a double scoop at Simkins Parlour
4.     Park under the stars
5.     Arrange a tour at one of the country's few carnival ride factories
6.     Get on the Pawnee Pioneer Trails Scenic & Historic Byway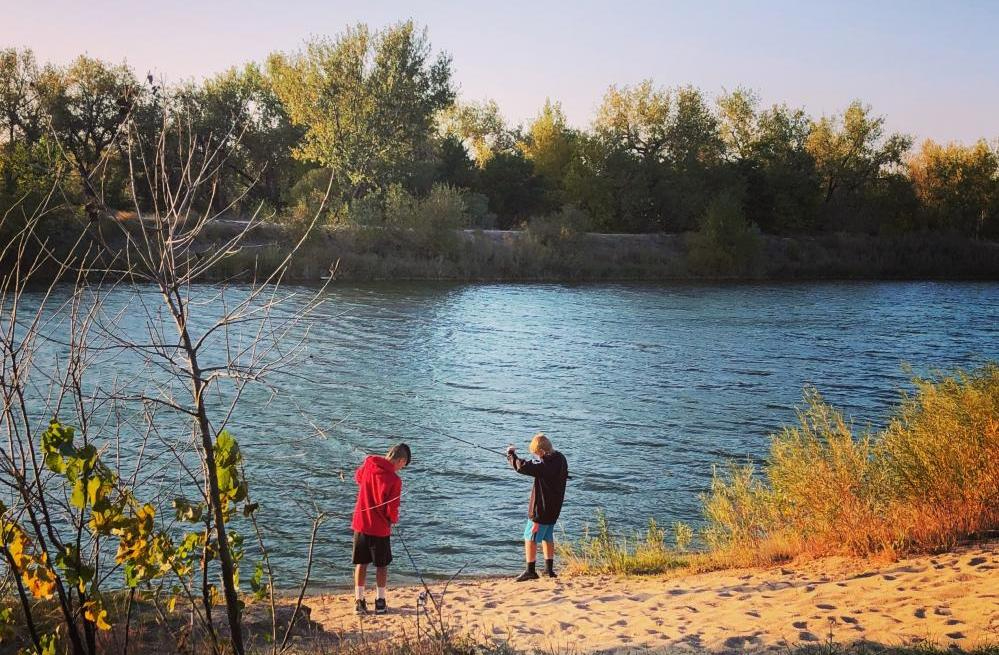 7.     Drop a line at the Overland Trail Recreation Area
8.     Look for the pronghorn antelope racing across the prairie
9.     Eat with the locals at J & L Cafe
10.   Schedule a visit to Bradford Rhea's studio where he created the walking stick gifted to Pope John Paul II by President Bill Clinton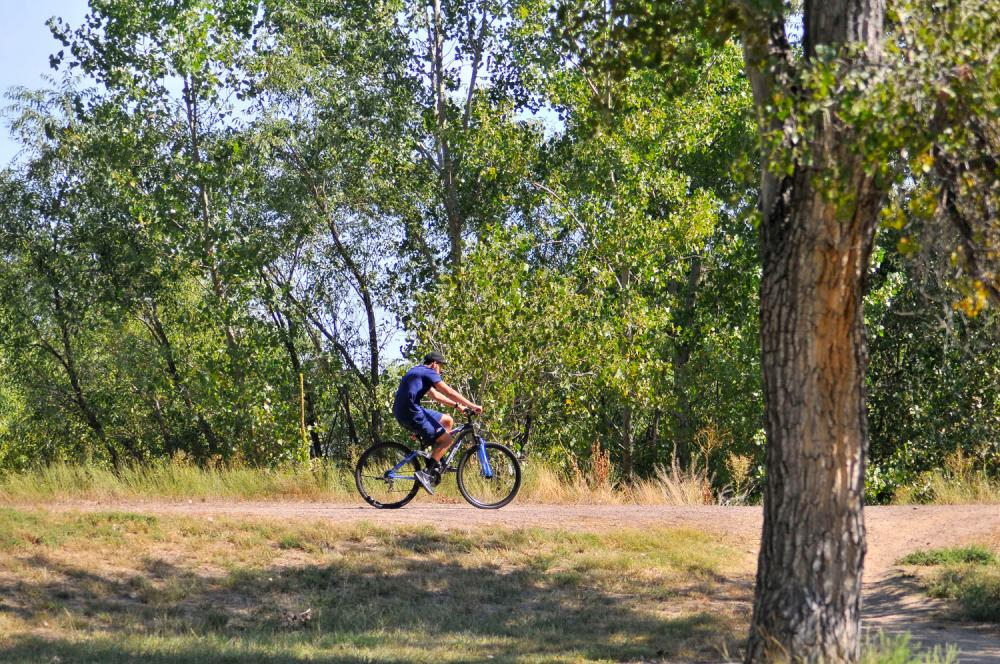 11.   Head out for some road cycling and gravel riding
12.   Be a picker at some of the antique shops and markets in the area
13.   Splash in the outdoor water park and swimming pool
14.   Order a specialty burger at Hootenannie's Pub
15.   Quiet down in a comfy chair at the spacious Sterling Public Library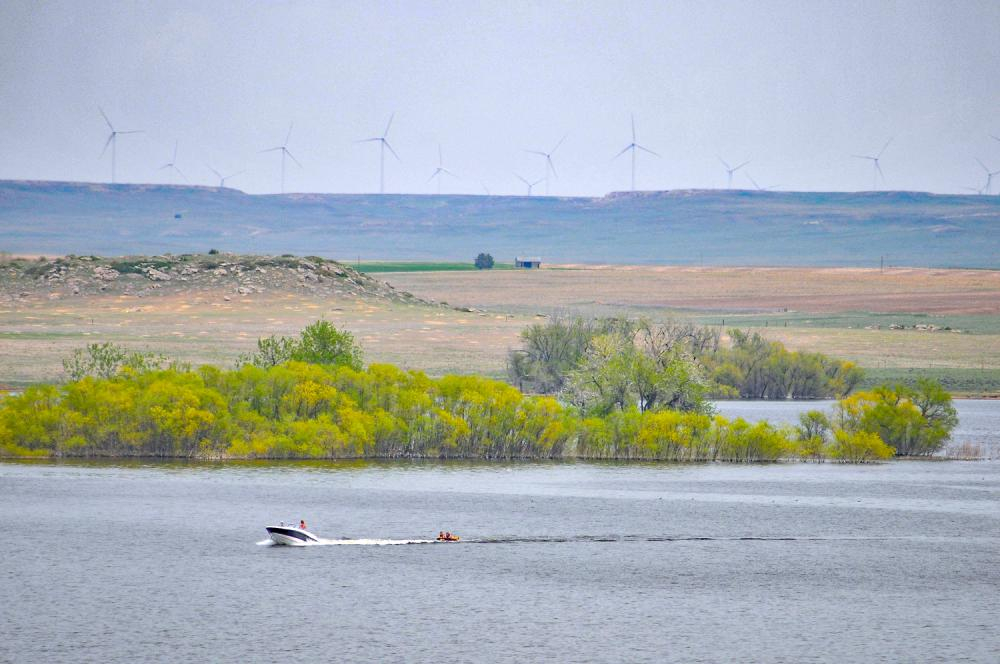 16.   Venture out to see a wind farm in operation
17.   Count your steps around one of  Sterling's many beautiful parks
18.   Swig a local brew at the Parts & Labor Brewing Company
19.   Watch one of our beautiful sunrises
20.   Get a strike at Ice Lanes Bowling Alley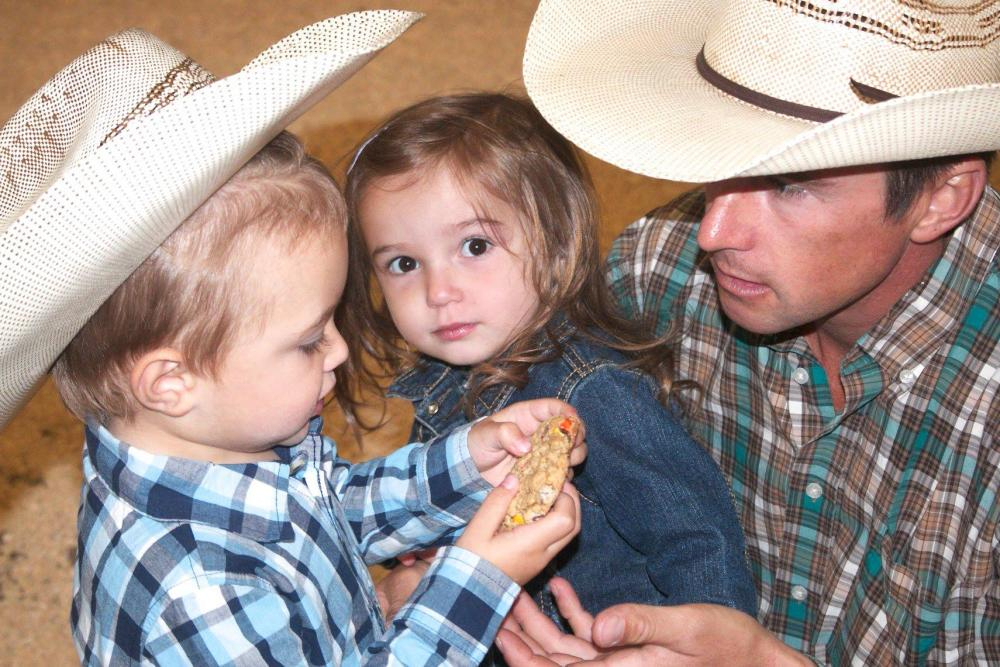 21.   Kick up your boots - or eat a blue-ribbon cookie! - at the county fair
22.   Test your skills at the Logan County Shooting Sports Complex
23.   Grab a Frito pie at the beloved Baja Tacos
24.   Hit the links at one of our three golf courses (Yes, even in February!)
25.   Enjoy a scenic drive through the Chimney Canyons territory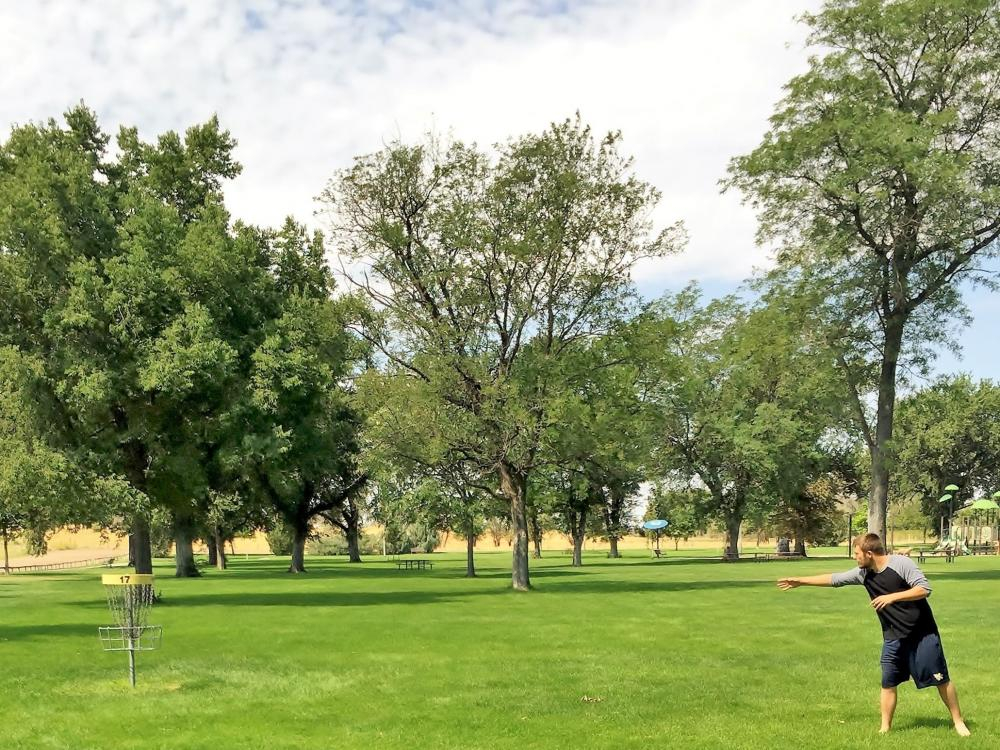 26.   Catch a game of disc golf at Pioneer Park
27.   Learn about the historical country schools that dotted the once barren landscape (monuments mark the locations)
28.   Get physical at the Sterling Recreation Center
29.   Sit on the shore of Prewitt Reservoir and watch hundreds of pelicans gather
30.   Lick your fingers at the Hot Spot Smokehouse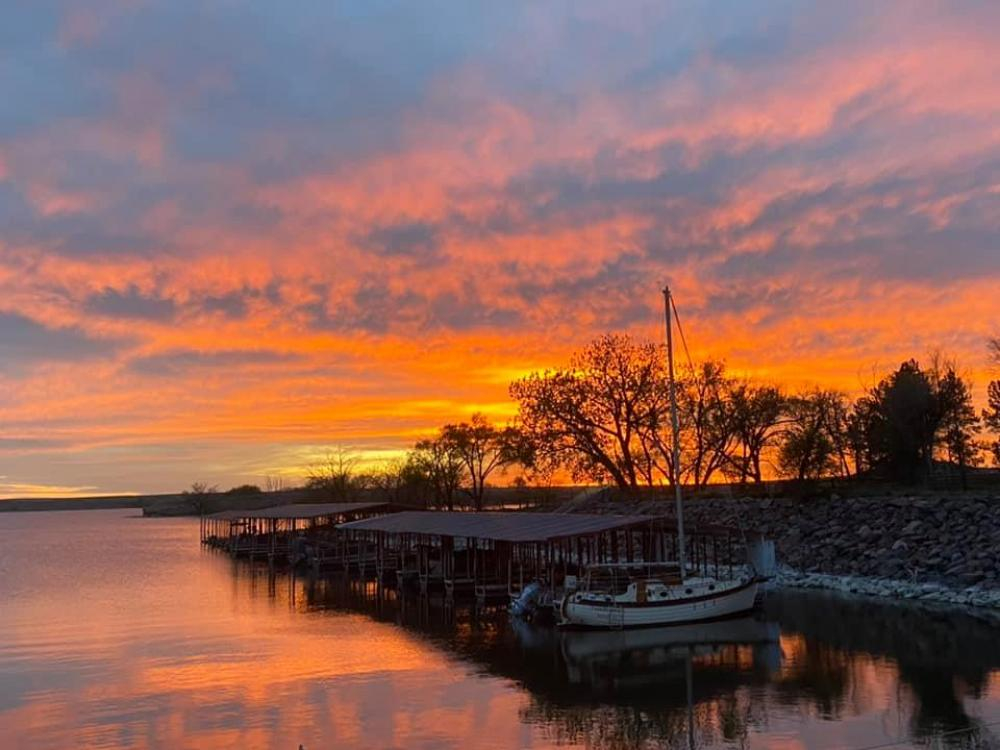 (Photo Courtesy North Sterling State Park)
WHERE TO EAT Logan County's culinary culture includes down-home favorites at local diners, and unique cuisine and signature specialties at our restaurants.
WHERE TO STAY Accommodations in Sterling range from a quaint boutique motel to modern hotels in beautiful settings. Travelers who prefer recreational vehicles or tent camping will feel right at "home" at our campsite facilities.
STAY IN TOUCH Want to keep up with everything that Sterling has to offer? Sign up for our monthly newsletter and get the latest news, deals and more delivered right to your inbox!