Welcome to Sterling & Logan County, Colorado!
Take a fresh look at Northeast Colorado. Be a part of our history. Explore shops and eateries. Step into wide open spaces. All at your own pace.
If you're looking for a Colorado road trip a little outside the usual, Logan County is the perfect destination for weekend getaways and special visits. This is where you are encouraged to roam freely! Discover our museums and historical sites. Tour our collection of hand-carved tree sculptures and see why Sterling is called the "City of Living Trees." Travel through the natural beauty of the high plains to enjoy all sorts of activities in the great outdoors. Experience our lifestyle at year-round events.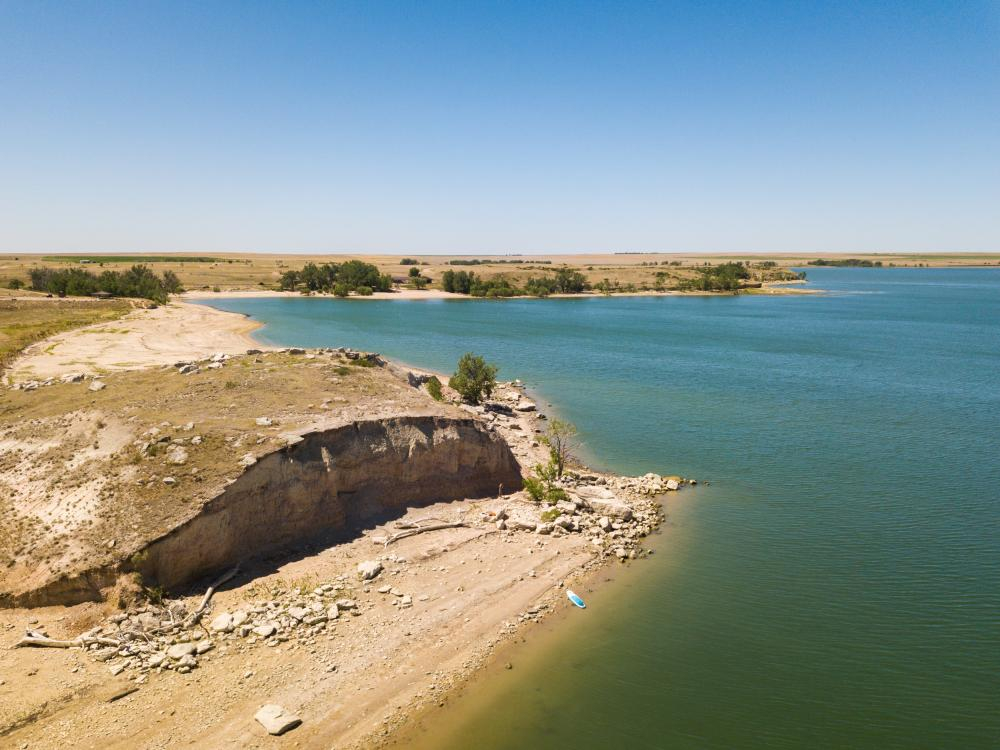 Recent Blog Post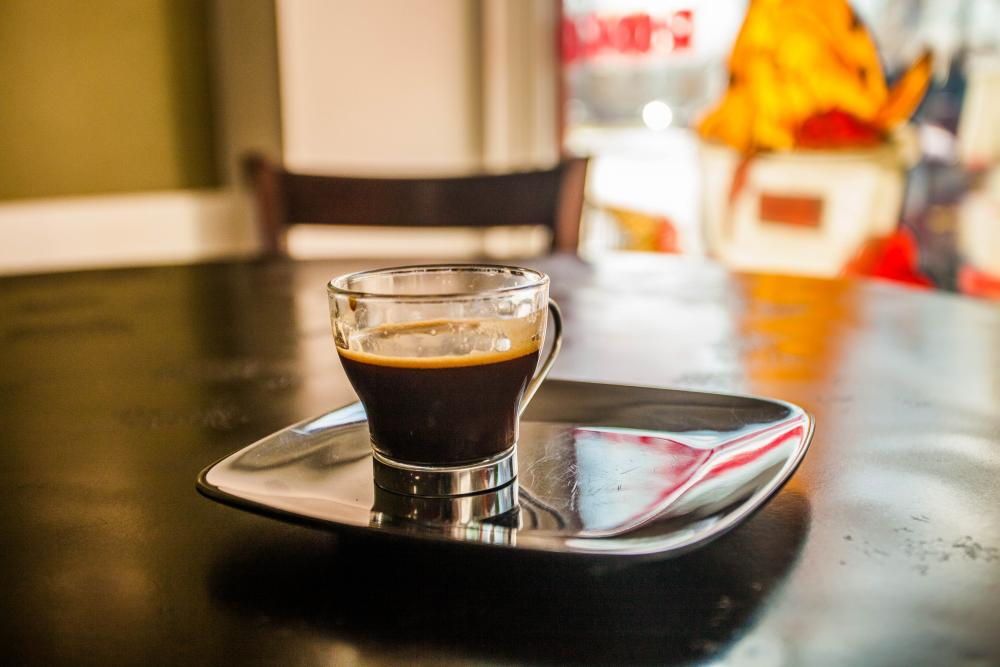 When the temperatures drop, warm up your day with a café au lait or any other cup of joe that'll help you find your get-up-and-go! Here's a quick list of Downtown Sterling options for your next Colorado road trip.
Roam freely and find other things to do while you're at it!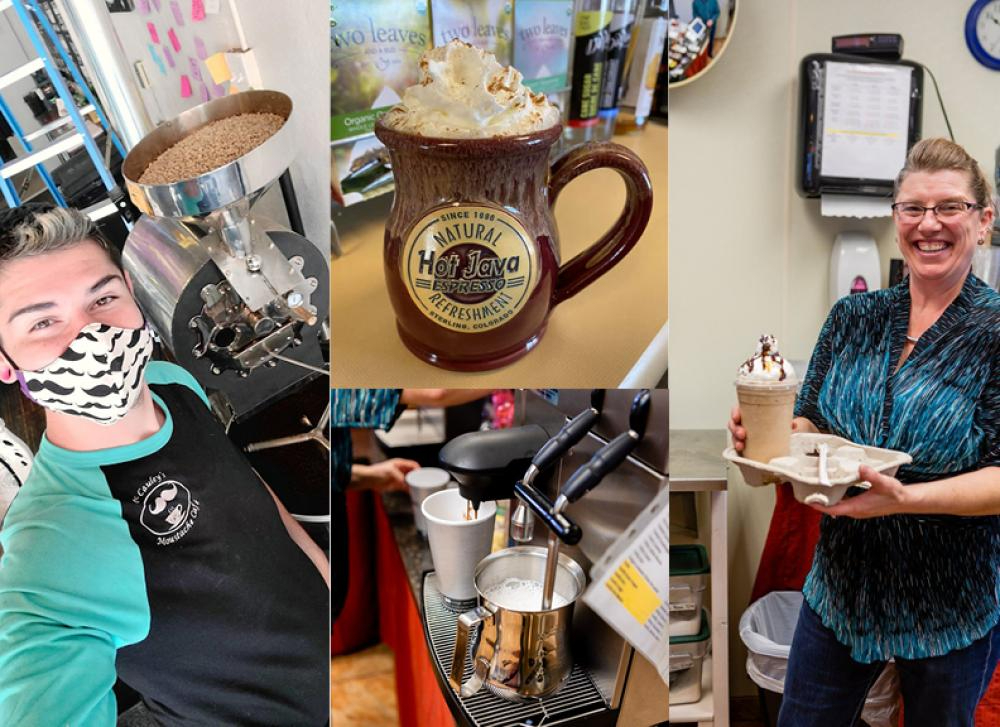 1.  From caffeine-infused drinks, and other non-caffeinated specialty drinks, the friendly folks at Brew Grit Coffee have you covered. Try their signature Americano or Tenderfoots, and "the best darn cinnamon roll in northeast Colorado!" (dine-in and drive-thru)
2.  Voted "Best Coffee in Sterling," Hot Java Espresso serves up even more than delicious cups of joe.  Along with 50+ syrup flavors, the menu is bursting with a huge variety of bagels, bakery items, sandwiches, and more. (drive-thru)
3.  Relax at The Lounge in McCauley's Mustache Café with gourmet espresso, loose leaf tea, and customizable walking style crepes, or drive through the Drink Express location. (dine-in and drive-thru)
4.  Located in the town square across from the Historical Logan County Courthouse, Simkin's Parlour features cozy seating and gourmet High Plains Spice Company coffee. Don't neglect the varieties of old-fashioned ice cream. Try a scoop in your java! (dine-in)
5.  Be on your way fast at Pi Kappa Cino Coffee with two drive-thru windows to get your favorite espresso drink on the go. How about a Kentucky Bourbon Latte or a Tiramisu Mocha? (drive-thru)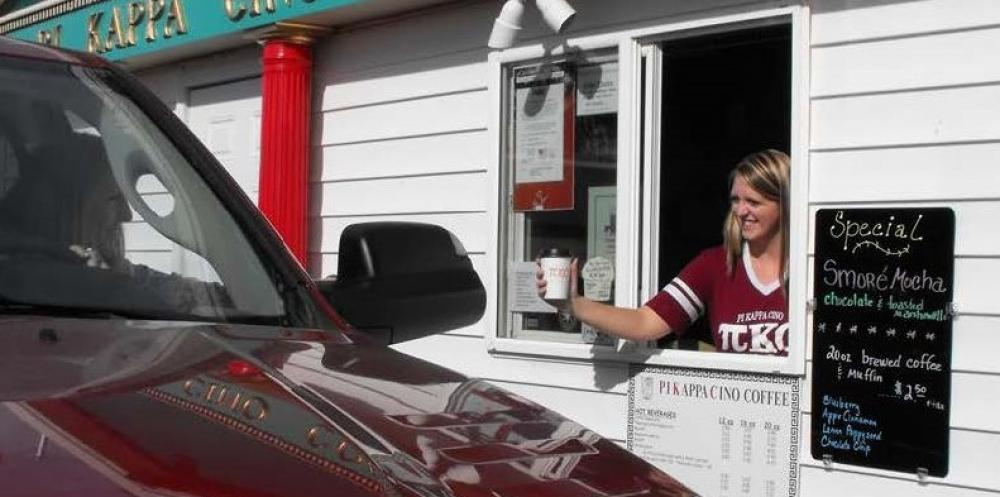 For more delectable coffee and delightful cafés, click here.
We've created some itinerary ideas for you!
See why Logan County is the art and culture center for northeast Colorado.
---
Perfect for a Colorado road trip, this 3-day itinerary will give you a sample of the best of Sterling and Logan County to enjoy for a weekend getaway or your next special visit.
---
Are you an adrenaline junky or do you like to find peace with nature and relax? Either way – we've got you covered. Get outdoors and enjoy some of our 331 clear, sunny days.