Welcome to Sterling & Logan County, Colorado!
Take a fresh look at Northeast Colorado. Be a part of our history. Explore shops and eateries. Step into wide-open spaces. All at your own pace.
If you're looking for a Colorado road trip a little outside of the usual, Logan County is the perfect destination for weekend getaways and special visits. This is where you are encouraged to roam freely! Discover our museums and historical sites. Tour our collection of hand-carved tree sculptures and see why Sterling is called the "City of Living Trees." Travel through the natural beauty of the high plains to enjoy all sorts of activities in the great outdoors. Experience our lifestyle at year-round events.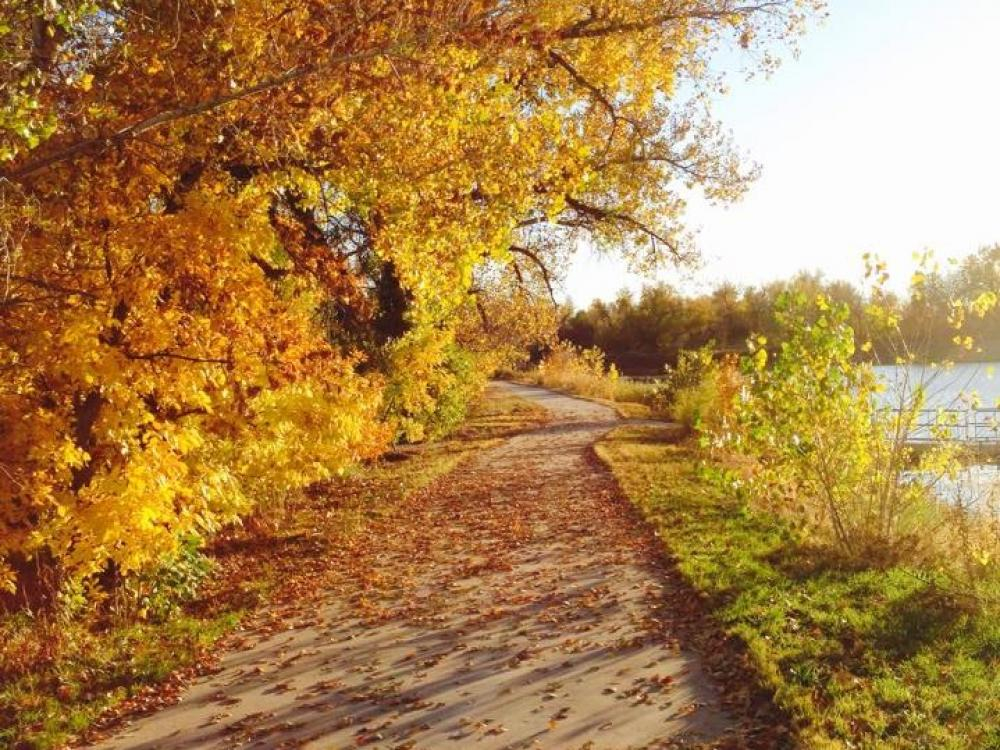 Recent Blog Post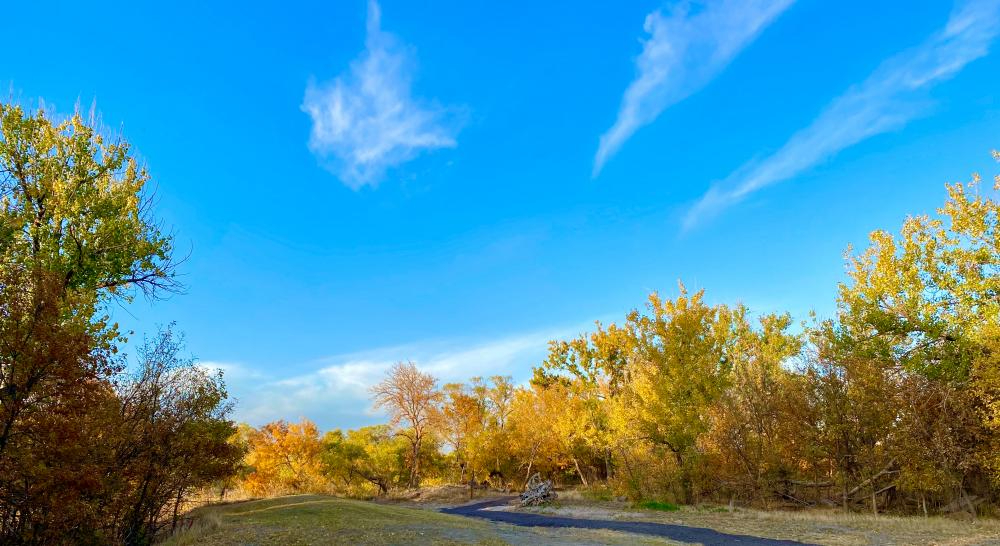 This might be the last weekend for quality leaf-peeping in the northeast corner of Colorado so you're not going to want to miss out. This is a perfect opportunity for a fall foliage road trip to Sterling and Logan County to take a look at autumn's lovely colors outside of the more busy destinations.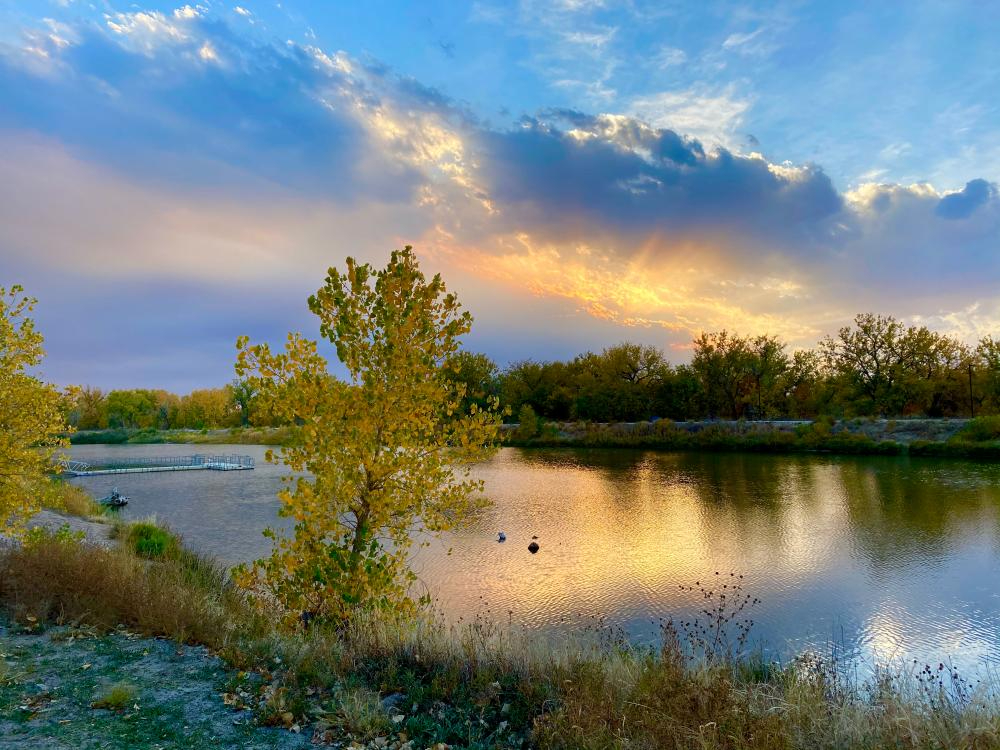 Experience northeast Colorado's broad display of colorful fall foliage. Pack snacks in the car and take a leisurely drive to the North Sterling State Park, and enjoy the open countryside around it.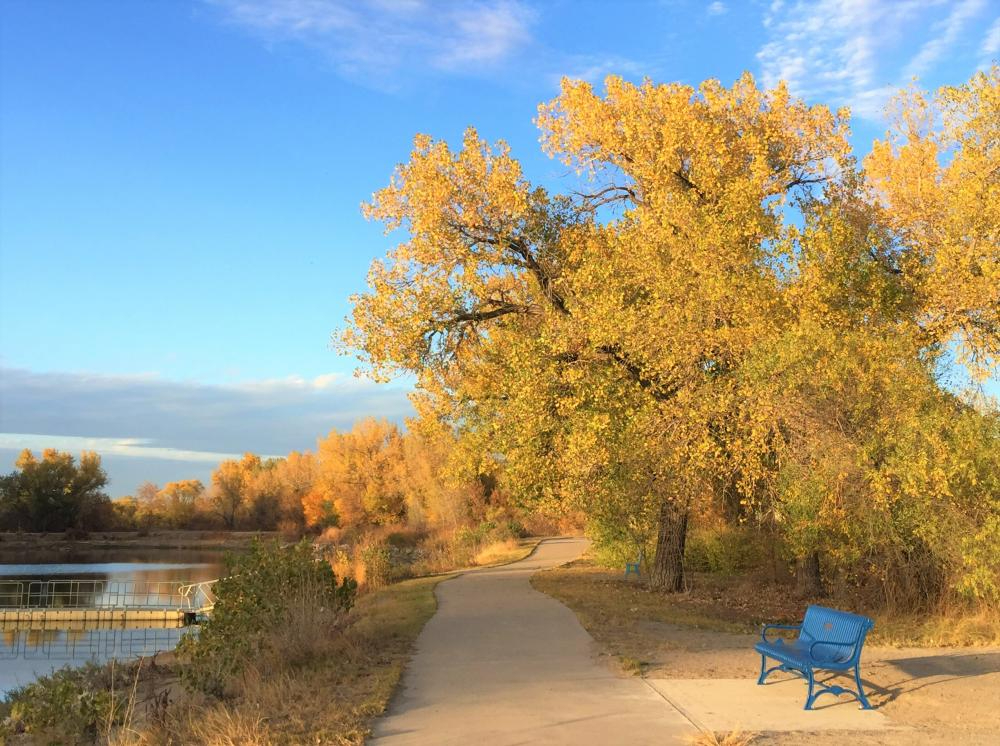 Take time for a brisk walk along the South Platte River trails in Sterling near the Overland Trail Recreation Area. Make a collection of different leaves you find on the ground. Here are some fun ideas for your collection.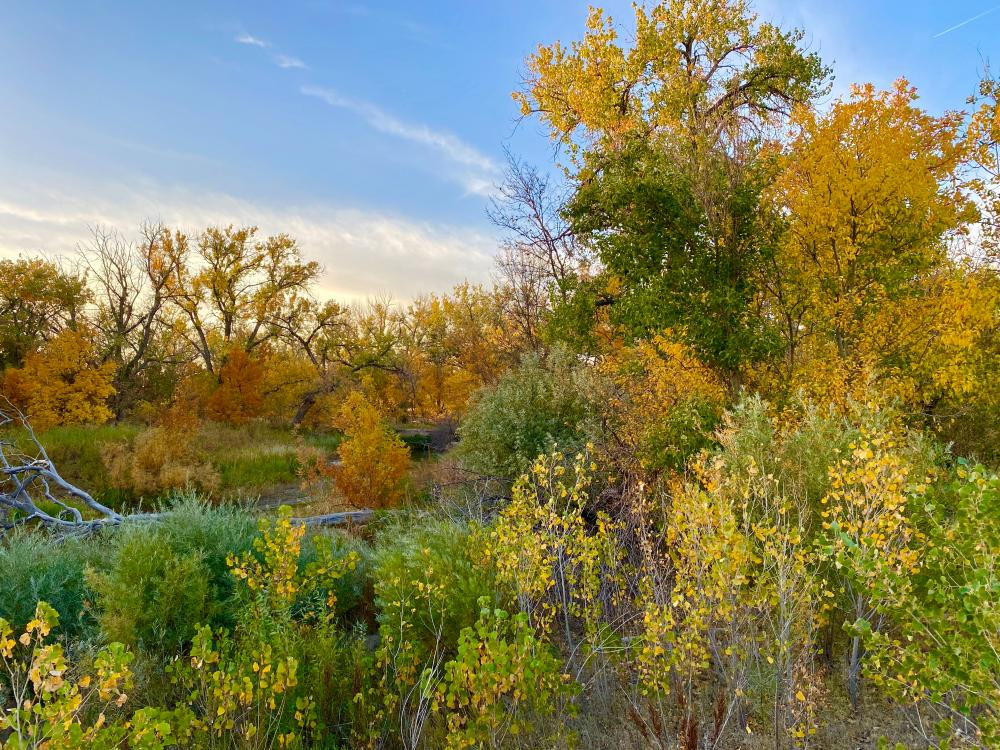 For more fun and October-y activities, the Logan County Arts League has put together a list of community events to celebrate Artstober all month!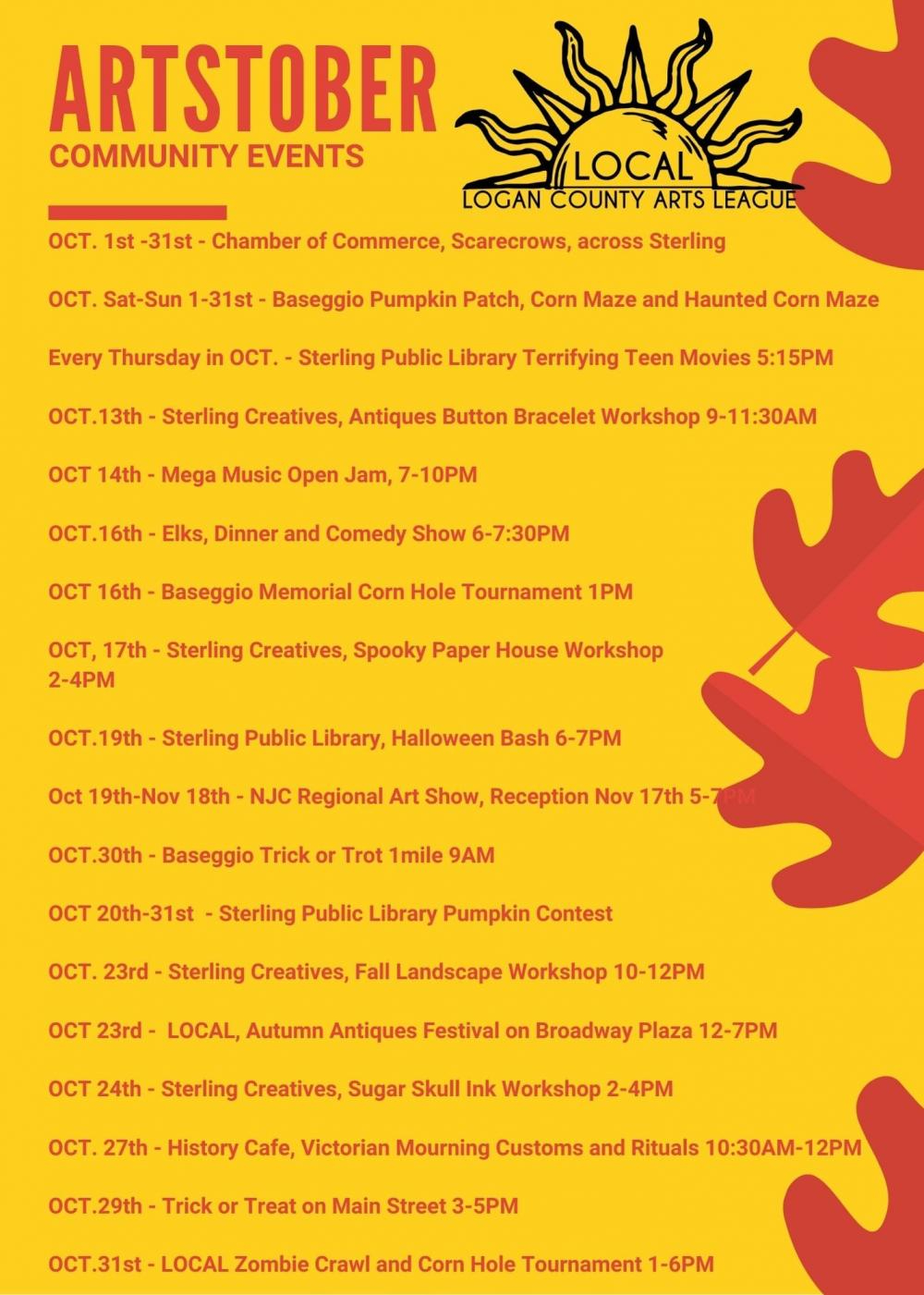 As you plan your trip to Sterling and Logan County:
Skip the Traffic Jams
Are you ready for a Colorado road trip to Sterling? Find a variety of ideas to fill your itinerary. Here you'll discover a plethora of activities for every level of adventure. And to top it all off, you'll rarely be caught in a traffic jam or stand in line. It's what we like to call free-range tourism and we've got the space to find your place, no matter the weather!
Ditch the Long Lines
We are open for you to enjoy our culinary culture which includes down-home favorites at the local diners and exquisite cuisine in upscale restaurants. A gigantic scoop of hard ice cream is a favorite at the charming Simkins Parlour and the Hot Spot Smokehouse has some of the best barbecue around. Stop at the Parts & Labor Brewing Company for a selection from their diverse menu and a brew made with locally grown wheat.
Roam Freely and Relax
Accommodations in Sterling and Logan County range from a quaint boutique motel to modern hotels in beautiful settings. Travelers who prefer recreational vehicles or tent camping will feel right at home at our campsite facilities.