Welcome to Logan County's biggest event of the year!
TUESDAY, AUGUST 8, 2017 – 7 p.m.

 Are you ready for some edge-of-the-seat action? A night of NextEra Energy Professional Bull Riding promises to deliver the guts and glory of determined riders and bulls, clashing against that eight second clock. You'll revel in the thrill of the moment! Tickets are available here.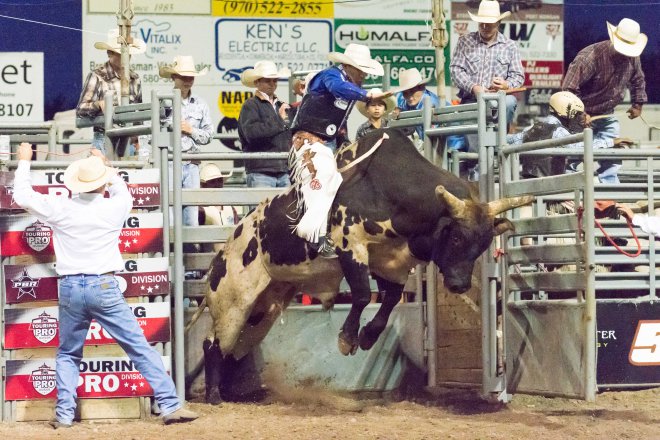 WEDNESDAY, AUGUST 9, 2017 – 6 p.m.
Young cowboys and cowgirls show their stuff at the Junior Rodeo in some fun-filled competition. See what these rough and tumble young people can do. This is a FREE event in the grandstands. Don't forget your favorite fair food on the way in!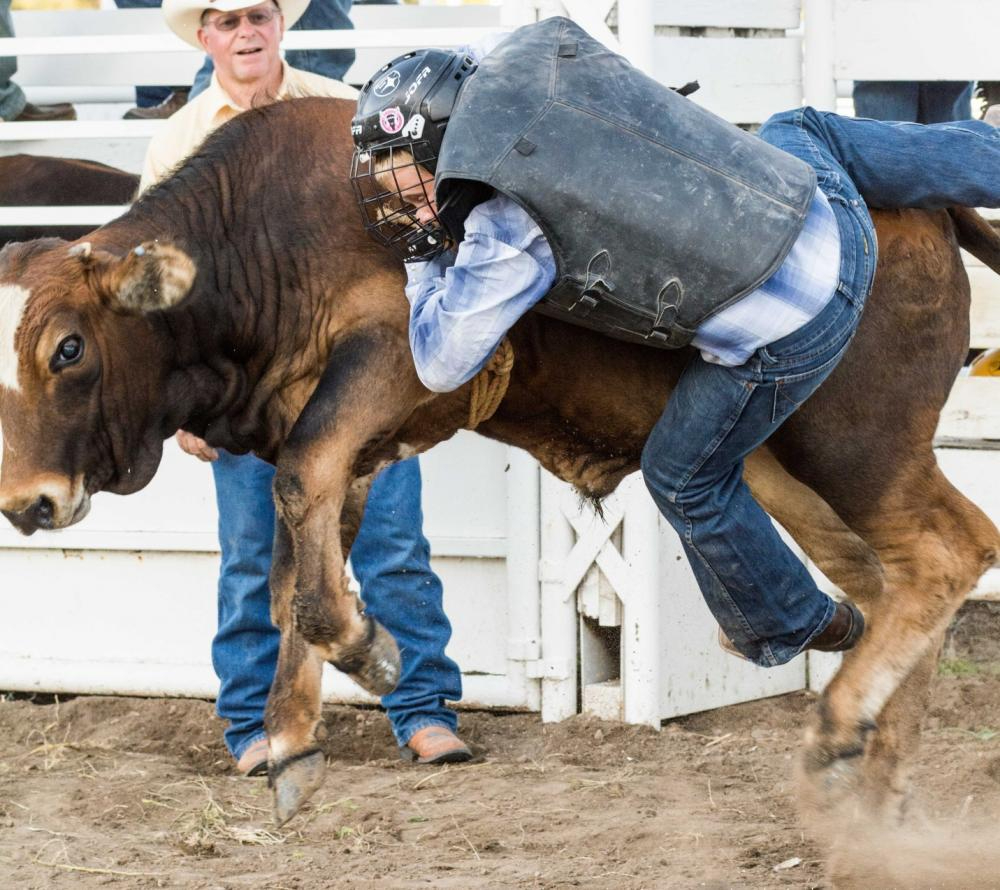 THURSDAY, AUGUST 10 AND FRIDAY, AUGUST 11, 2017 – 7 p.m.
Two nights of PRCA action is a long-standing tradition for the Logan County fair. Both nights consist of a variety of rodeo events from bronc riding to barrel racing and roping. It is fast-paced and lively, with some of the most entertaining rodeo clowns in the business to add a touch of good-natured fun to the action-packed rodeo. Purchase tickets here.
Thursday is "4-H/FFA Night" ($1.00 from each ticket is donated to 4-H & FFA organizations)
Friday is "Tough Enough to Wear Pink Night" ($1.00 from each ticket is donated to Sterling Regional MedCenter for mammograms)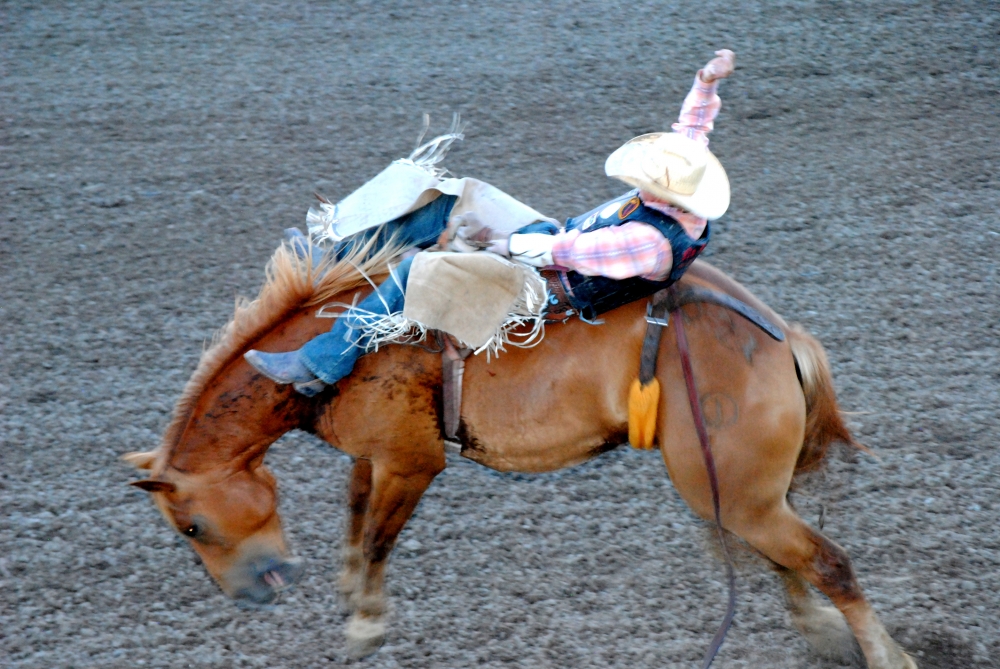 SATURDAY, AUGUST 12, 2017 - 8 P.M.
Be in the crowd as Logan County Fair brings some of the hottest country entertainment to the main stage! From always popular hit makers to some of the freshest up-and-coming acts, you will definitely experience a night to remember at the East Cheyenne Gas Storage Night Show. This year's act is Big & Rich with Cowboy Troy. Special guest is Forgotten Highway. Get your tickets here.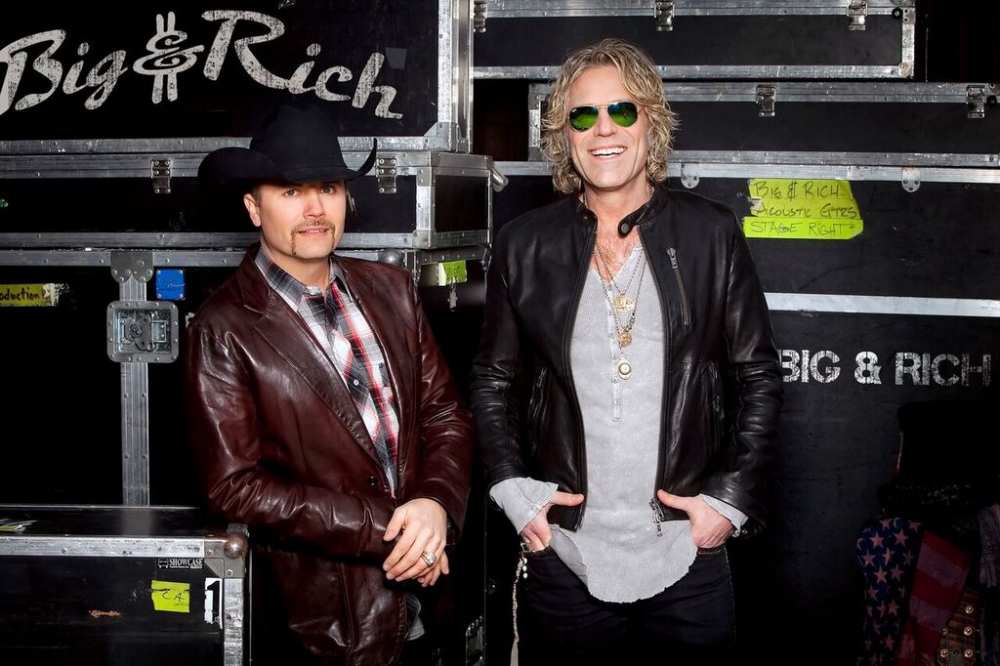 SUNDAY, AUGUST 13, 2017 - 5:30 P.M.

The Logan County Fair ends with a bang – and a crash and a screech – with the GoDerby Demolition Derby. This multi-heat demo derby is an annual fair favorite and sells out every year. Tickets are available here.