THREE THINGS TO DO IN LOGAN COUNTY THIS WEEKEND!
Sterling Public Library - Quilt Show
Now on display through the month of March
Over 50 entries are on display at the 15th annual Quilt Show at the Sterling Public Library. Stop in and enjoy the craftsmanship and vote for your favorite entry.
Click HERE for more information about the library and hours of operation.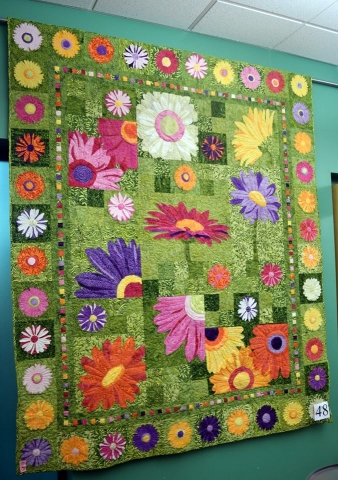 (Journal Advocate photo)
North Sterling State Park
With temperatures forcasted in the mid 50s this weekend, North Sterling State Park is the perfect place to get out and enjoy some fresh air. Roam freely by yourself or load up the kiddos and explore. Pack a lunch and enjoy a hike on one of the many paths in the park. Bring a jacket and don't forget the sunscreen.
Click HERE to learn more.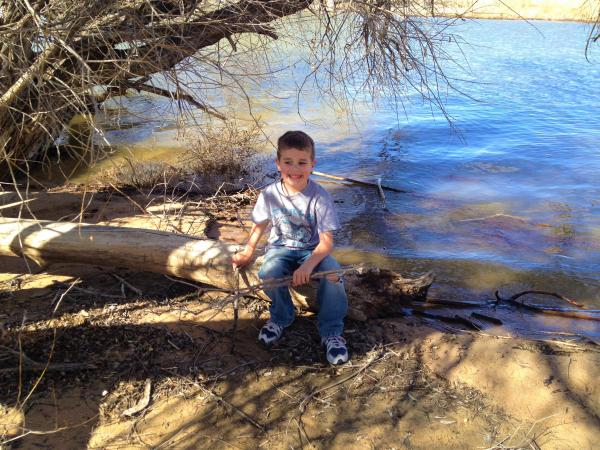 Logan County Shooting Sports Complex
Enjoy all forms of shooting sports with the your family or friends at the 300 acre Logan County Shooting Sports Complex. Choose from trap shooting, archery, rifles and pistols. Join in on the fun by signing up for league competitions, annual memberships and safety classes. Daily passes are available for only $10 per vehicle.
More information can be found HERE.