THREE THINGS TO DO IN LOGAN COUNTY THIS WEEKEND!
Sterling Xpress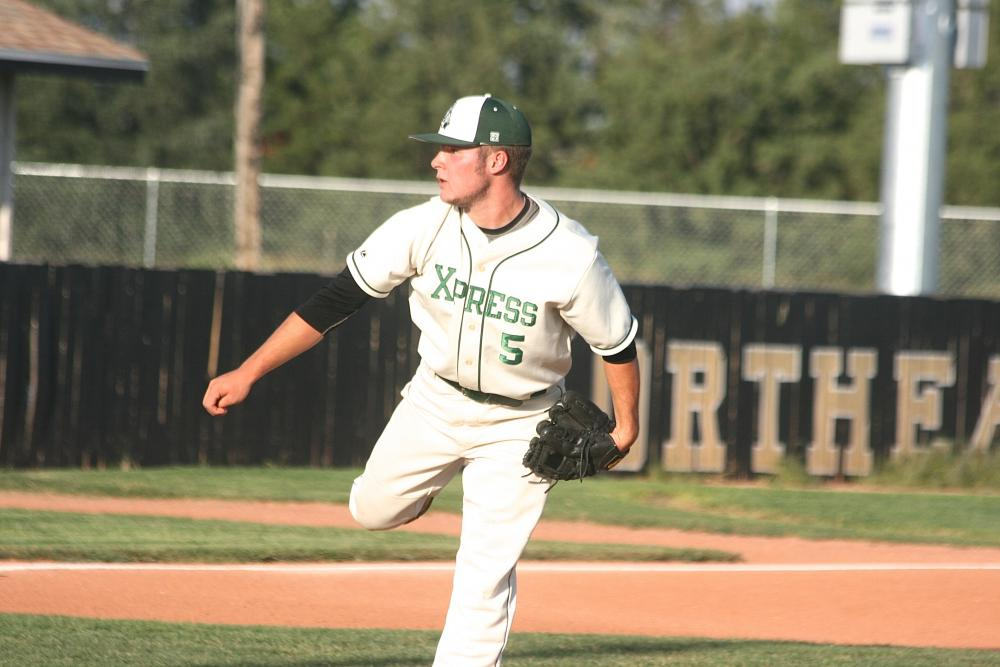 The summer team of college baseball players will open the new season in Sterling against the Pirates Friday, June 8. Read about it here.
Relay for Life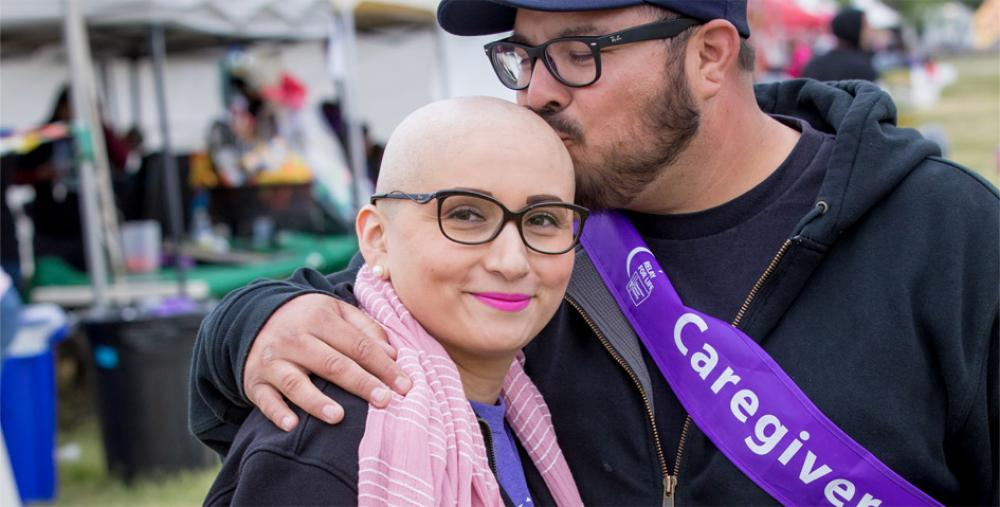 Have fun AND support a good cause! The public is encouraged to support the teams who set up themed campsites on Saturday and continue their fundraising efforts by collecting donations for food, goods, games and activities. Learn more here.
Get the Scoop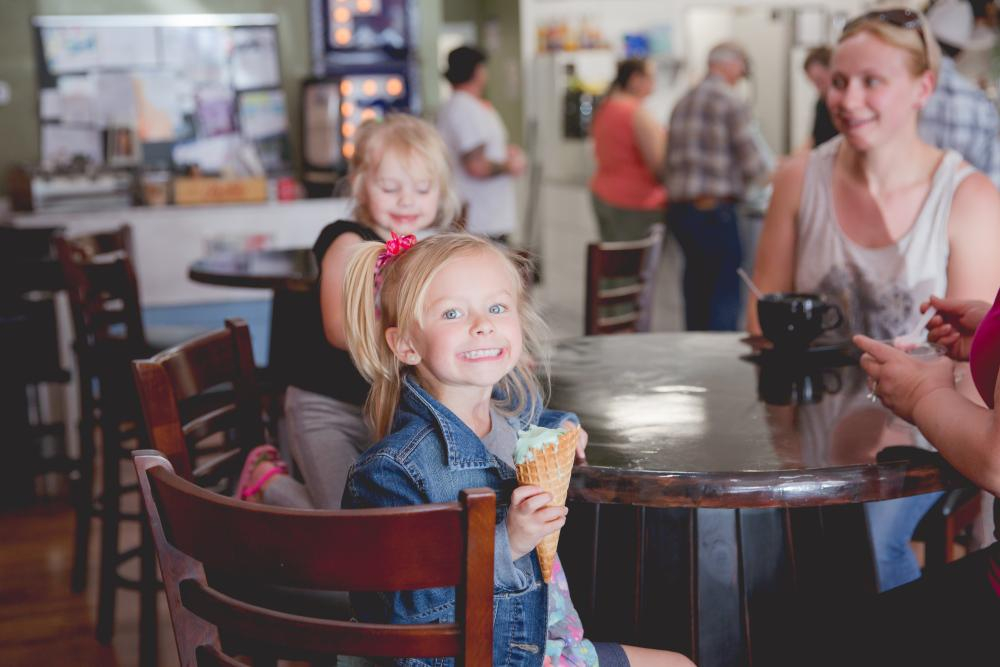 … a scoop of premium hard ice cream, that is! Enjoy this quaint shop in the remodeled former Simkins Grocery in downtown Sterling for ice cream, coffee, soups and salads. Find out more here.