3 THINGS TO DO IN LOGAN COUNTY THIS WEEKEND!
BUCKERS UNLIMITED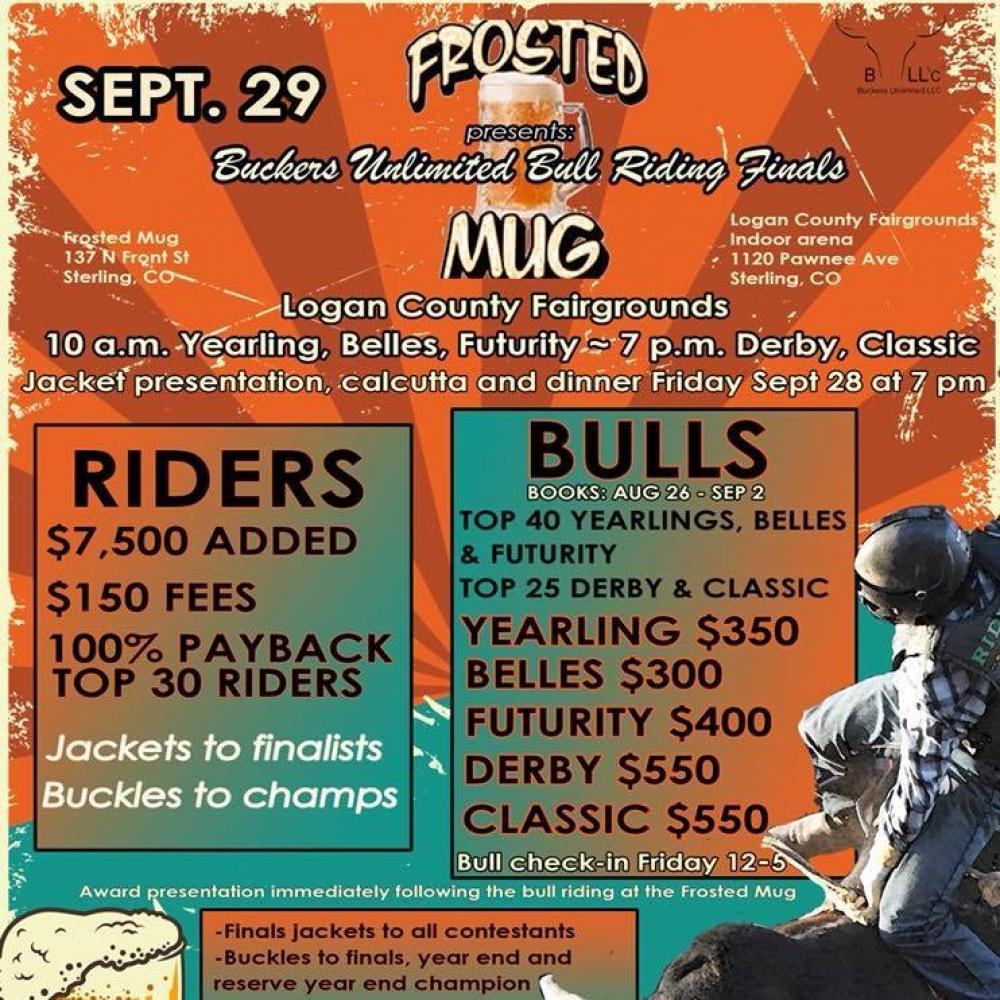 Catch the bucking action in Sterling on Saturday, September 29 at the Logan County Fairgrounds Indoor Arena. This Buckers Unlimited Bull Riding Finals event includes Yearling, Belles, Futurity at 10 am and Derby, Classic at 7 pm.
IT'S CARNIVAL TIME IN MERINO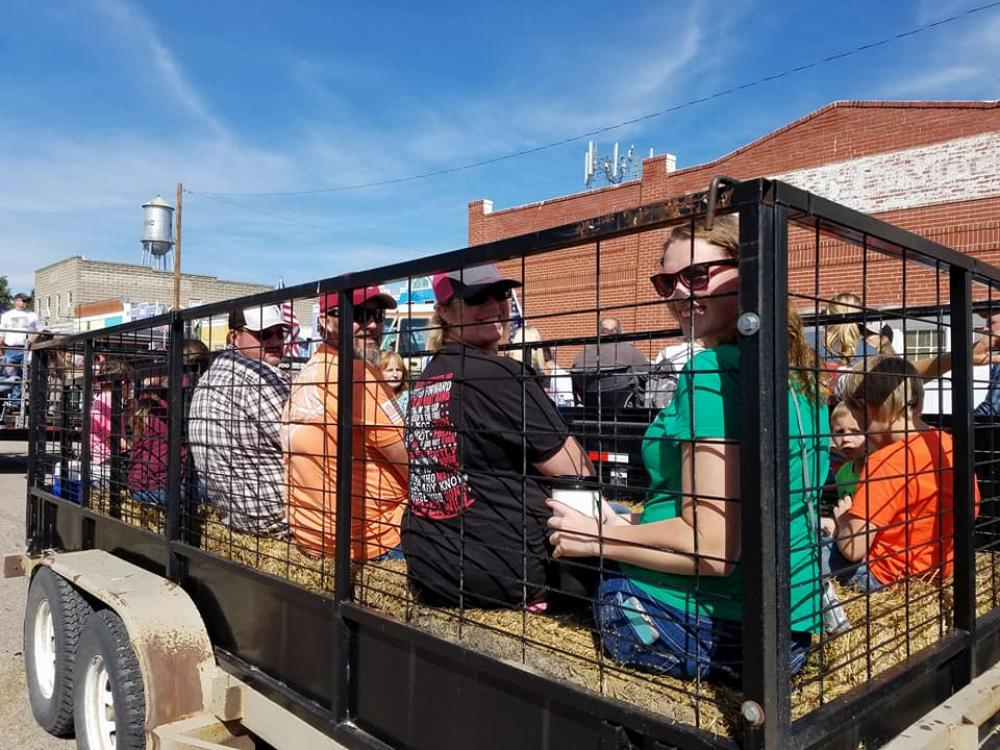 Nothing says community like a fall festival! Home town fun is best when it is shared with family and friends, so grab yours and make it to Merino this Saturday. Click here for schedule.
PUMPKINS – PUMPKINS - PUMPKINS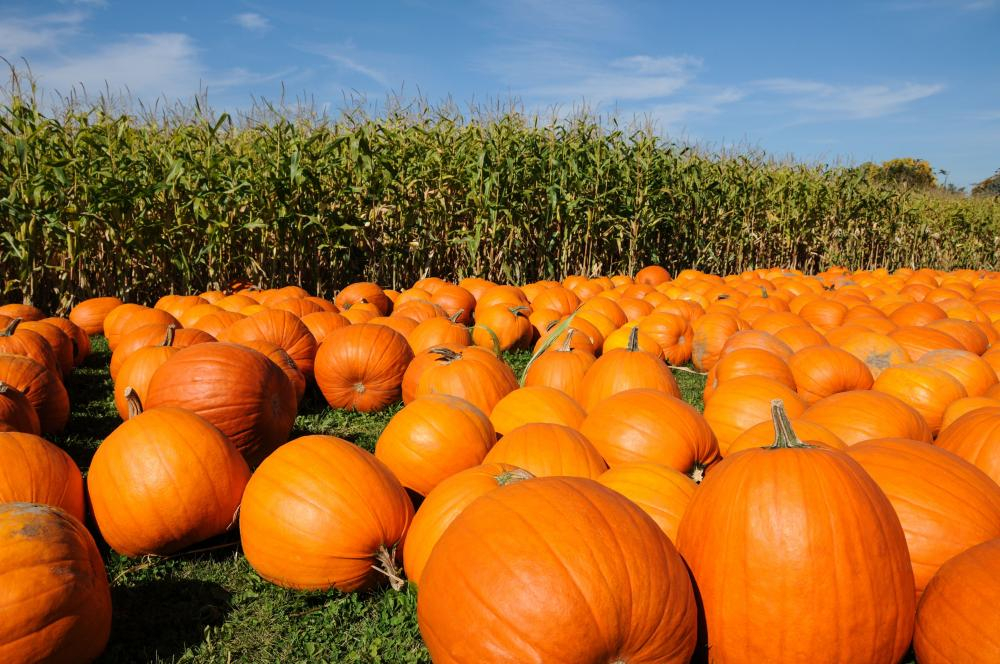 Fall is time for pumpkin patches and corn mazes! Visit the Baseggio Pumpkin Patch and Corn Maze for a family friendly environment to pick your pumpkins for Halloween and experience their amazing maze! Check out this video.