3 THINGS TO DO IN LOGAN COUNTY THIS WEEKEND!
It's October and we're celebrating the beginning of ARTStober! See what we've got planned...
FALL IN LOVE WITH ART
Come enjoy the music of Bob Duffield at 2 pm and Duplexer at 6 pm, BBQ pork sliders and other tasty foods, raffle and a pottery demonstration. See new art and visit with the featured artist of the month: Deb Montgomery. Click here for more information.
CHALK THE WALK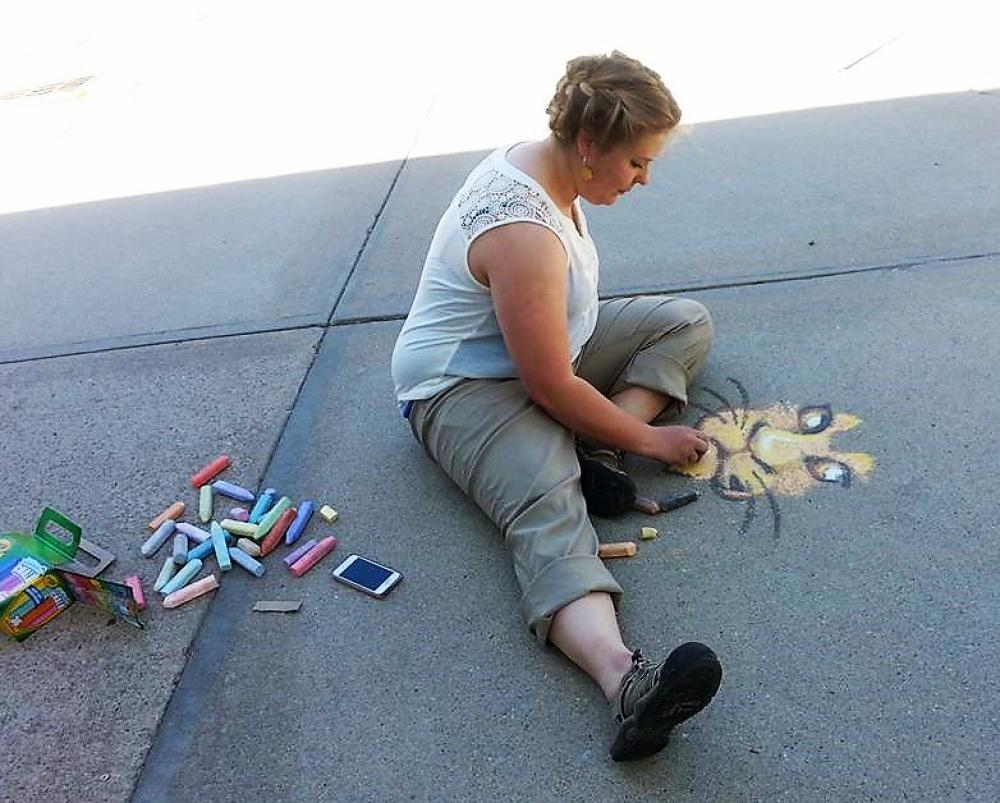 Fall Chalk the Walk is here! Saturday, October 6, from 11am-5pm. All chalkers – novice, professional, and somewhere in between – meet at Sterling Creatives, 120 N 4th St, to pick up your chalk (or you can bring your own!) and receive your sidewalk destination. Make sure to bring the kids and enjoy making and appreciating art, hosted by the Logan County Arts League.
NATURE'S ART IN THE SKY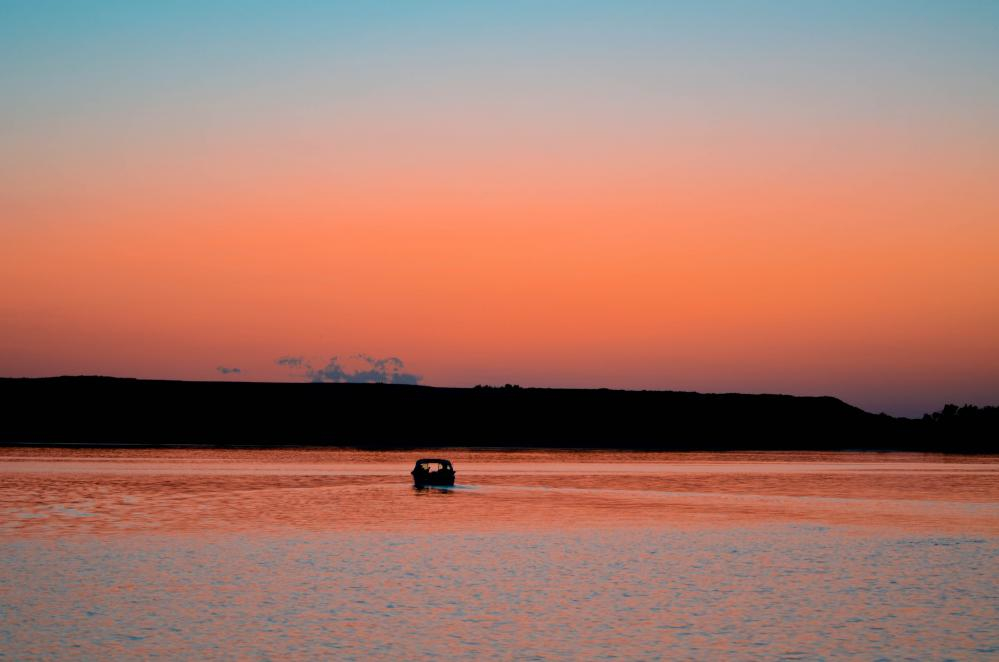 When you wish upon a star…… Join the Fall Star Party, hosted by the Northeastern Junior College Math and Science Club, at North Sterling State Park. Find them at the west end of Chimney View Campground at 7 pm. Check the sky before you go – if there is 50% cloud coverage the party will be cancelled.