3 THINGS TO DO IN LOGAN COUNTY THIS WEEKEND!
SCARECROW INVASION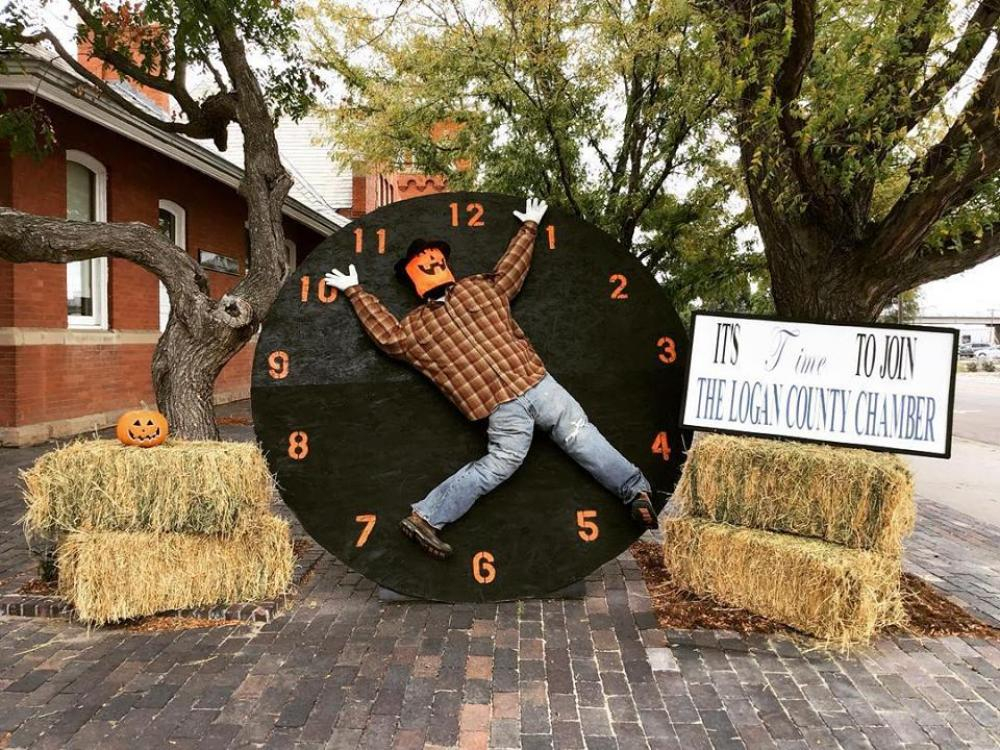 You'll want to wander around Sterling to view the many whimsical and creative scarecrows on display throughout the community in October. Look around… you might see one of the temporary visitors sitting on a bench, or standing by a tree, or hanging out at your favorite store. They're everywhere! Participating businesses, their location and their scarecrow can be found listed on an interactive map here.
THE ROAD LESS TRAVELED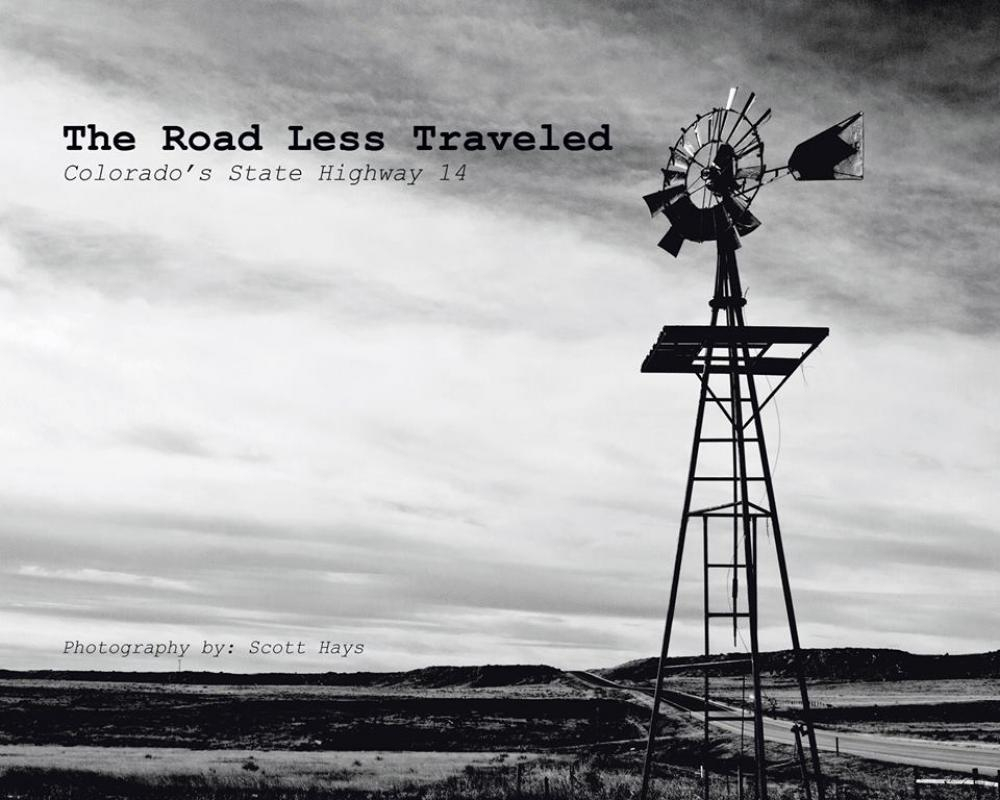 Platinum and Palladium fine art prints by Scott Hays are now on display at the Logan County Chamber of Commerce, located in the historic Union Pacific Depot in downtown Sterling. (Viewing is available during business hours, Monday-Friday.) Hays' photo exhibit, "The Road Less Traveled: State Highway 14, highlights the unique scenery along this little known 237-mile stretch of highway in the northern portion of Colorado. Learn more about it here.
FIRE UP YOUR TASTE BUDS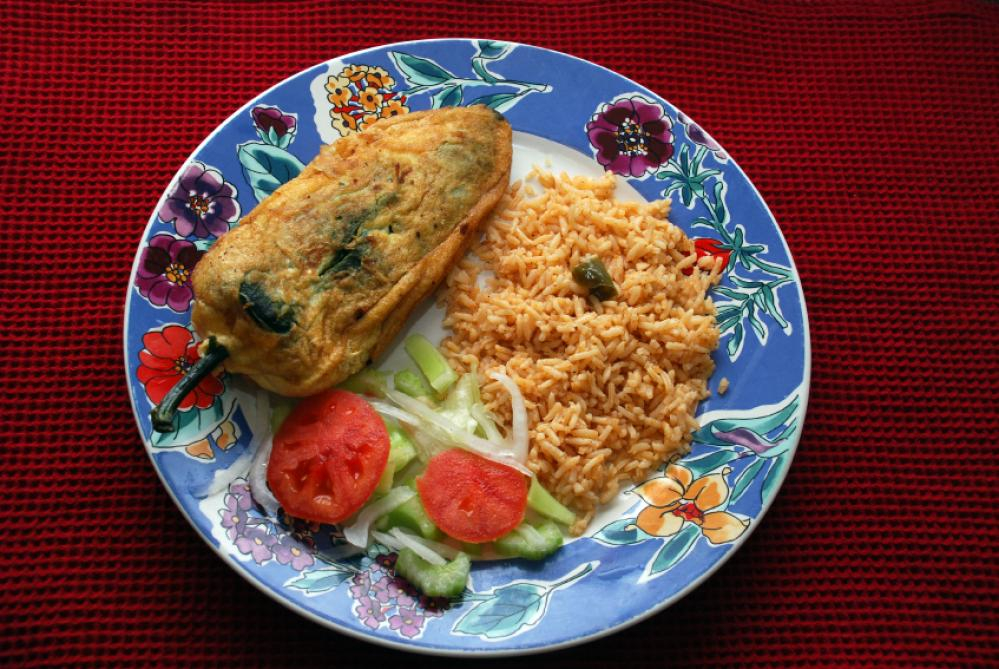 If your taste buds are looking for something different, take them on an exciting journey through the authentic Mexican cuisine at Fiesta Restaurant. Established in 1989 and family owned, Fiesta's chefs are known for their genuine cookery. Enjoy a great meal and relax with the family friendly service and comfortable atmosphere.