3 THINGS TO DO IN LOGAN COUNTY THIS WEEKEND!
HOLIDAY OPEN HOUSE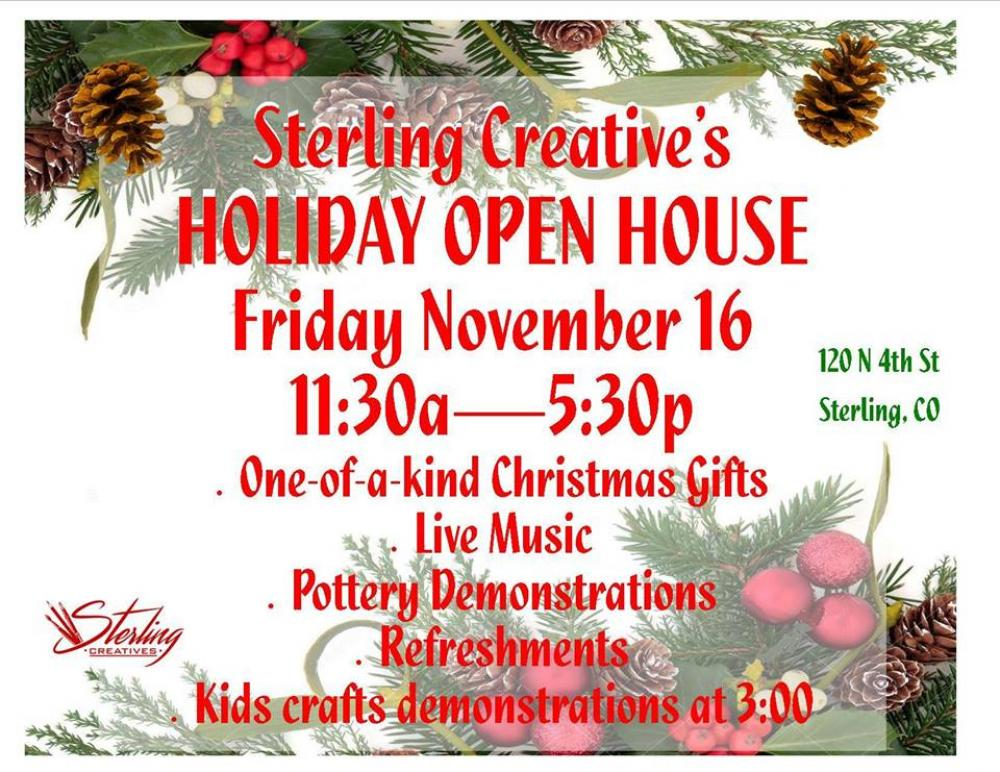 RELAX YOUR WAY THROUGH THE HOLIDAYS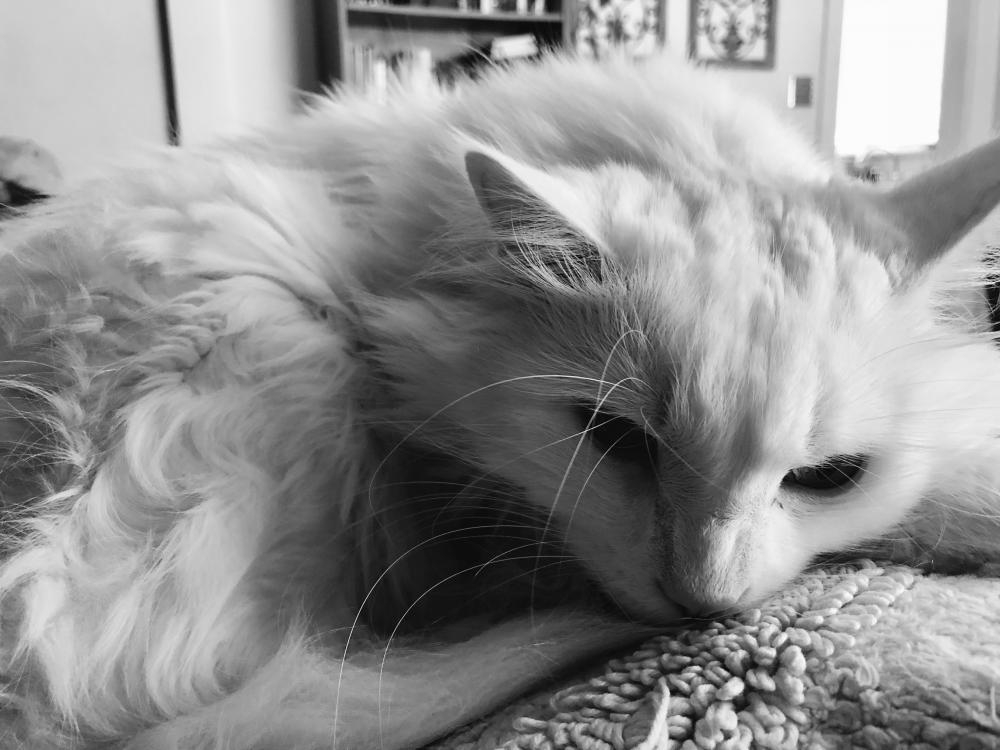 Sterling Public Library is offering Relax Your Way Through the Holidays on Saturday, November 17 at 2 pm. The program will help us take the stress out of our holiday season. Special guests will provide lots of tips on various topics, including Rece Herboldsheimer who will provide a wonderful program on using scarves to change your holiday wardrobe. Be sure to bring a scarf with you as she will be teaching how to tie them for different looks.
There will also be several flavors of coffee or hot chocolate and a scrumptious dessert to enjoy. Space is limited for the event so you need to reserve your spot by picking up a ticket at the library. Tickets are free and still available. (The relaxing kitty is not representative of actual program.)
LAUGH IT OFF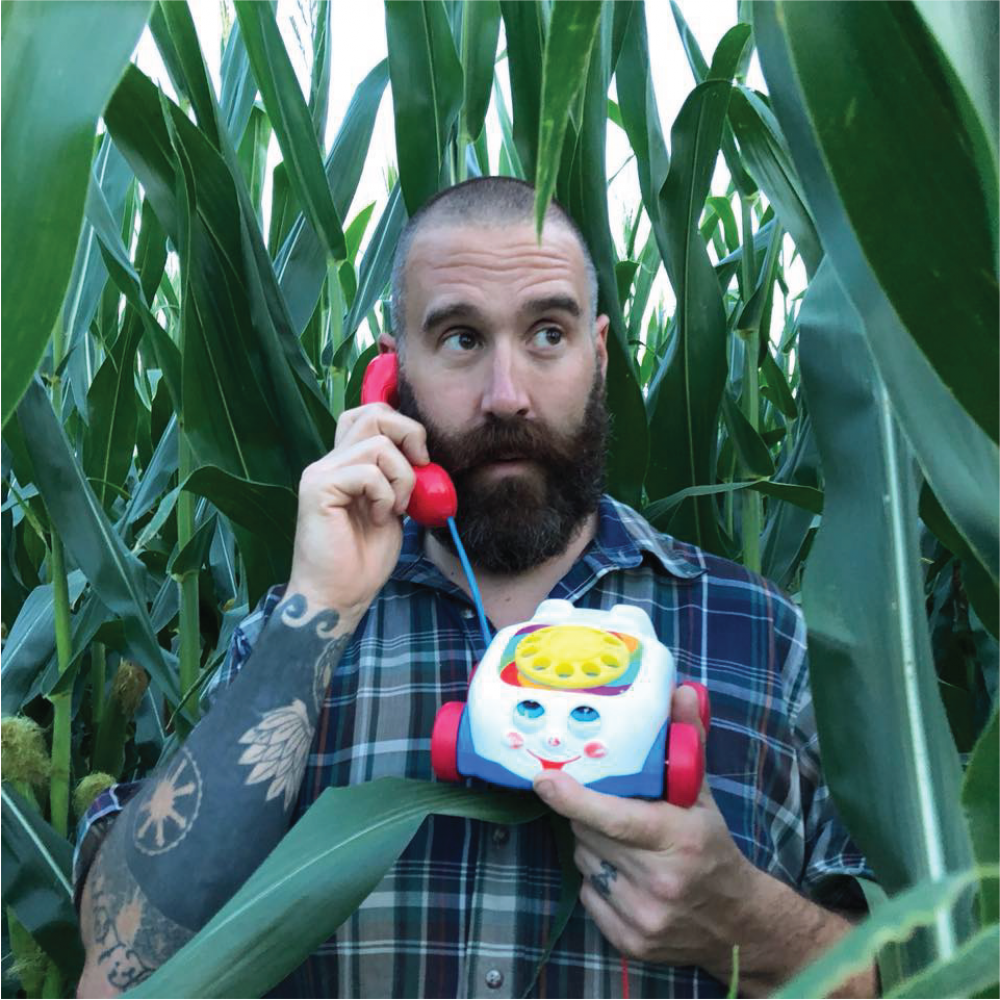 Kyle Pogue
Does your funny bone need tickled? Laugh it off at Comedy Night, Saturday, November 17, 7:30 pm, at the Sterling Elks Lodge where 2 For The Road Entertainment presents Kyle Pogue and Brandt Tobler together for one night! Find more information here.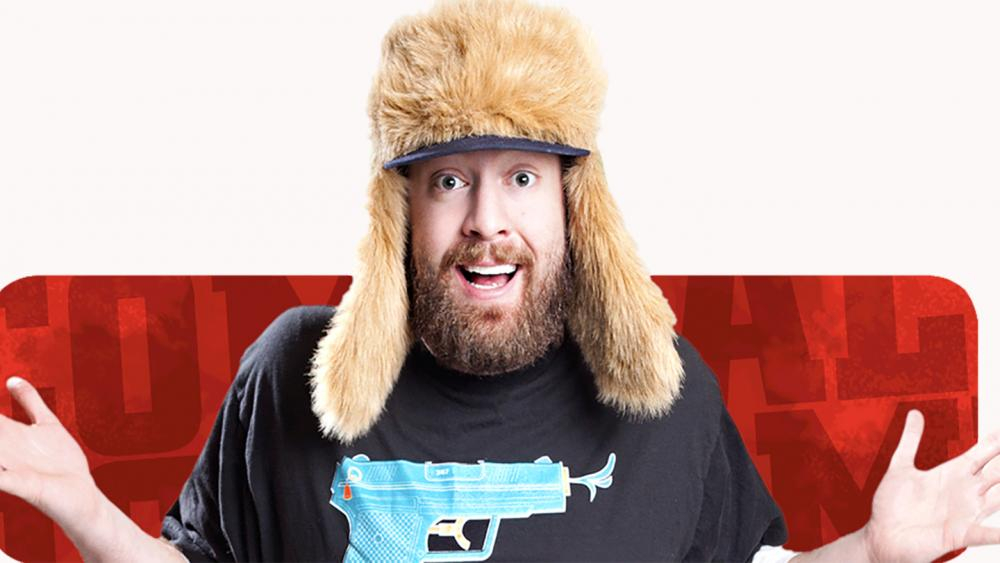 Brandt Tobler