3 Things to Do in Logan County This Weekend!
We can't let the occasion pass without thanking the venturing visitors and free-range tourists like yourself who share our love for this part of the Pioneering Plains. We hope you find many more opportunities to roam freely in Sterling and Logan County!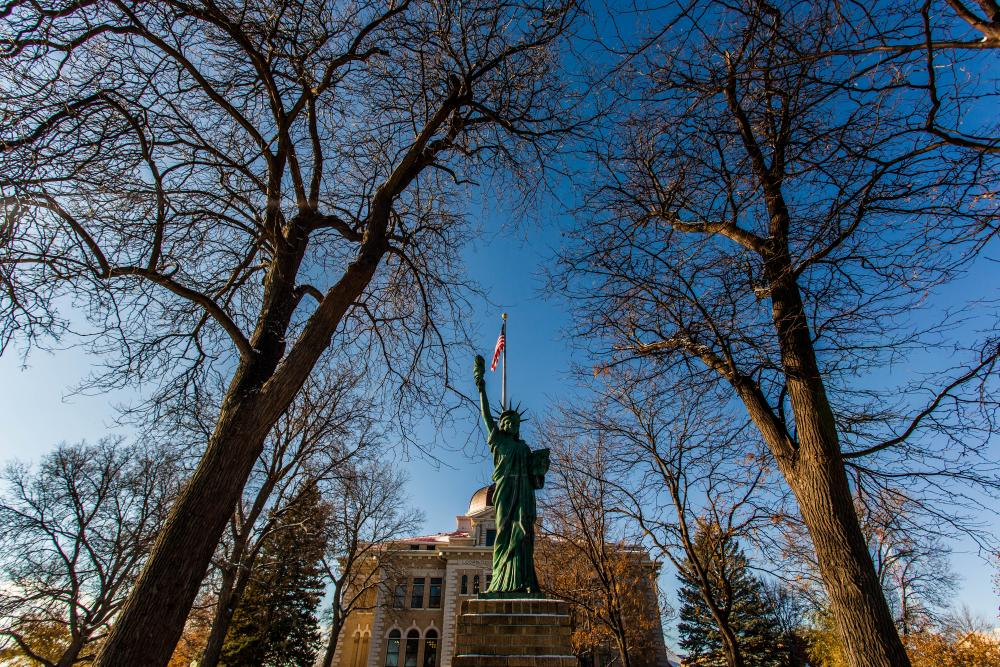 We've got numerous events and activities coming up. You're going to want to get these dates on your calendar before it fills up. Find more information here.