3 Reasons to Visit Logan County This Week
Celebrating the season in Sterling!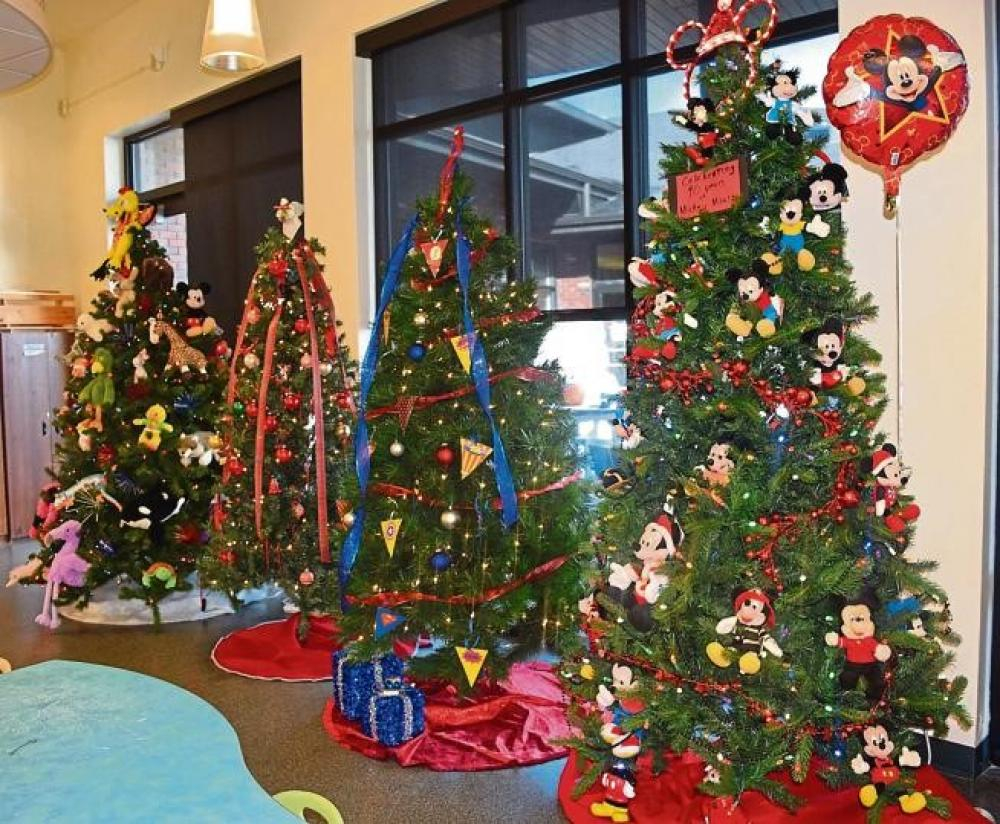 1.  Clarence's Corner
Enjoy a nostalgic treat at Clarence's Corner while visiting or shopping in downtown Sterling. Located at the Logan County Courthouse Square, this community landmark will be open for special occasions during December including Thursday, Dec. 20 from 5-8 pm. Clarence Mentgen faithfully popped popcorn here six days a week and earned his living for more than 38 years. The friendly "popcorn man" is no longer living, but he is forever memorialized with a bronze sculpture next to the replicated "Clarence's Corner" popcorn stand. Learn more about the history here.
2.  Overland Trail Museum
Christmas on the Prairie at the Overland Trail Museum is the perfect event to truly put you into the holiday spirit! Step back in time as your stroll through the beautifully decorated museum and village buildings, stop by the roaring fire and enjoy a roasted chestnut, step into the High Plains Education Center to warm up with a cup of hot cider and a cookie, visit with neighbors and friends and listen to the music of the season. Open house dates are Tuesday, Dec. 18 and Thursday, Dec. 20, 5-7 pm. Be entertained by local musicians: Braedon and Peyton Kloberdanz on Dec. 18 and the Brompton family on Dec. 20; Santa will be the special guest on Dec. 18 to give rides in his decked out fire truck! Click here for more details.
3.  Parade of Trees
Sterling Public Library is filled with Christmas trees of all shapes and sizes for the 2018 Parade of Trees. There are approximately 110 trees decorated in a variety of themes by local individuals, businesses, organizations and groups. The library will offer a chance to enjoy all of the illuminated trees with the building lights off at the annual open house scheduled for Thursday, Dec. 20 from 5-8 pm. Also enjoy the live music and refreshments! View photos of some of the displays here.
While you're out and about, don't forget to stop and refuel! Find where you can feed your hungry here.