3 Reasons to Visit Logan County This Week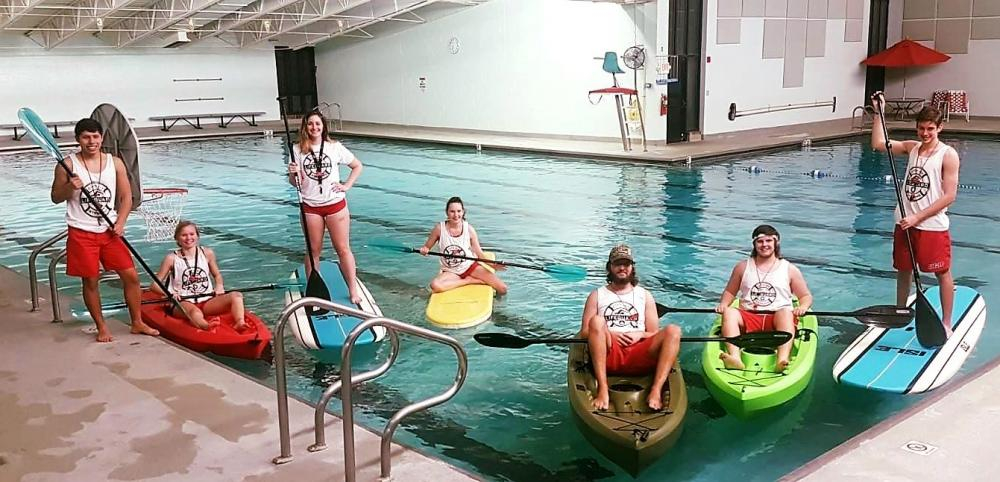 1.  Sterling Recreation Center
Are you working on your New Year's Resolutions? If your goal is to become more active, check out all the opportunities at the Sterling Recreation Center. Along with the indoor pool, that includes a baby pool and a diving well, there is a state of the art fitness center; courts for wallyball, racquetball and basketball; a youth room and a multi-purpose room. Click here for hours, fees and more information.
2.  High Plains Spice Company
If now's the time to change your diet, there is absolutely no reason to eat boring food! Your menu might include lean chicken and some unappealing vegetables but you can turn your meal from dull to delicious with the help of the High Plains Spice Company in downtown Sterling. Located right across from the historical Logan County Courthouse, High Plains Spice Company is a place where people can go to enhance their daily lives and expand their culinary horizons. See more about their extensive lines here.
3.  Hot Java
We've got your "get up and go" right here! Enjoy all the espresso items at Hot Java but don't forget the wide variety of yumminess from the bakery, plus breakfast and lunch sandwiches. Keep on track with your goals by trying the sugar free syrups, almond and coconut milk, and gluten-free English muffins. Find out more here.