3 Reasons to Visit Logan County This Weekend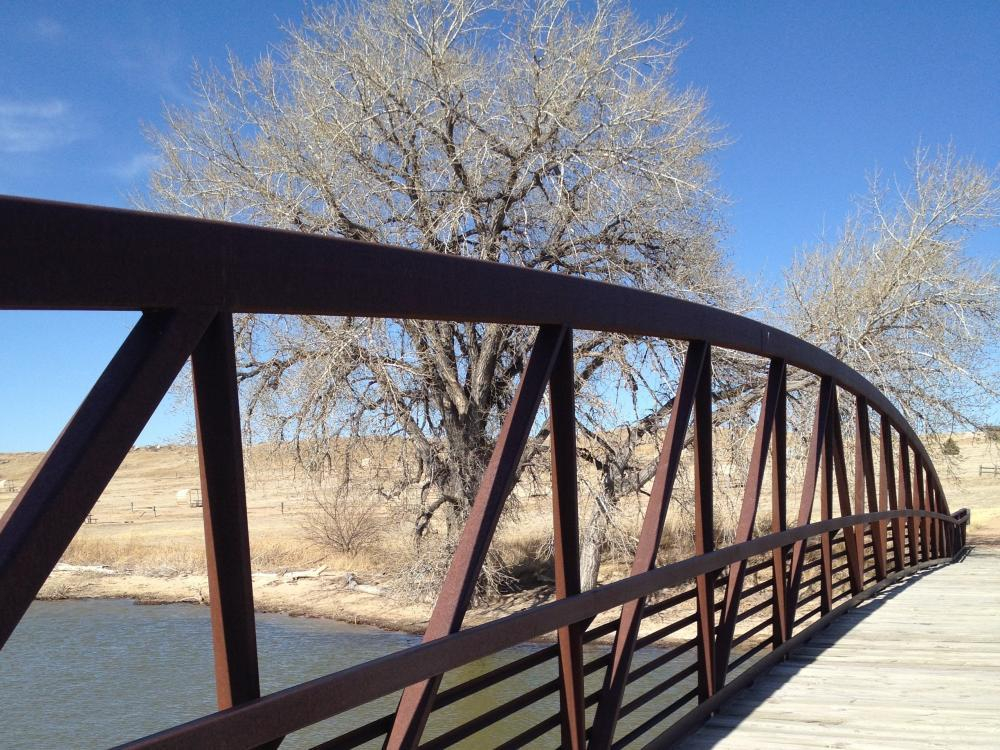 1.  Take a Hike!
Do you only think of North Sterling State Park during the summer? You should take a second look at all there is to do in the winter! There is winter camping in Elks Campground, open year round north of the dam. Hunting takes place south of the dam. Why not hike along any part of our six mile trail system? Photography, stargazing, wildlife observation and birding are great fun. Browse in the Visitor Center north of dam. Depending on conditions, ice fishing may also be available at your own risk, use caution. Park Passes are required year round.
2.  Tour de Beers
Hey Hey Hey!!! Introducing Parts & Labor Brewing Company's Tour de Beers. Stop by and pick up your passports. Get them stamped for each beer you buy. If you get all the beers in 2019, you get your name and picture on their wall of fame, plus a custom glass with a free pint on them. It's a fun way to try a bunch of really great beer you might not normally try, plus some bragging rights with your mug on their wall. This includes their one-offs like pistachio beer on St. Paddy's, the Pilot Series, and special events beers.
3.  Winner, Winner, Italian Dinner
Pop downtown and experience Sam & Louie's Italian Pizzeria in a welcoming, fun, relaxing atmosphere. Try the Cavatappi with Marinara, Chicken & Sausage Tortellini or Hot Naked Spaghetti and Shrimp Cobb Salad. Various seating options allow for visiting in the main dining area, celebrating with family or meeting with business associates in the Liberty Event Room, or connecting with friends over a drink while admiring the 1890's Brunswick antique bar.