3 Reasons to Visit Logan County This Week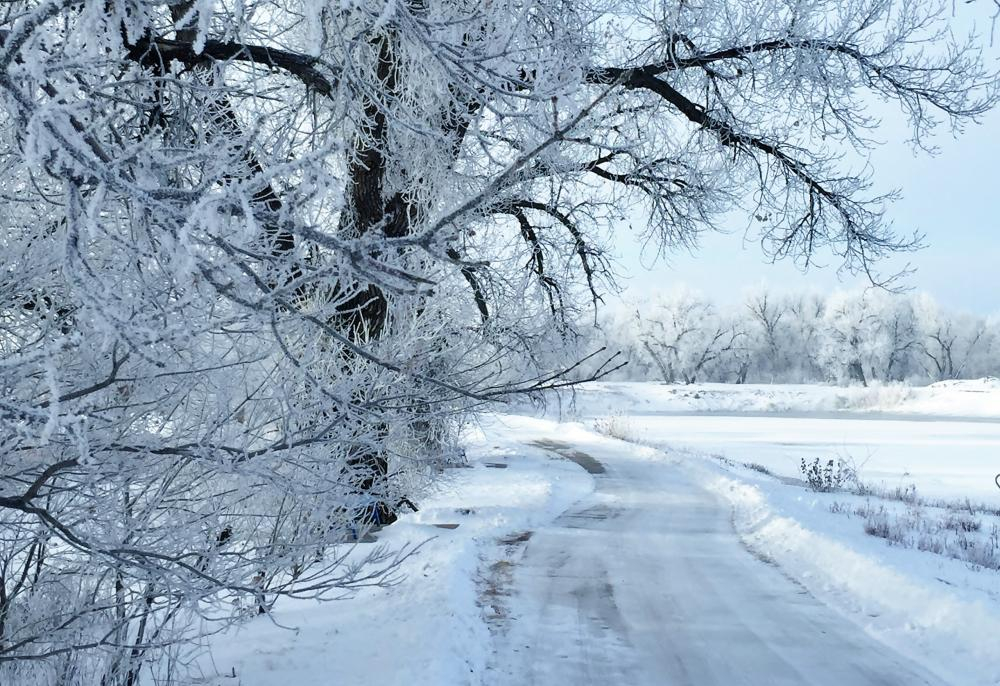 1.  Wild Weather
The Overland Trail Museum will kick off the first History Café of the year on Wednesday, January 30 at 10:30 am. The theme ...
will be "Chalk it Up (to living on the Colorado prairie)."  The morning will begin with coffee, muffins and a presentation about the wild weather that is a part of life out here in Northeastern Colorado, including blizzards, tornados and floods. Following the presentation, participants will get to learn about and create their own chalk project with special guest Michelle Johnson Lynn. Admission is $3 per person. Project supplies will be available for purchase. Call 970-522-3895 for more information and to reserve your spot at History Café.
2.  Getcha Some!
Baja Tacos has been serving Sterling for over 20 years with their own signature secret spice recipe! Here's what people say about Baja Tacos:
"The one and only. Great place to stop when traveling thru town. (A) hole in the wall style local spot with delicious food at amazing prices. Friendly staff with quick service. I've been eating here for over 20 years and it's a must have every time I'm in town." -- Katie S. of Denver, Colo.
"I love this place to pieces. Every time I go home to Colorado to visit my parents, I MUST eat here (at least twice). The food is sooooooooooo good, it's cheap, and to me, it just tastes different (better) than other taco joints. If you go, try a Frito Pie and/or Chili Burger (two of my favorites). The enchiladas are also super tasty. -- K. A. of Huntington Beach, Calif.
3.  Fun and Games
Are you in a fun funk? Ice Lanes is Sterling's go-to spot for good bowling and great times. With 18 lanes, this center is a perfect place to host your next birthday party, corporate event, or family fun night. So, lace up, pick a ball, and settle into a lane. Oh, and there's plenty of good food to eat too. Did somebody say pizza? Let's go!