3 Reasons to Visit Logan County This Week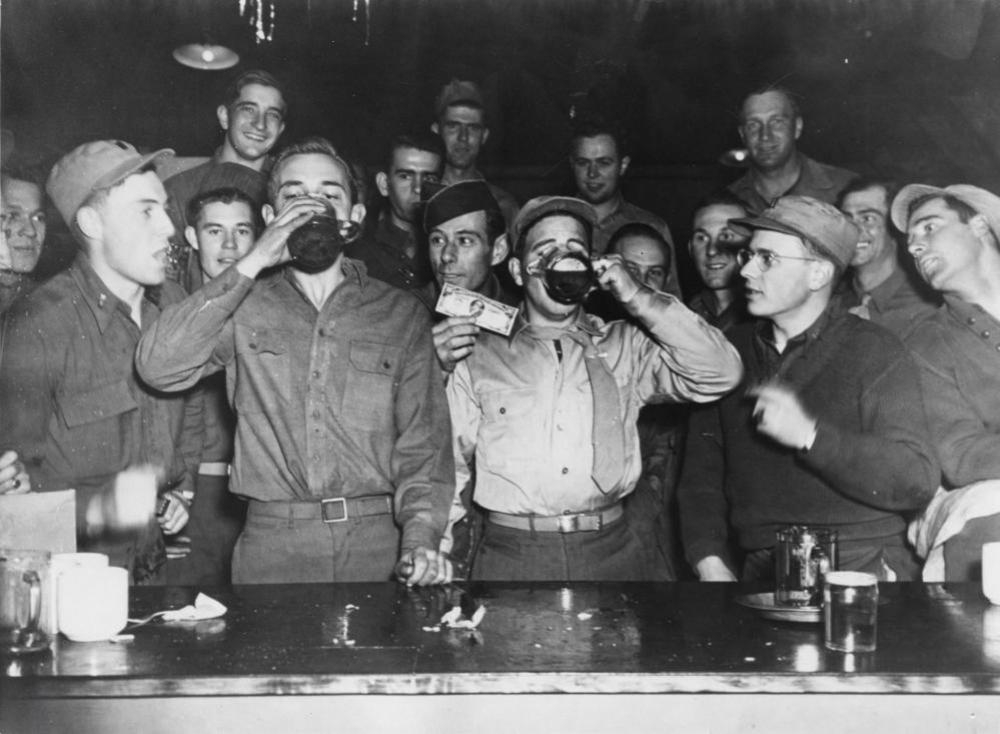 1.  Welcome Back!
Whether you are an alum or not, Hoops Homecoming is a fun time to celebrate friends and community! The Northeastern Junior College Alumni Association will be holding the 25th annual Hoops Homecoming on Saturday, February 2. Card-carrying members of the NJC Alumni Association will be admitted free to games. Others pay $6 per adult or $5 per senior citizen and non-NJC students at the door. During halftime of the men's game, the NJC Alumni Association will be recognizing the following award winners: Steve Antonopulos, Elaine Daly, Ken Kreutzer, Pete Youngers, Ellis Schmidt, Jim and Vicki Smith and Ronda Monheiser.
2.  Cheers to Beers
Join the 'Colorado Experience' Road Show for a free screening of the episode, "Cheers to Beers" at the Fox 5 Theatre in Sterling on Tuesday, February 5, from 6-7 pm (doors open at 5:30 pm.)
'Colorado Experience' is an original production of Rocky Mountain PBS that airs Thursdays at 7:30 pm.
Episode Description: Quench your curiosity and learn how thirsty miners started a liquid gold rush that began Colorado's journey to become the "Beer State."
3.  Nom Nom Nom
Our culinary culture in Logan County includes down home favorites at the local diners and exquisite cuisine in upscale restaurants. A gigantic scoop of hard ice cream is a favorite at the charming Simkins Parlour and the Spurz Grill chef, Ben Haines, was named the winner of the Hell's Kitchen "Best Steak in America" contest. What are YOU hungry for? Find what you're looking for here.