3 Reasons to Visit Logan County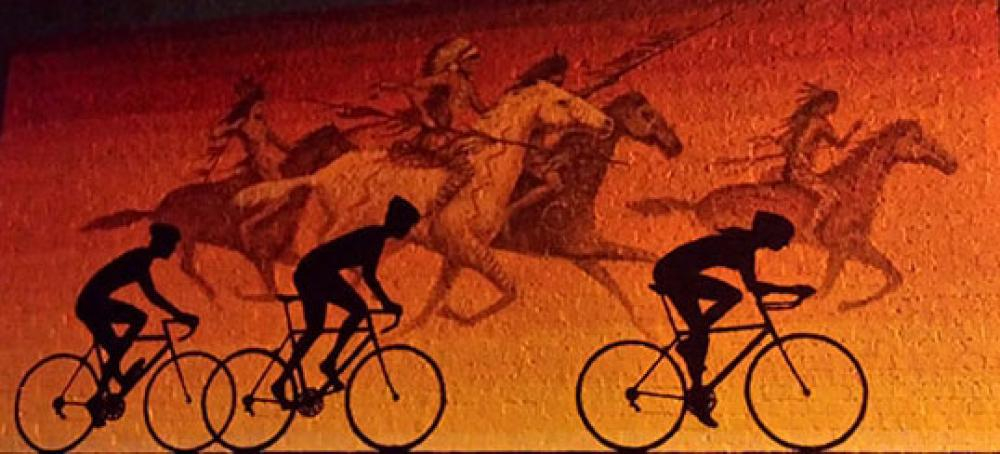 1.  Authenticity
Need to get away from the hustle and bustle? Get in a free-range state of mind in Logan County, where there are never any traffic jams or long lines. We can help you plan a weekend visit: click here!
2.  Untraveled Places
This agricultural area is the perfect place to wind down, whether you are on a road trip across the country or looking for a weekend getaway. Use this guide to plan your next trip: click here!
3.  Unique
Most visitors to Colorado already understand the state's many highlights, from world-famous mountain towns to four national parks and renowned microbreweries. But what if a traveler desires something a little off the well-trodden path, say, an eastern-plains road trip? Start here to get inspired: click here!