3 Reasons to Visit Logan County This Weekend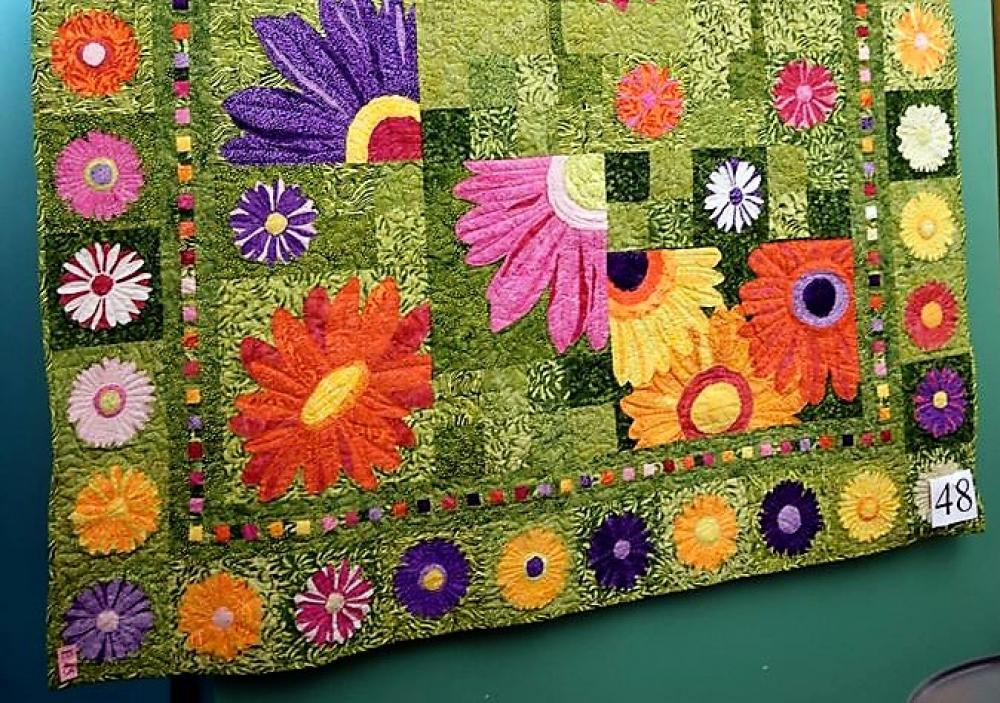 1.  Quilt Show
Over 50 handmade quilts in one place? Yes, please! The 16th annual Quilt Show is going on through the month of March at the Sterling Public Library. This year's show features 52 beautiful quilted pieces on display. You can even vote for your favorite for the coveted "People's Choice Award!"
2.  It's All About the Fashion
Check out the Masquerade Fashion Show presented by NJC Cosmetology on Saturday, March 9, 1-4 pm, in the Hays Student Center Ballroom at Northeastern Junior College. Tickets include a delectable dessert bar, runway fashions with stunning hairstyles and makeup, and fabulous shopping opportunities at the vendor booths.
3.  Get your Zzzzzzzs
Accommodations in Logan County range from a quaint boutique motel to modern hotels in beautiful settings. Travelers who prefer recreational vehicles or tent camping will feel right at "home" at our campsite facilities.