3 Reasons to Visit Logan County This Weekend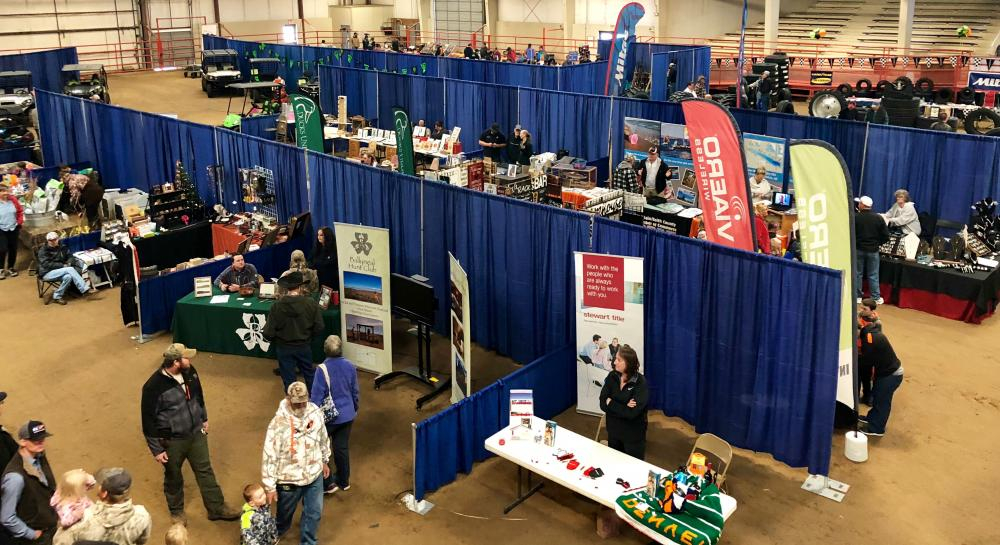 1.  Sneak Peak
Join the Sportsman Experience pre-event Friday, April 12, 6-11 pm, at the Logan County Fairgrounds Indoor Arena. The Sneak Peak is hosted by Northeastern Junior College Foundation and features an auction, food, spirits and dancing with live music by the Juke Joint Cruisers! Proceeds benefit NJC students. Tickets are available online at Eventbrite.com by searching "Sportsman Experience" in Sterling, Colorado, or at the door.
2.  Down and Dirty
Northeastern Diesel Power Club presents the 4th annual Mudd'Evil Dayz on Saturday, April 13, from 1-4 pm, at the Logan County Fairgrounds. Classes include: street stock, stock, super stock, pro stock, mod and open. Let's go!

3.  Sportsman Experience
This annual outdoor sport and recreation event focuses on learning and interactive experiences for attendees. Sponsored by Media Logic Radio and the Colorado Militaria Collectors & Gun Show, this expo is the place you're going to want to be this weekend! It's all at the Logan County Fairgrounds.