3 Reasons to Visit Logan County This Weekend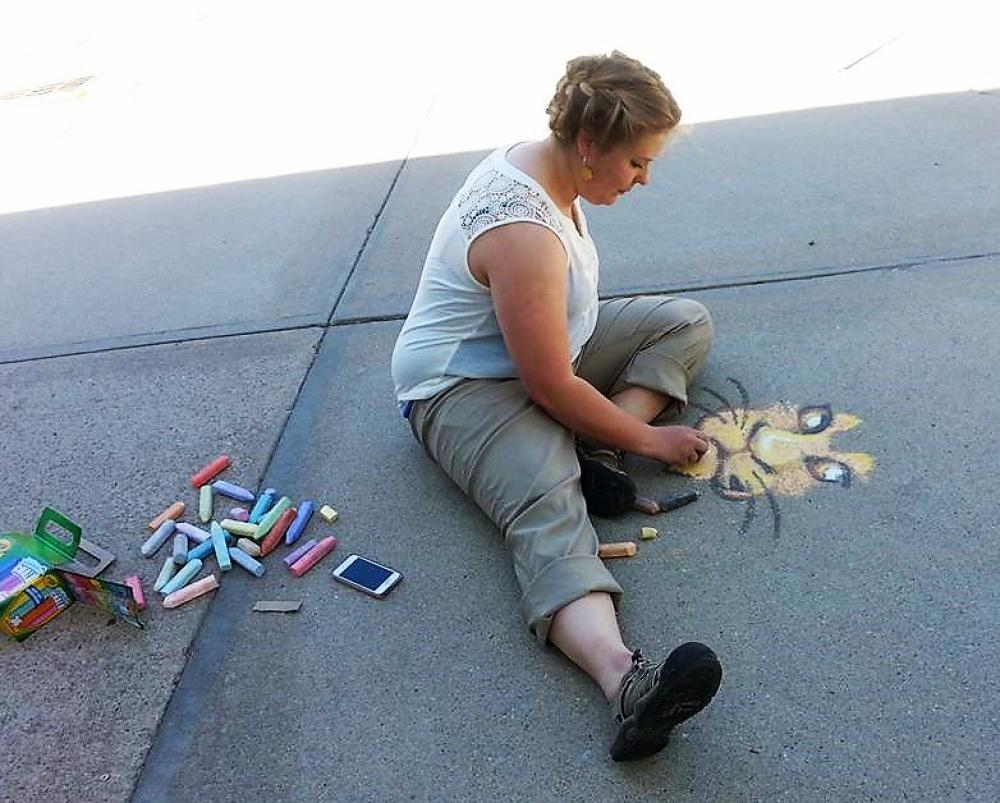 1. ART in the SQUARE
Join the celebration of art in the community at the Logan County Courthouse Square in downtown Sterling on Saturday, April 27, from 11 am – 5 pm. There will be a sidewalk chalk competition for Logan County high schools, a Plein Air competition, art demonstrations, vendor booths, children's art instruction, music and more!
2.  Pop Up Shop
Are you shopping for Mother's Day? Graduation? A wedding? Or just for yourself? Check out the Spring Holiday Marketplace while you're downtown Saturday. Featured vendors include Pampered Chef, Color Street, SBT, Thirty-One, Tupperware, Pearls of Atlantis, Discovery Toys, Wyogem, Young Living, handmade jewelry, pottery, quilts and crafts.
3.  Where to Eat?
We've got you covered. Our culinary culture includes down home favorites at the local diners and exquisite cuisine in upscale restaurants. It's your choice!