3 Reasons to Visit Logan County This Weekend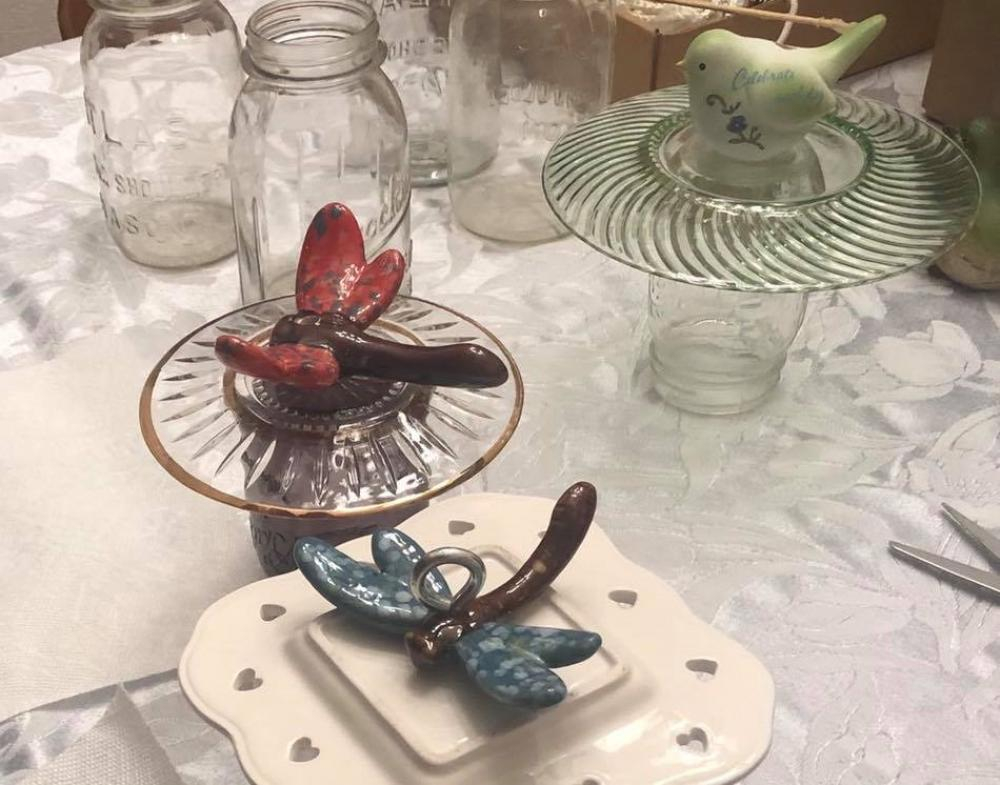 1. Birds, Blossoms and Butterflies
Celebrate spring at the Sterling Creatives' First Friday Open House on May 3, from 11:30 am–6 pm. There will be plenty of spring-themed artwork available in the gallery and you will be able to meet with May's featured artist of the month, Denise Sunderman, the brilliant mind behind Fruit Jar Studio and maker of many items that can be found in the gallery, like jewelry, birdfeeders, and hand-dyed silk scarves. There will also be lots of delicious snacks with fondue and a chocolate fountain! Denise will be offering make-and-take pendants for just $5. Click here for more details!
2.  Jazz it Up
Take a quick break down the street in Historical Downtown Sterling for First Friday @ First Presbyterian featuring the Sterling High School Jazz Band on May 3, from 12:05-12:35 pm.  This monthly musical treat takes place in the 1918 First Presbyterian Church with its unaltered exterior and original stained glass windows. Learn more about it here.
3.  Free for Kids!
You will want to enjoy Family Fun Saturday at the Overland Trail Museum, May 4, from 9 am-5 pm. Kids are admitted free of charge all day! Come and experience "A Child's Life on the Prairie" and learn about farm chores, gathering eggs and washing clothes in a wash tub. Have fun with the potato sack races, jump rope, hopscotch and three-legged races! Find more details here.