3 Reasons to Visit Logan County
This weekend, your "3 reasons to visit Logan County" can all be found at the 39th annual Sugar Beet Days Festival, Sat.-Sun., Sept., 21-22, in downtown Sterling. Food court, vendor booths and entertainment both days!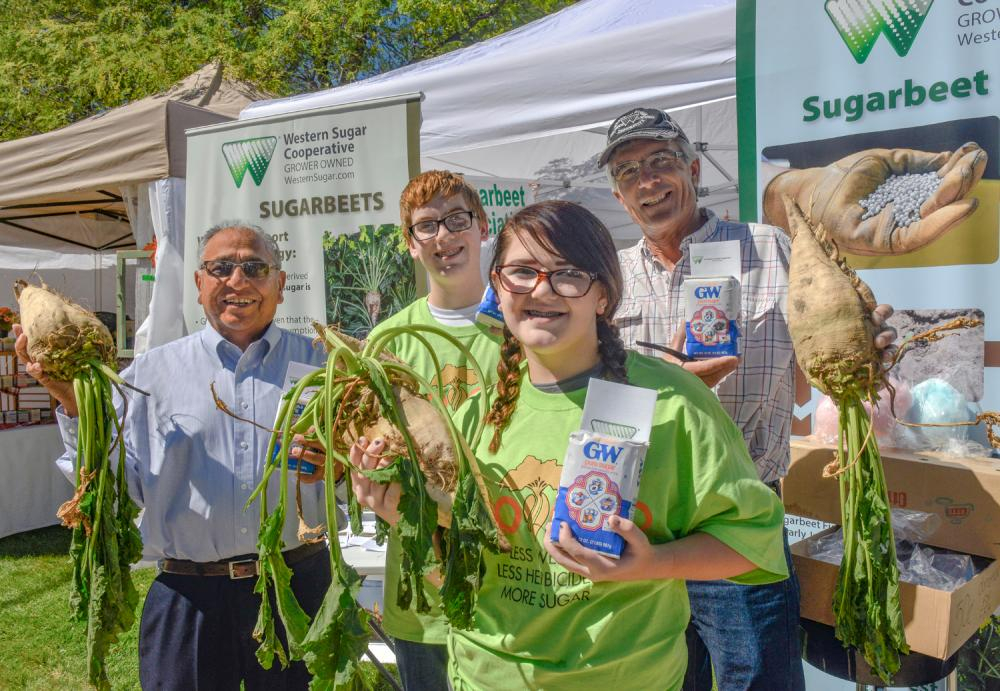 Sugar Beet Days is a fun two-day annual festival the third week of September which celebrates the agricultural heritage of sugar beets in Logan County. Sugar beets may look like the ugly cousin of a turnip but they are a plant whose root contains a high concentration of sucrose and which is grown commercially for sugar production. The first harvested beets shipped out of Logan County in 1902, and that resulted in the building of a sugar factory in Sterling. Nearly, 9,000 acres of beets were harvested in the Sterling factory's first year of operation in 1905. The factory processed record tonnage in 1930 when Sterling district growers in the county produced 224,000 tons of sugar beets on 16,869 acres. The Sterling factory is no longer, but the history is still celebrated every year at this fall festival with arts and crafts, entertainment and food vendors all on the Historical Logan County Courthouse Square in downtown Sterling. You can even get a taste of a real sugar beet!