3 Reasons to Visit Logan County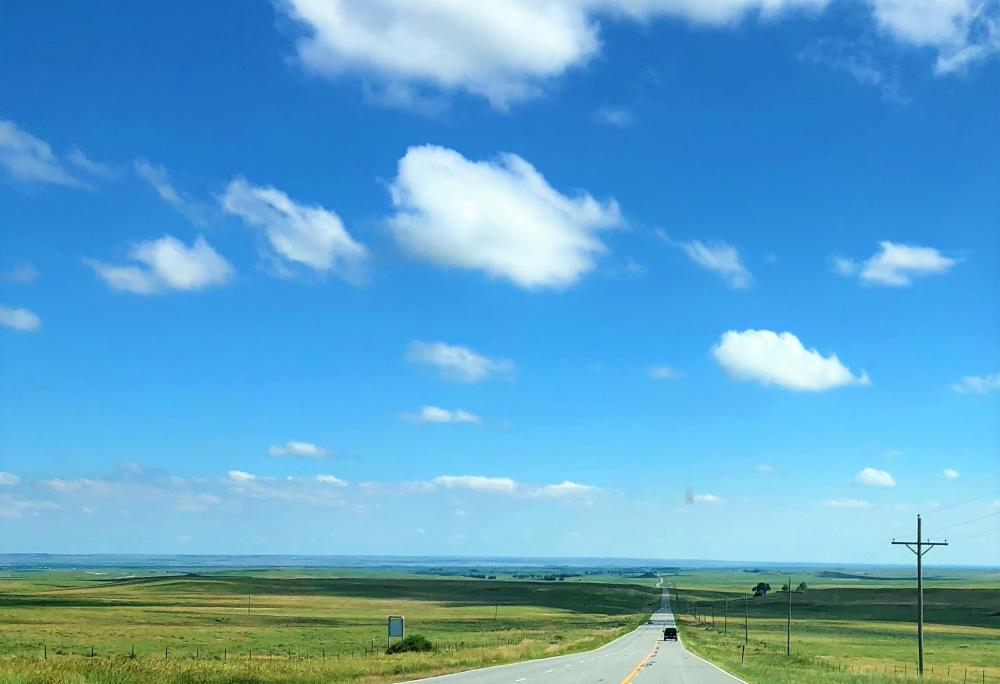 Don't let our road construction get in the way of your free-roaming!
The Colorado Department of Transportation's $16.6 million Sterling S-curve project is underway. This project is designed to reroute traffic on the three highways that intersect in Sterling: Highways 6, 14 and 138.
You'll see a LOT of traffic cones but have no fear. Everything is business as usual! Just add a few minutes to your plans for unexpected travel delays in the City of Sterling.
1. Many Things to Do
Are you looking to plan a visit to Sterling? Find a variety of ideas to fill your itinerary. Maybe you love museums or hiking and biking? Perhaps you enjoy golf or disc golf or fishing and boating? Here you'll discover a plethora of activities for every level of adventure. And to top it all off, you'll rarely be caught in a traffic jam or stand in line! Ready for some free-range tourism? You've come to the right place to roam.
2. Innumerable Eateries
Our culinary culture includes down home favorites at the local diners and exquisite cuisine in upscale restaurants. A gigantic scoop of hard ice cream is a favorite at the charming Simkins Parlour and the Hot Spot Smokehouse has some of the best barbecue around. Stop at the Parts & Labor Brewery for a selection from their diverse menu and a brew made with locally grown wheat.
3. Wonderful Places to Stay
Accommodations in Sterling and Logan County range from a quaint boutique motel to modern hotels in beautiful settings. Travelers who prefer recreational vehicles or tent camping will feel right at home at our campsite facilities.