3 Reasons to Visit Logan County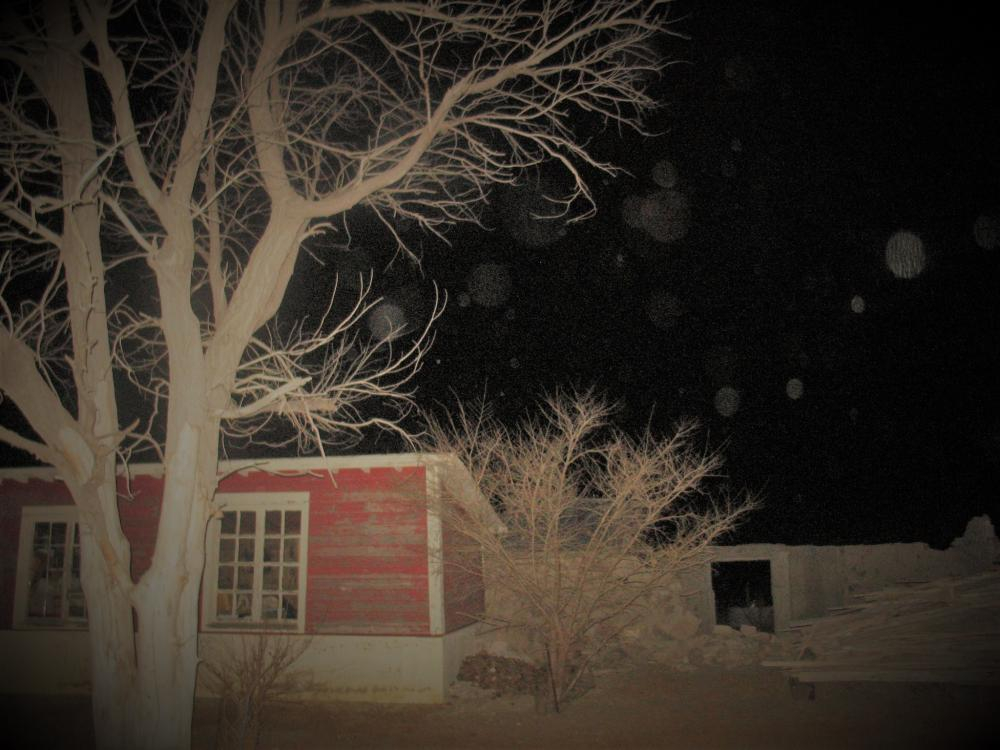 Orb spotting in Logan County
1. Scary
Join in the Zombie Crawl and Thriller dance at the Logan County Courthouse Square in downtown Sterling. If you're ready to shuffle and crawl click here for the details.
2. Spirits
Prepare for an eerie evening of "Death by Chocolate," a chocolate-tasting-with-wine-pairings, mixed-drinks-with-chocolate-infusions and wonderful-appetizers event. (Must be over 21.) Learn more here.
3. Stay if You Dare!
Have no fear, we have plenty of options for a good night's rest after stirring up the spooks. Check it out here. Make sure you look under the bed, and keep one eye open at night. Just kidding! Boo!
(For more events and activities in Logan County this week, click here.)