3 Reasons to Visit Logan County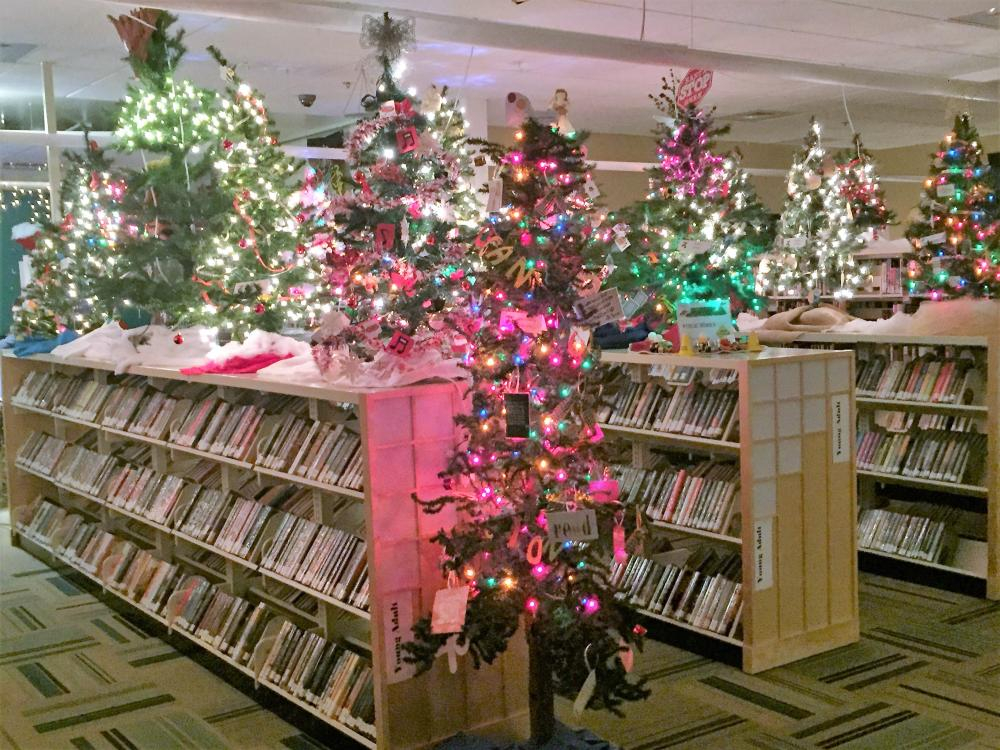 1. Traditional
It's "Christmas on the Prairie" at the Overland Trail Museum in Sterling. Walk around the museum grounds adoring the twinkling lights and beautifully decorated buildings from 5 to 7 pm, Mondays, Dec. 9, 16 and 23. Have a cup of hot apple cider and cookies or roasted chestnuts while enjoying various festive entertainers. In the spirit of Christmas all open house dates at the museum are FREE admission.
2. Memorable
Sterling Public Library is the home of the annual Parade of Trees, held throughout the holiday season, with hundreds of decorated trees on display. An Open House is scheduled for Thursday December 19, from 5 to 8 p.m., when the building lights will be turned down to allow the trees to shine! There will also be refreshments and life music for all to enjoy.
3. Hospitable
Are you ready to visit Logan County? We have a variety of ideas to fill your itinerary, our culinary culture is sure to please anyone's taste buds, and our accommodations will keep you snug as a bug in a rug.
(For more activities and events in Logan County, click here.)