Mark Your Calendar - Logan County Fair!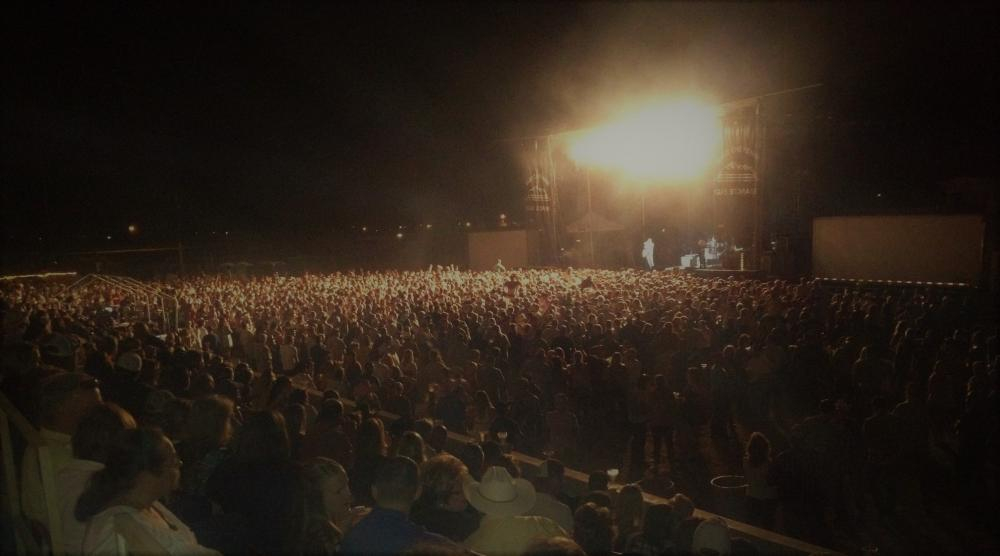 One of the biggest events of the year in Sterling is the Logan County Fair & Rodeo, held the first full week of August, this year being July 30-August 9. What a celebration it will be! Rodeos, agriculture and livestock exhibits, carnival, demolition derby, parade, country music concert and much, much more.
Tonight, we will find out who will be the featured entertainment for the concert. Join us in a virtual reveal on the Logan County Fair & Rodeo Facebook page  at 5:30 p.m, tonight, Friday, March 20. Tickets for the concert as well as all grandstand events will go on sale at that time. Click here to purchase tickets or by visiting www.lcfair.org.