Stay Creative Sterling
Art in the Square Out of the Box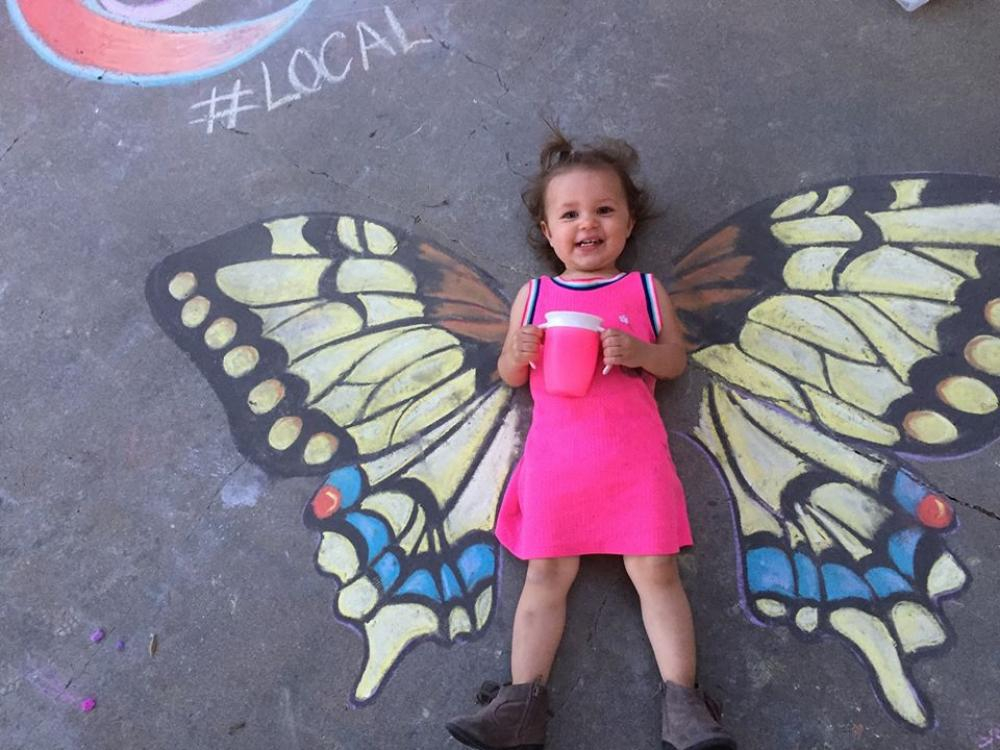 Through the end of May, the Logan County Arts League (LOCAL) is hosting a virtual sidewalk chalk contest, called.... Art in the Square Out of the Box.
Anyone is invited to creatively chalk their driveway or sidewalk or patio (make sure you add #LOCAL to the design) and submit a photo to LOCAL - Logan County Arts League Facebook page by May 29 to win gift cards to Sterling restaurants participating in carry-out service. Winners will be announced May 31.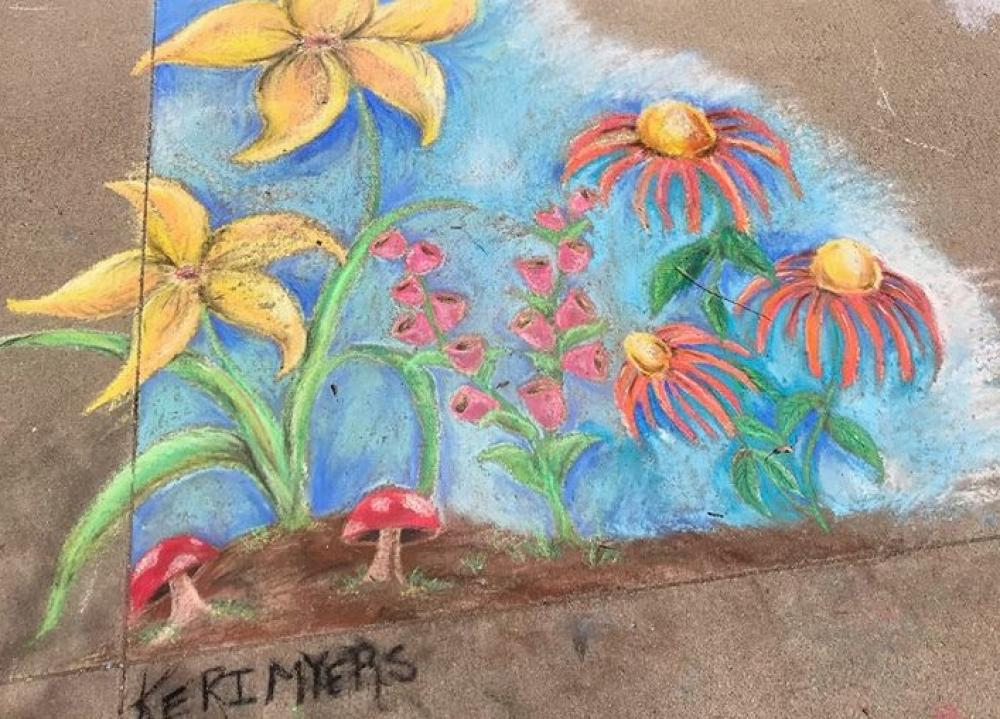 To create your masterpiece, free sidewalk chalk may be picked up from the Logan County Chamber of Commerce, 109 N. Front St., in Sterling, weekdays, 9 am – 4 pm.
(LOCAL embraces human creativity and imagination in all things, whether it is in music, painting, theater, dance, food, literature, or others.)