Top 3 Places for a Photo Op in Logan County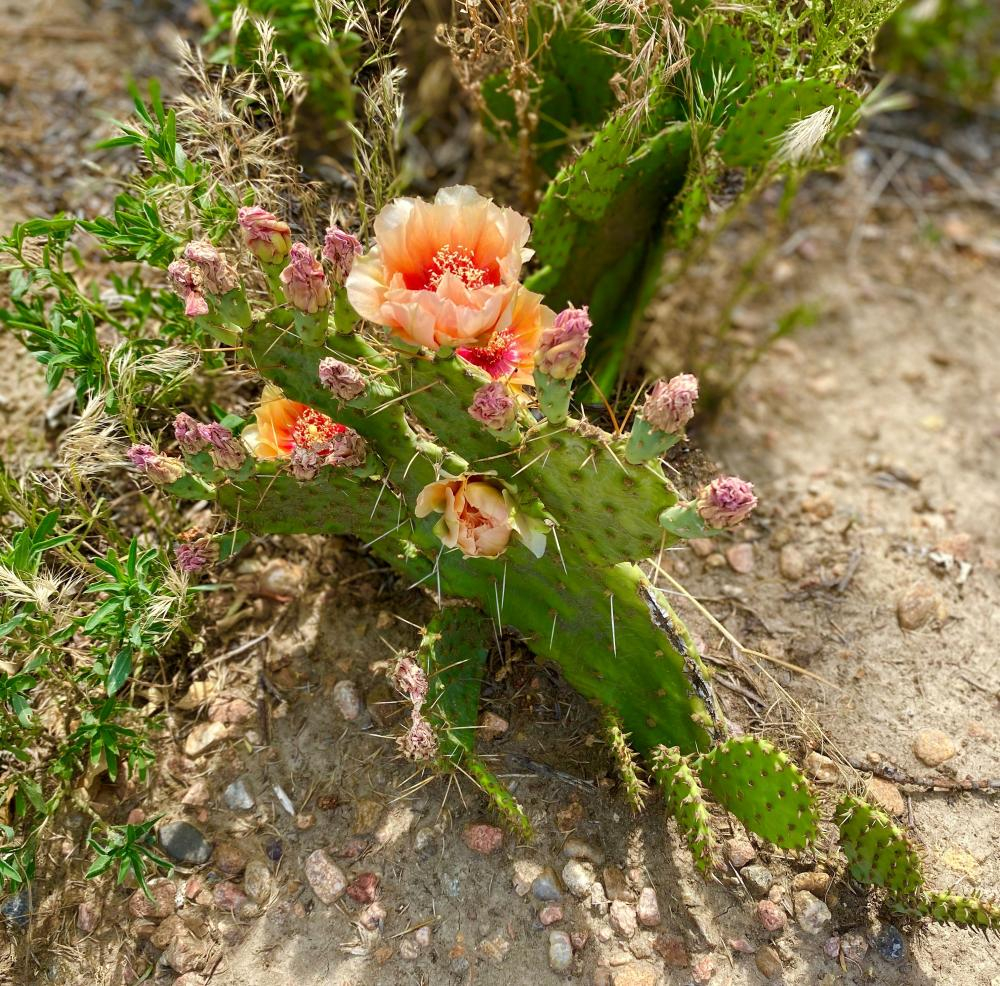 Tucked in the northeast corner of Colorado is Logan County, offering a unique prairie experience for.... wildlife viewing and photo opportunities.
The open prairie may look unremarkable at first glance, but visitors who take the time to look a little closer at the wildlife, plants, and geology of the area will find a hardy ecosystem just as unique and fascinating as any mountain forest. Keep a look out for dove, quail, ring-necked pheasant, rabbit, raccoon, bobcat, coyote, deer, and pronghorn.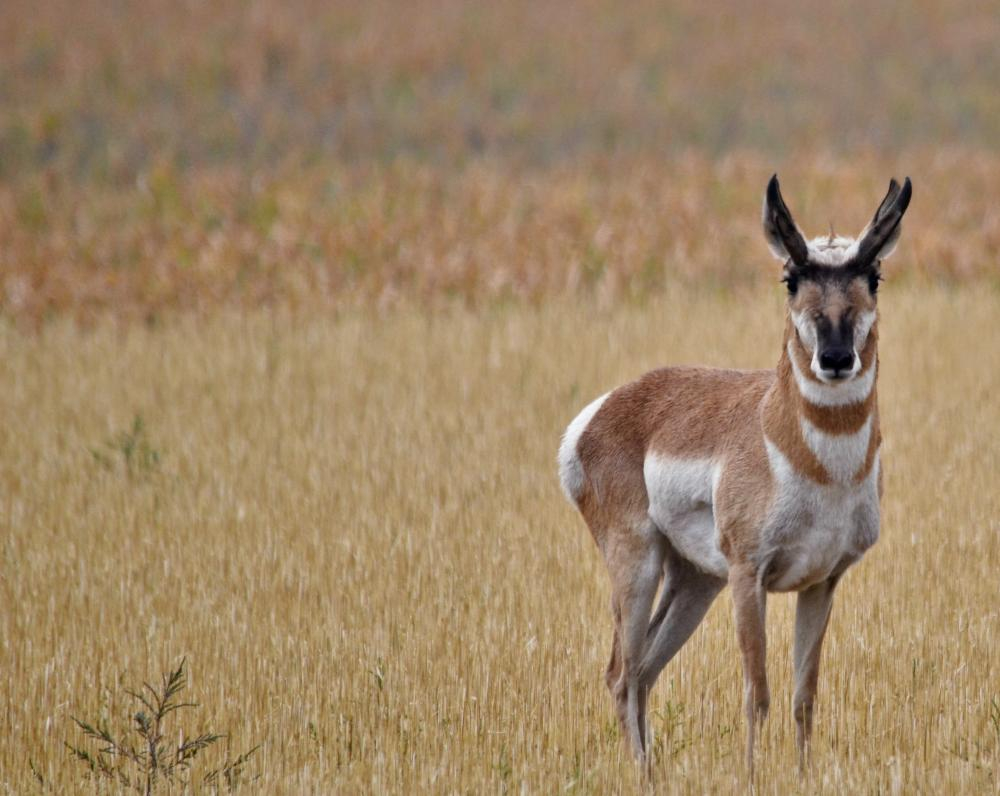 Top 3 Places for a Photo Op in Logan County
1.  North Sterling State Park: Broad, golden grasslands stretch out in all directions from the park's reservoir, bordered by majestic bluffs to the north, farm and ranchlands to the east, and clear blue skies above.
2.  Overland Trail Recreation Area: Positioned along the South Platte River, this area features a fishing pond and natural walking paths that are often occupied by deer, Canada geese, beavers, wildflowers and blooming cactus.
3.  Tamarack Ranch State Wildlife Area: While you won't see many tamarack trees here, this large state wildlife area is the best spot in northeastern Colorado to search for the full suite of northeastern birding specialties. Read more about birding on the Tamarack Ranch.
More ideas for getting outdoors. Don't forget your camera!