Aim for a Stronger Game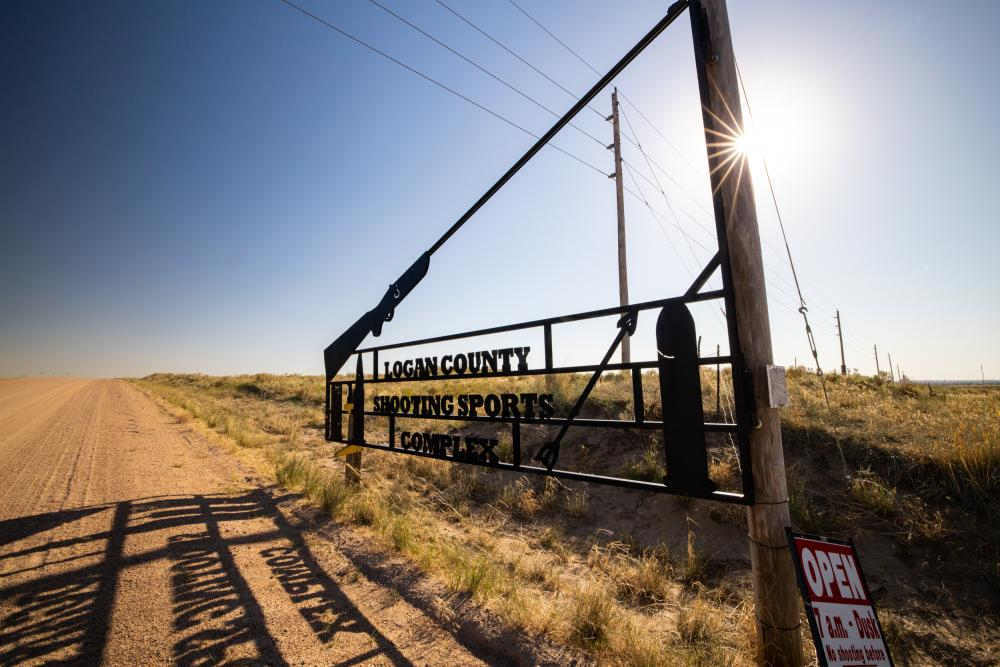 Enjoy all forms of shooting sports with your family or friends at the 300-acre Logan County Shooting Sports Complex just outside.... Sterling. Choose from archery, trap shooting, pistols and rifles.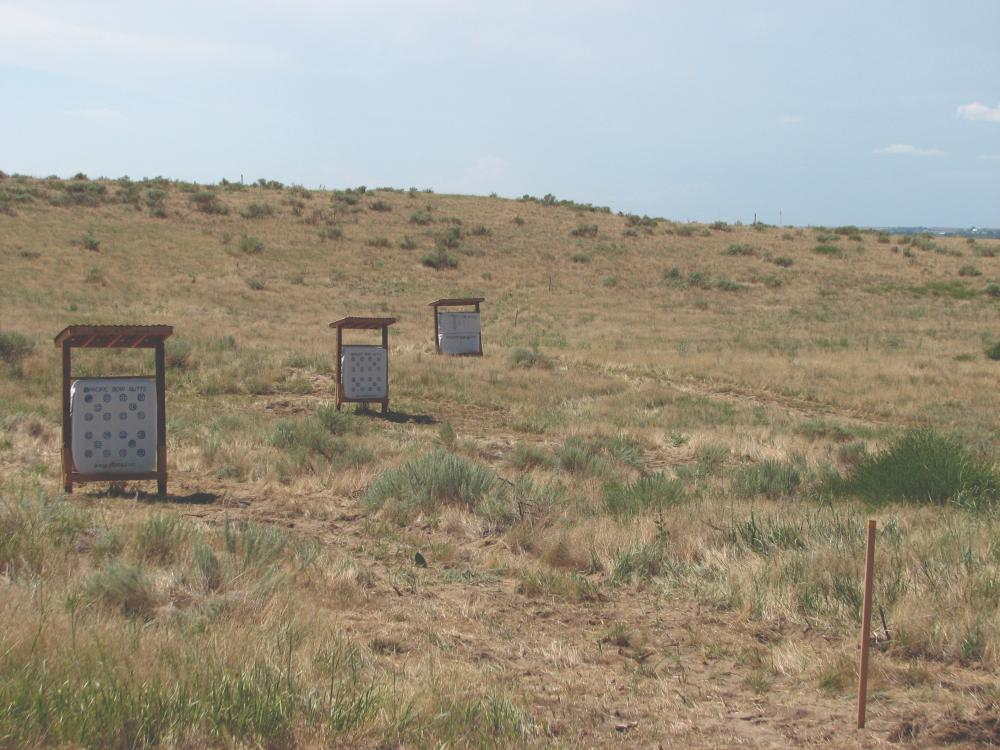 The facility has 45 acres designated to the sport of archery - with activities from field archery rounds to 3D animal rounds and more.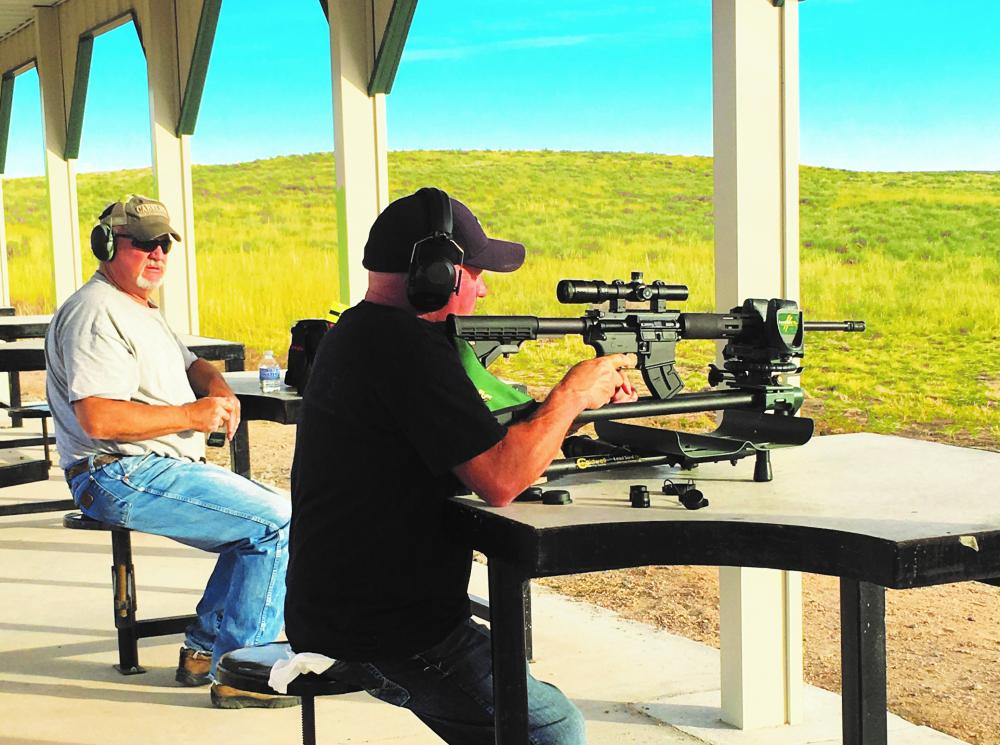 The Complex features both 1,000-yard and 600-yard as well as shorter yardage ranges which include 15 adjustable seat shooting benches.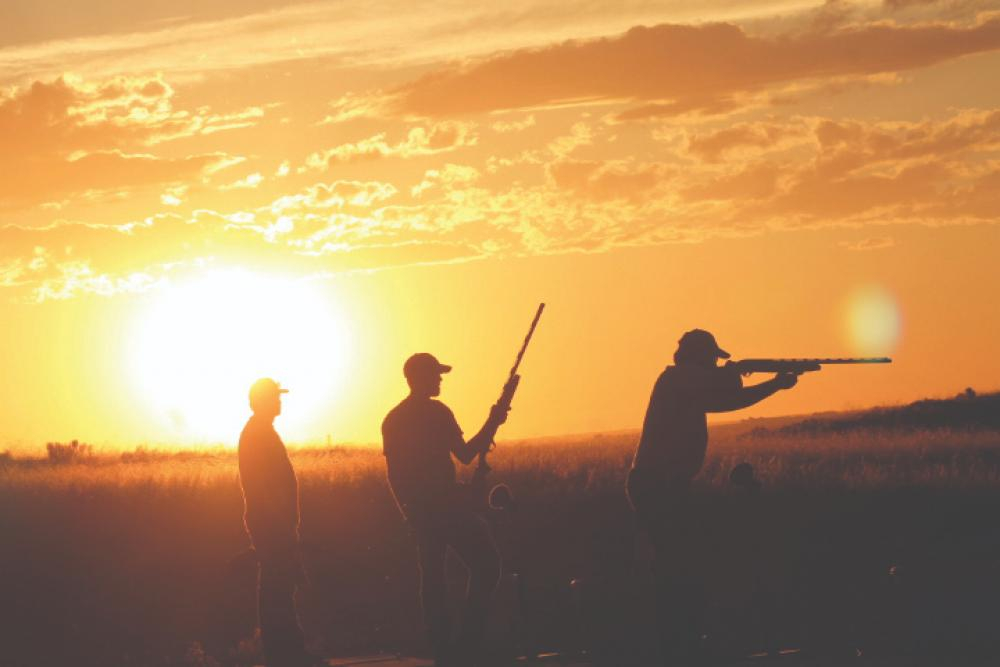 Join in on the fun by signing up for league competitions, annual memberships and safety classes. Daily passes are available at reasonable rates.
The Complex is not staffed, please practice safe shooting and be considerate of other shooters. 
Location: 12515 Hwy 61, Sterling CO. Learn more here.