Fall Foliage Road Trip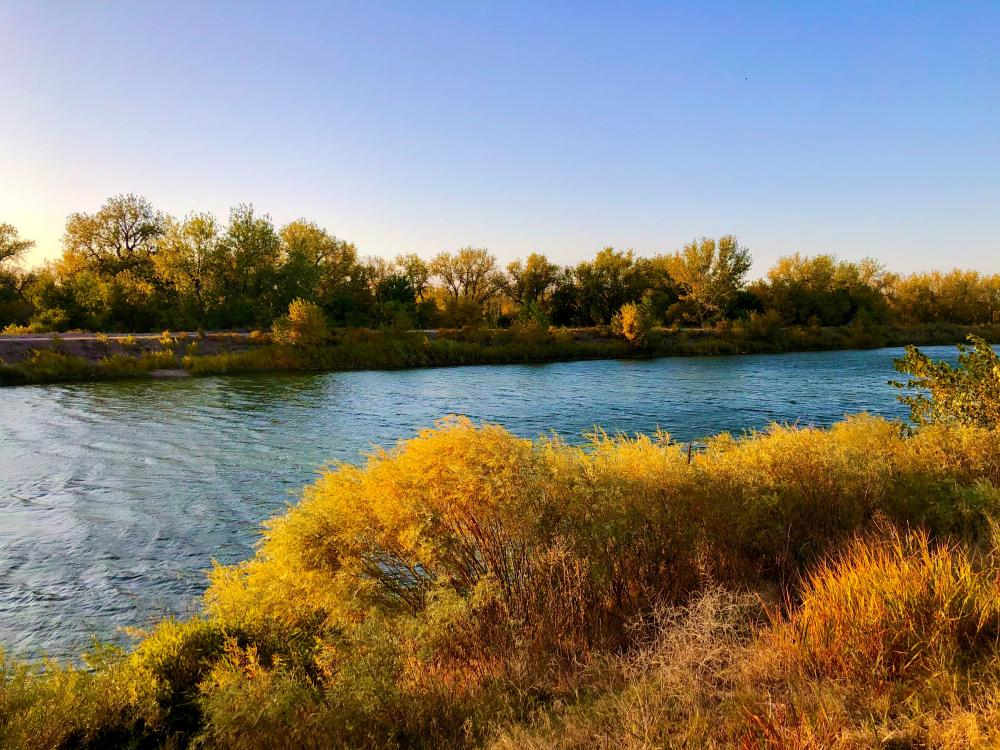 Have you ever taken a fall foliage road trip to northeast Colorado? Maybe it's time to take a look at autumn's lovely colors outside of the more busy destinations. Maybe it's time to look at Sterling, Colorado.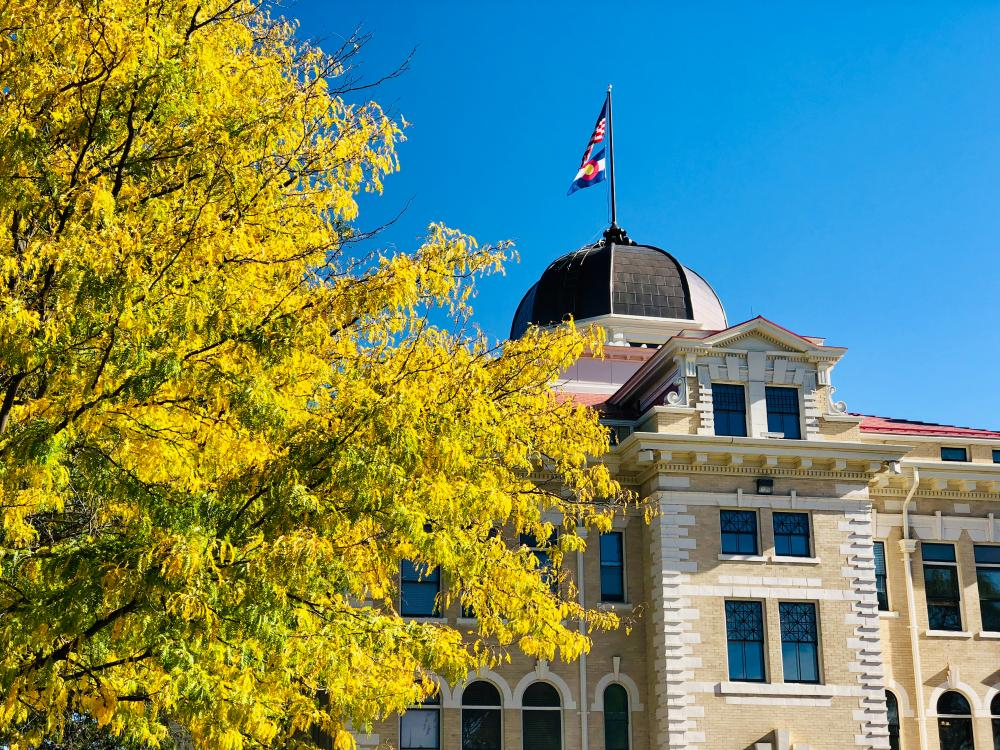 Use this interactive "2020 Fall Foliage Prediction Map" which will give you a pretty good shot at seeing autumn leaves at the peak of their splendor in Colorado and other U.S. states.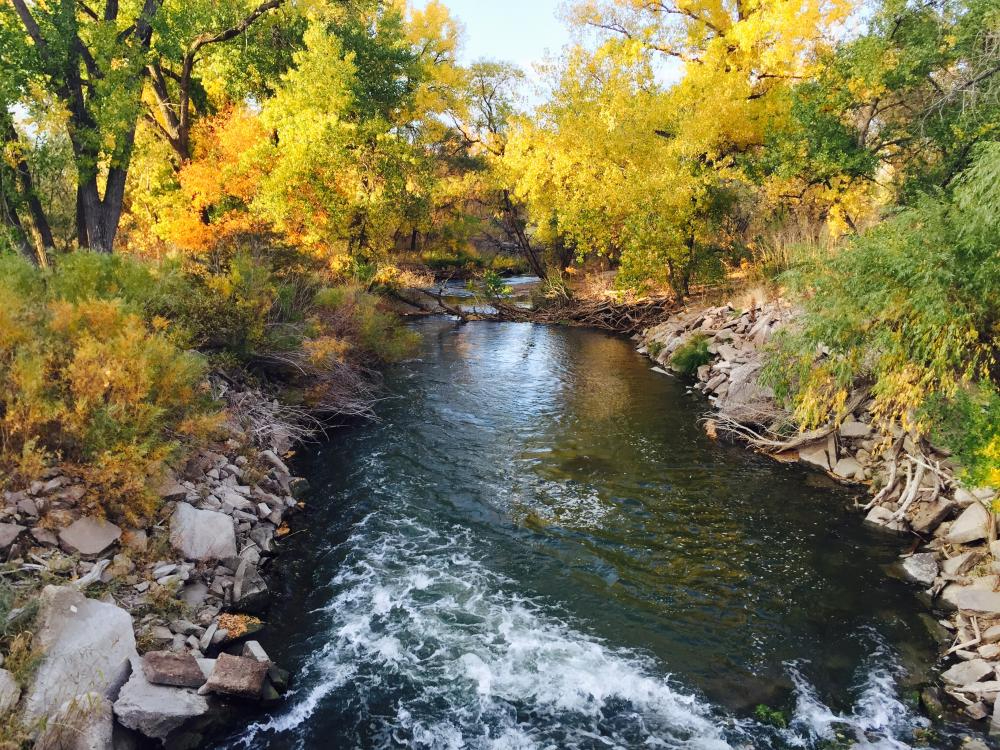 Experience northeast Colorado's broad display of colorful fall foliage. Pack snacks in the car and take a leisurely drive to the North Sterling State Park, and the open countryside around it.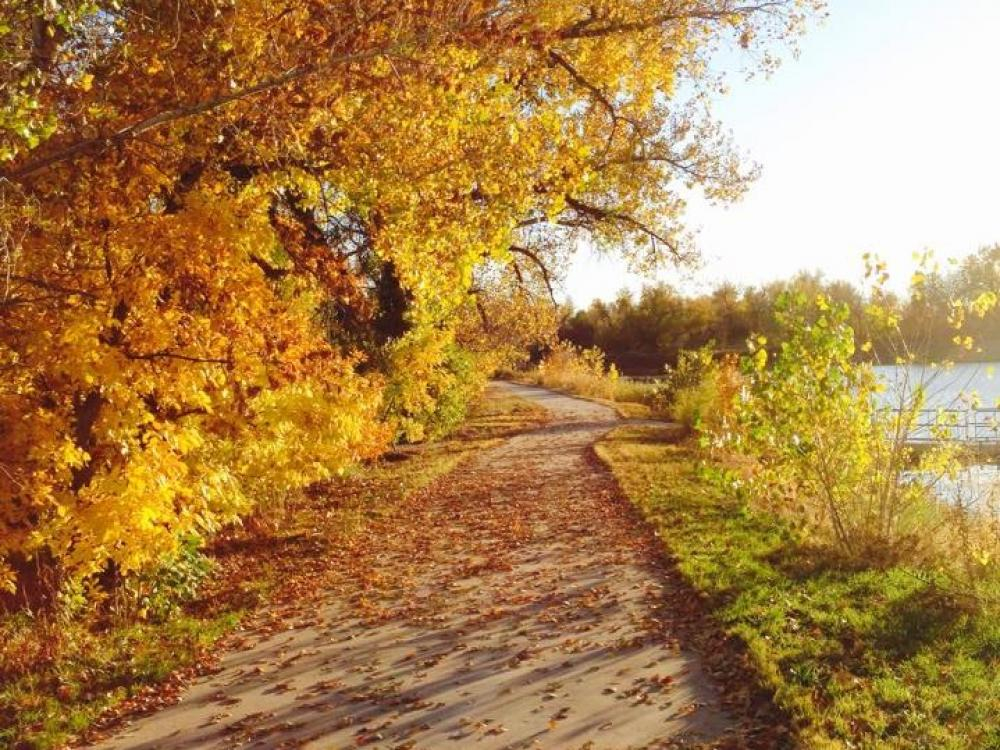 Enjoy a quick walk along the South Platte River trails in Sterling near the Overland Trail Recreation Area. Make a collection of different leaves you find on the ground. Here are some fun ideas for your collection.