Go RVing in Logan County
Hop in your RV, hitch up your camper or pack your pup tent. If you want to get away, we've got all the "away" you will need. Logan County is the perfect Colorado vacation idea for RVing into the great outdoors with room to roam.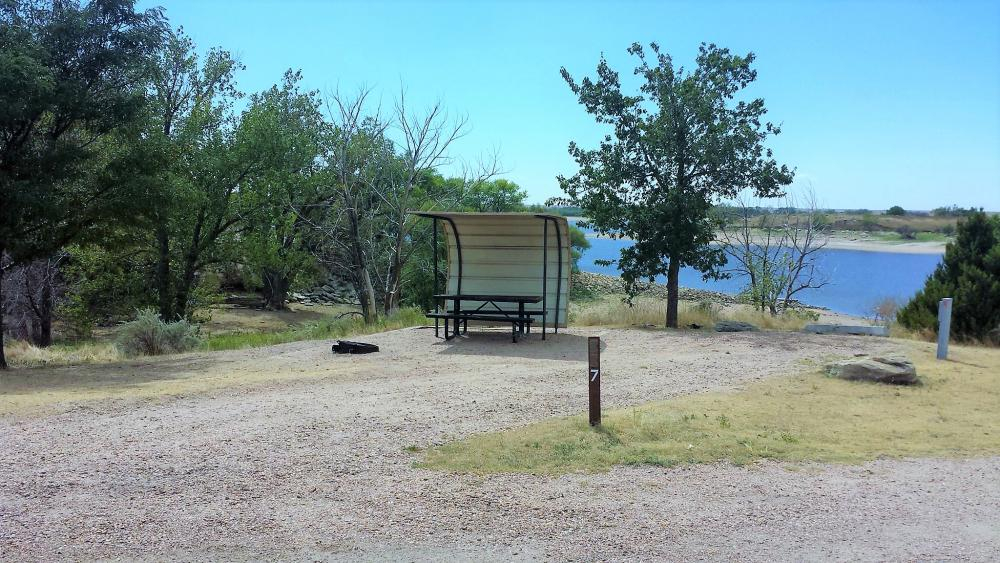 Road Trip Colorado Vacation Ideas
Experience the wide open, the big sky, the quiet roadways, the slower way of life, all on your own. Close around
Sterling are options for travelers who prefer recreational vehicles and tent camping. You will feel right at "home" at our campsite facilities. This is your invitation to get away to escape and explore as you see fit.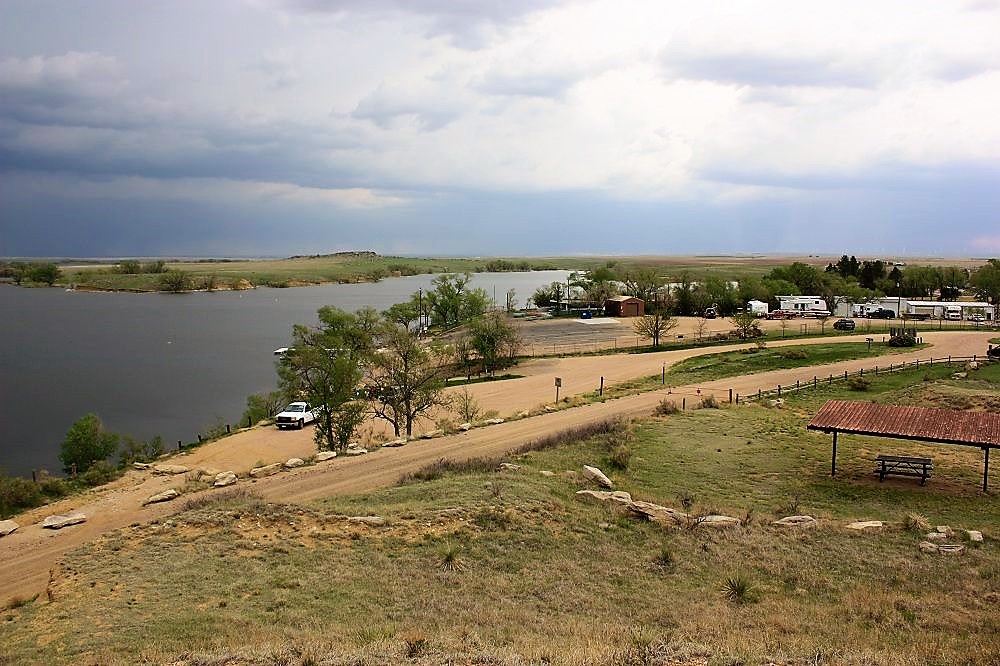 RV Parks & Camping
1. Buffalo Hills Campground & RV Park. Located on the east side of Sterling, you can set up and still be able to easily hop into town for activities such as viewing our sculpture collection and history museum or to enjoy the local atmosphere in our quaint town square. Full hookups, pull-through sites and tent sites. 
2. North Sterling Reservoir State Park. Stargazing, bird watching, wildlife viewing, hiking, fishing, seasonal boating, and 141 camping sites all year long. A marina on-site offers camping essentials, plus boat and water sport rentals.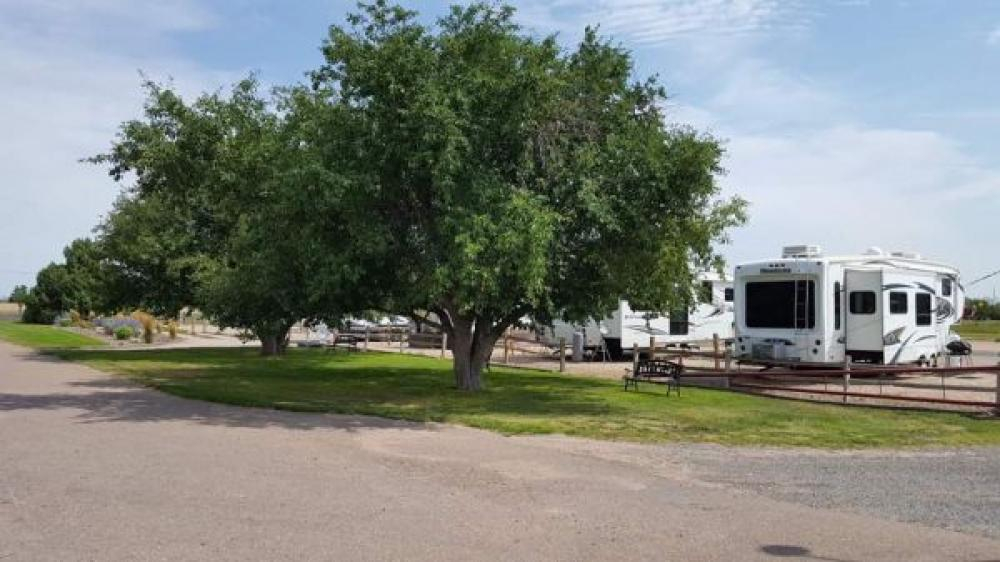 3. Sterling RV Park. This is a perfect stopping point between the Midwest and Rocky Mountain National Park. Put your feet up and enjoy the quiet countryside from your home away from home. If your road trip includes getting off the beaten path, here you'll find ideas for the explorers, the adventurers, the cultured crowd, or the history lovers. 
4. Wagon Wheel Mobile Home & RV Park. No pull-through sites, but 4 full-hookup sites for your extended stay convenience. Unhitch and enjoy a truly authentic free-range experience in Sterling and Logan County. 
More dispersed camping opportunities are available at Prewitt State Wildlife Area and Jumbo State Wildlife Area. Overnight parking (no hookups) is also available at the Logan County Visitor Center, at I-76 and Exit 125.